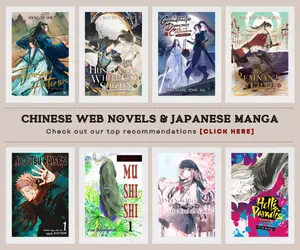 A covenant or not, but making a pact with a spirit had been the cliche for many anime out there and such is the case with Shaman King, one of the greatest shounen anime which was first released in 2001 and now, it was rebooted for a full adaptation this 2021.
The plot of making a pact with a spirit, ghost, or supernatural creatures to make use of their power, either by possession or summoning is interesting and that's why for fans of Shaman King who are still craving more similar stories, we have decided to list some of the anime like Shaman King that people should also check out.
10 Anime Like Shaman King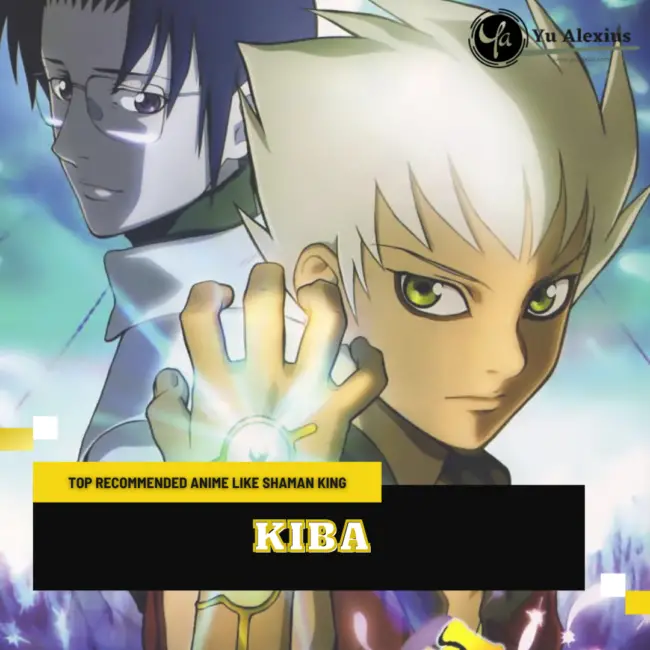 Kiba
If you're looking for a good story and lots of action, Kiba is an anime that every shounen fan should check. I have first watched this over 10 years ago, and I still clearly remember the hype that I had about it. It's like an isekai story, we have 2 characters transported to a fantasy world. There, they had learned to summon spirits to do their bidding – for protection as well as offense. They played a vital role in the politics of the warring states in that world, and they found themselves separated by a huge rift of ideas, ambitions, and power struggles.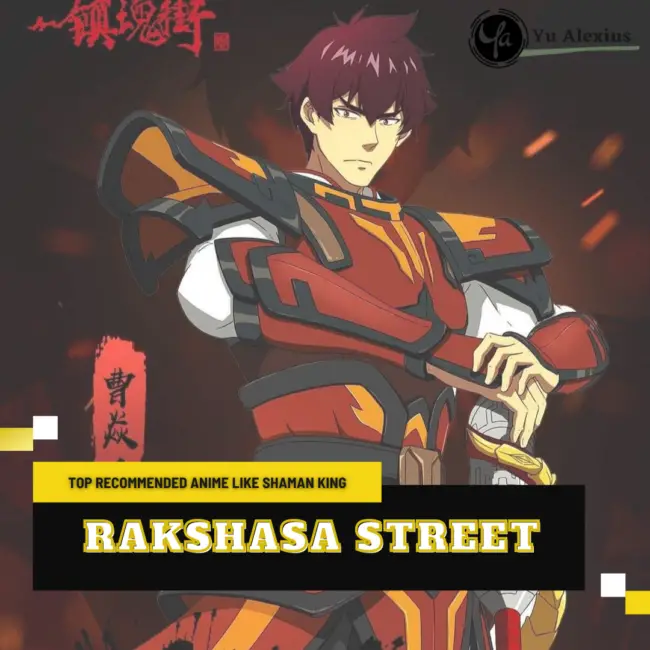 Rakshasa Street
A Chinese anime that had been around for quite some time, Rakshasa Street revolves around an urban fantasy setting, where some individuals had the special ability to summon ghosts and spirits.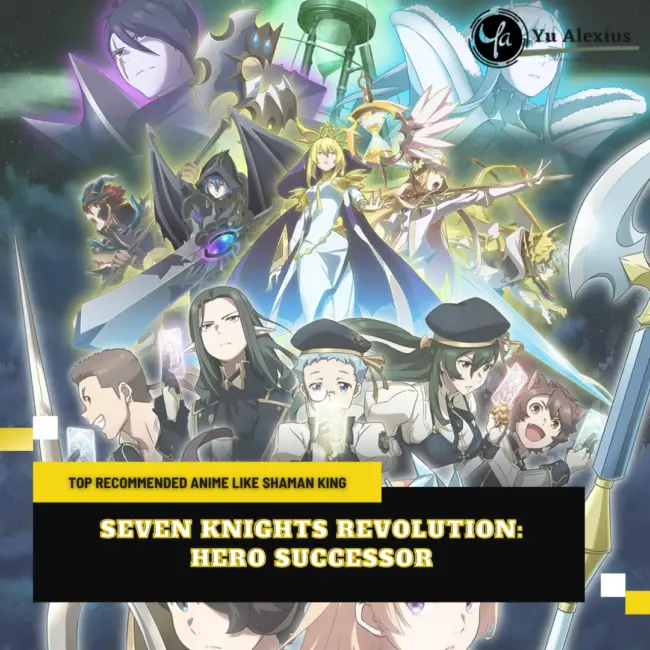 Seven Knights Revolution: Hero Successor
Alright, here's a very present anime on our list. It's an anime like Shaman King that aired in the same seasonal lineup together. Seven Knights Revolution follows a story of a group of young people who could make a pact with heroes from the past and utilize their powers to fight entities called Phyxis. They summoned it, and in exchange, they can use their power, they even changed their appearance in the process. Now, that looks like Shaman King at its core.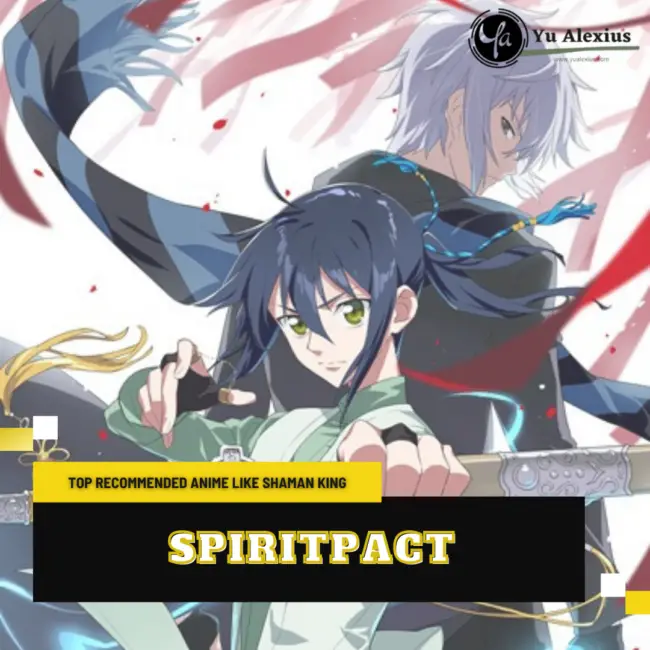 Spiritpact
At some point, Spiritpact may look like your typical comedy-drama anime with a supernatural cliche involving ghosts and spirits. But Spiritpact is centered on a covenant made by an exorcist and a ghost to protect one another. The anime follows their adventure together as their relationship begins to bloom.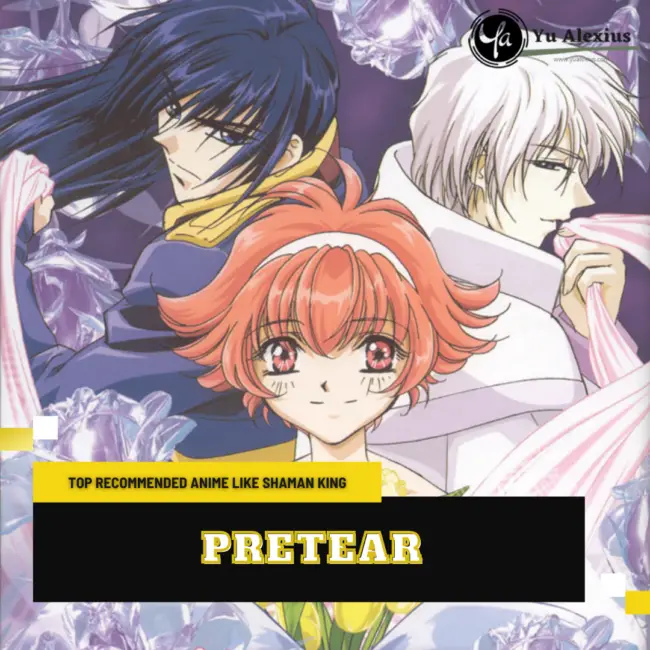 Pretear
This one looks so feminine at all, no doubt about that since it is a shoujo anime. We have a chosen girl who had the power to merge with several souls and by doing so, she transformed and gained power that enables her to fight evil forces. You may say this is a fusion of Shaman King and Sailor Moon in a nutshell.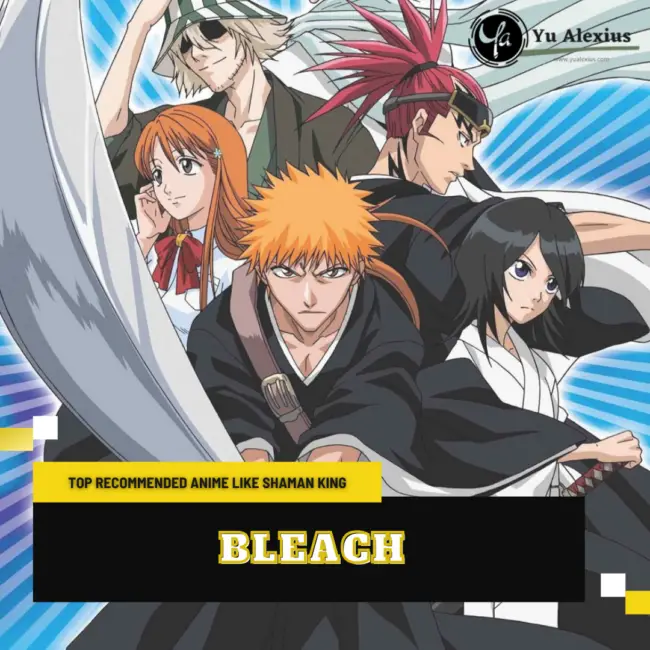 Bleach
Now, here's an anime that I bet almost every anime fan was familiar with. Bleach may not have some oversoul or ghost summoning antics, but the shinigami's way of fighting along with their zanpakutsu resembles a lot like Shaman King at some point. Furthermore, our main character Ichigo can be transformed to further enhance his power and fighting skills which share the same core of power-leveling with Shaman King as well as with other shounen anime out there.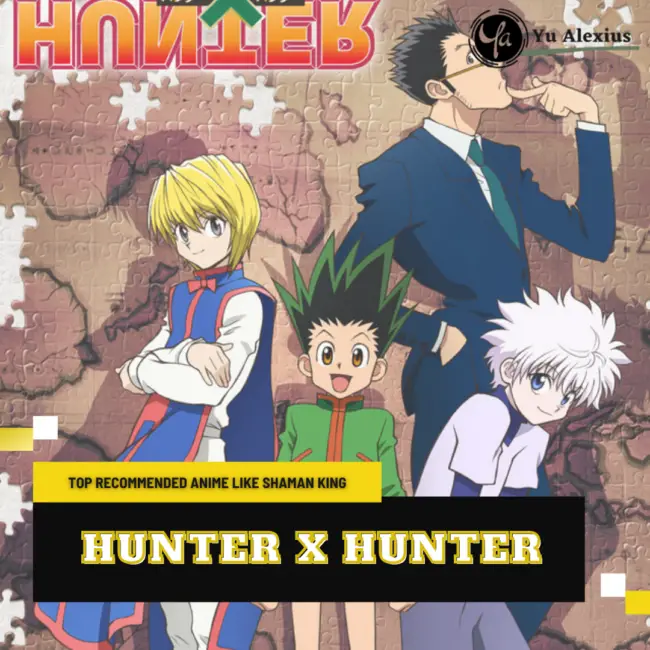 Hunter x Hunter
Shounen anime can only give so much like any other shounen anime. Hunter x Hunter and Shaman King share a lot of similarities, both are among the peak shounen anime with interesting plots and an exciting sense of adventure. The respective main characters from each anime were quite similar too, they're both laid back but can be overwhelming strong when they got enough reason to do so.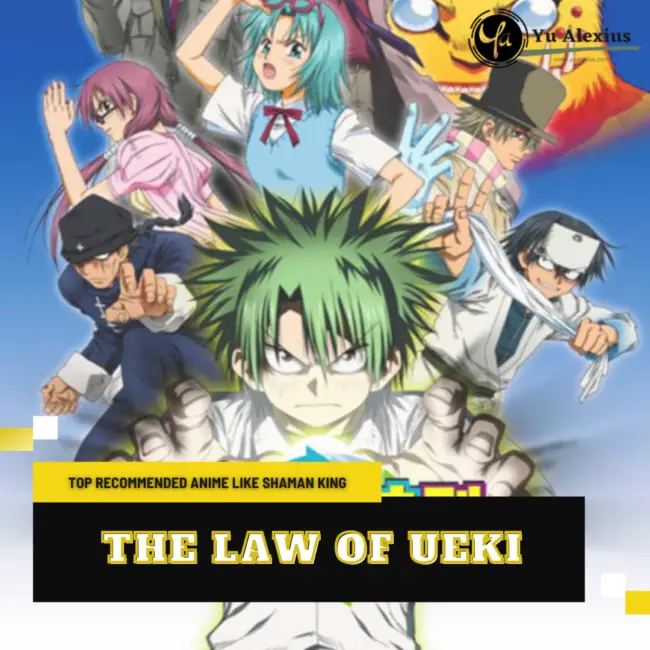 The Law of Ueki
We had an MC who is aspiring to become the King of the Celestial Spirits, now that simply sounds like becoming the Shaman King himself, isn't it? This is another shounen anime with the same vibes as Shaman King and for many fans of the action and adventure genre, it is undeniable that the two anime shares a lot of cliche and antics.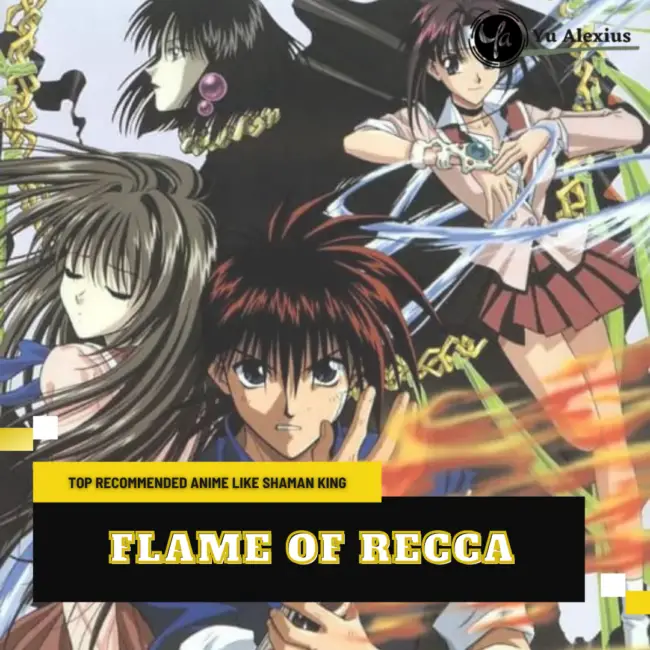 Flame of Recca
Here's another light-hearted yet action-filled anime from the 90s. Flame of Recca follows the exciting story of adventure and growth to fulfill one's destiny. Both anime had the usual energetic MC, albeit Yoh Asakura can be lazy at times, and they also have their friends and family supporting him and joining the action with him.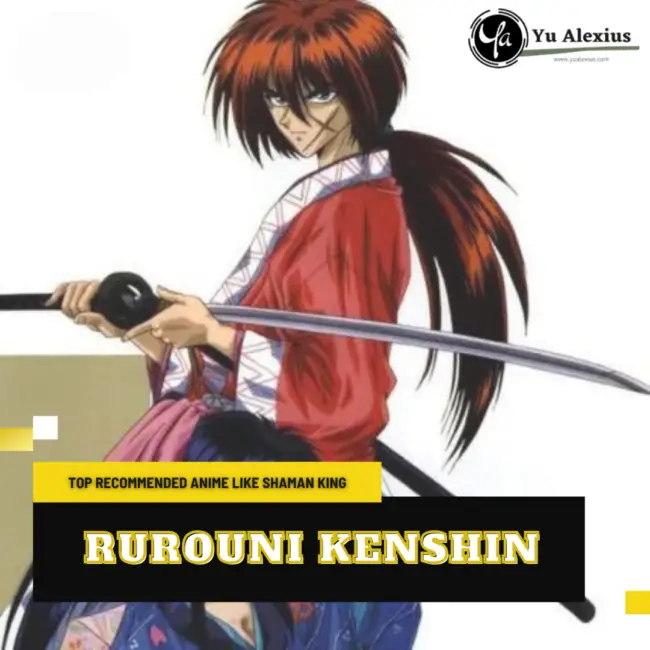 Rurouni Kenshin
Rurouni Kenshin is more like the mature version of Shaman King when it comes to storytelling and swordfights. Both anime had intense action and the usual shounen humor, although Rurouni Kenshin's narratives tend to be darker and bloody at times.
Alright, so these are our top 10 anime like Shaman King that fans of the series should try checking out to further satiate their craving for stories filled with action, humor, and heartwarming shounen vibes. Some of these anime will even give you the best anime vibes that you can get from the golden days of the 90s. Have you guys watched any of these titles? Please let us know which one is your favorite by leaving a comment below.
Last Updated on May 30, 2023 by Yu Alexius