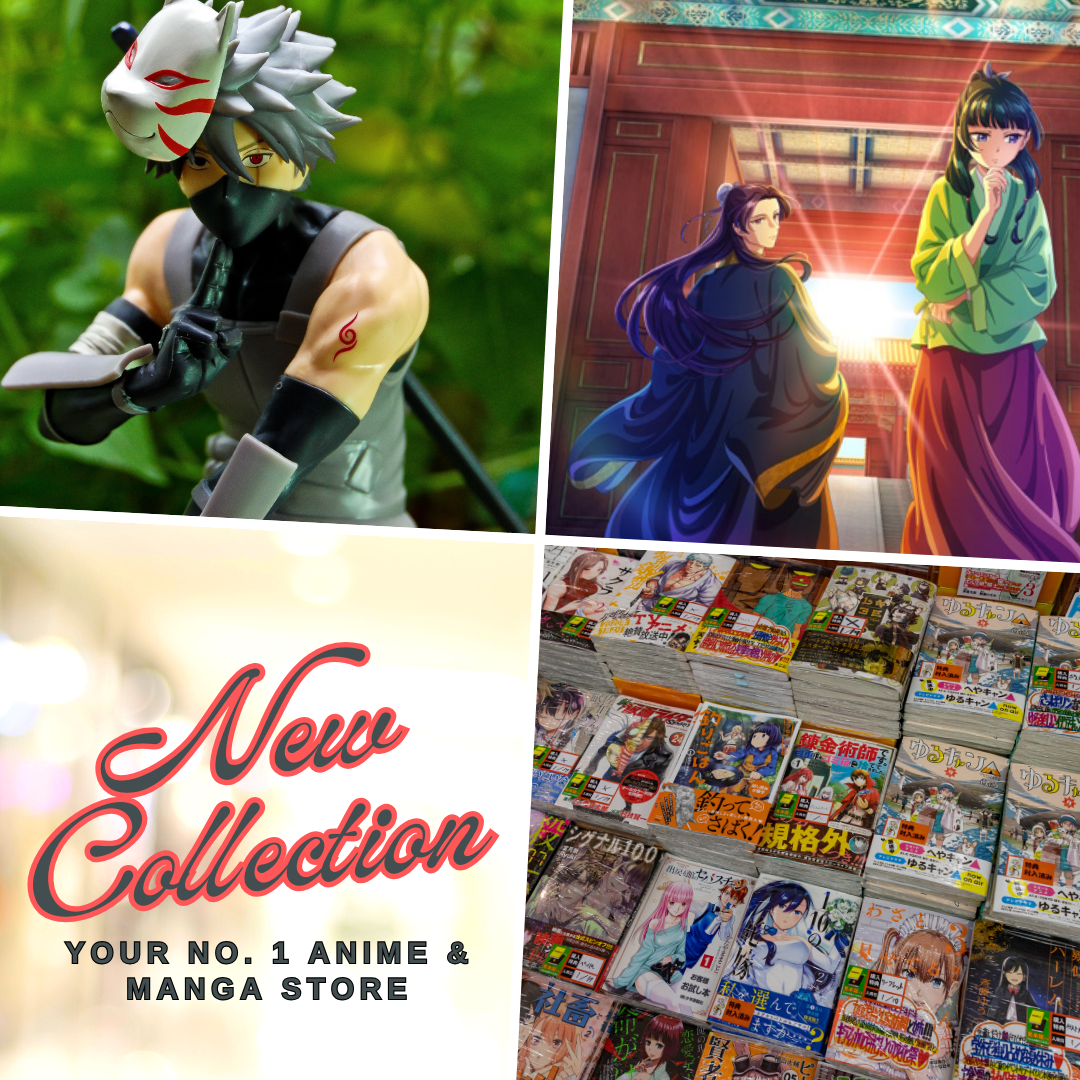 Xixing Ji Season 3 had been confirmed this year, yes, it's time for another cheer for more journey to the west vibe as our favorite characters from the series will satiate our craving for more adventure. So, let's take an early look at Xixing Ji Season 3 prior to its scheduled release on June 2, 2021.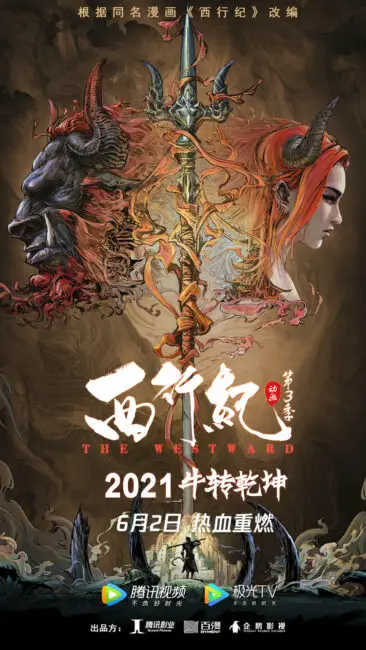 Xixing Ji Season 3 Overview
Officially known as The Westward 3 or Xixing Ji: Suming Pian, it will continue where the story had left us when the previous season ended last January 31, 2020.
Producing the 3rd season of the series are Tencent Pictures and Tencent Penguin Pictures, while BYMENT is returning as the donghua's animation studio. Jianhe Zheng and Zhihui Deng are credited for the original story and character designs respectively.
Release Date
Xixing Ji Season 3 release date is slated on June 2, 2021 and it will be available for streaming on Tencent.
Key Visual & Poster
Here, we have the previously revealed visuals for the donghua as shown below: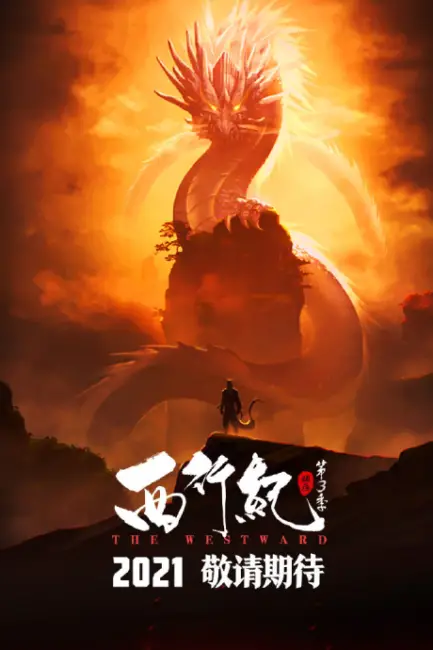 Trailers & PVs
To get a glimpse of the vibe of Xixing Ji Season 3 and remind us of its animation quality, here are some of the available promotional videos that we had for the upcoming 3rd season of the donghua.
The Westward Chinese Anime Adaptation
The donghua was based on a popular manhua of the same title, Xixing Ji. It was written by Jianhe Zheng and illustrations provided by Zhihui Deng. It was inspired by the popular Chinese literary classic The Journey to the West. It features various characters that we are all familiar with such as the Wukong Sun (Monkey King), Wujing Sha, Bajie Zhu, Xue Ao, and Xuanzang.
The manhua was also known as The Journey of the West, Westbound, Westbound Discipline, or just The Westward and was first released on June 11, 20215 on u17.
Synopsis
The journey to the West was a conspiracy of heaven! After the Sutra went missing for more than a decade, Heaven sent its army to search, in order not to let the Sutra once again fall into the hands of heaven, the journey to the West begin again. (Source: White Cloud Pavilion)
Where to watch Xixing Ji Season 3 Online?
Xixing Ji Season 3 will premiere on Tencent on its official page here: THE WESTWARD. Furthermore, you may also watch its previous seasons on Tencent as well as on iQIYI.
For fans of 3D donghua, Xixing Ji's new season is one that you shouldn't miss this year. It has plenty to offer from your usual Chinese humor and martial arts cliche which is a real treat for fans of the xinxia story.
Last Updated on November 8, 2022 by Yu Alexius