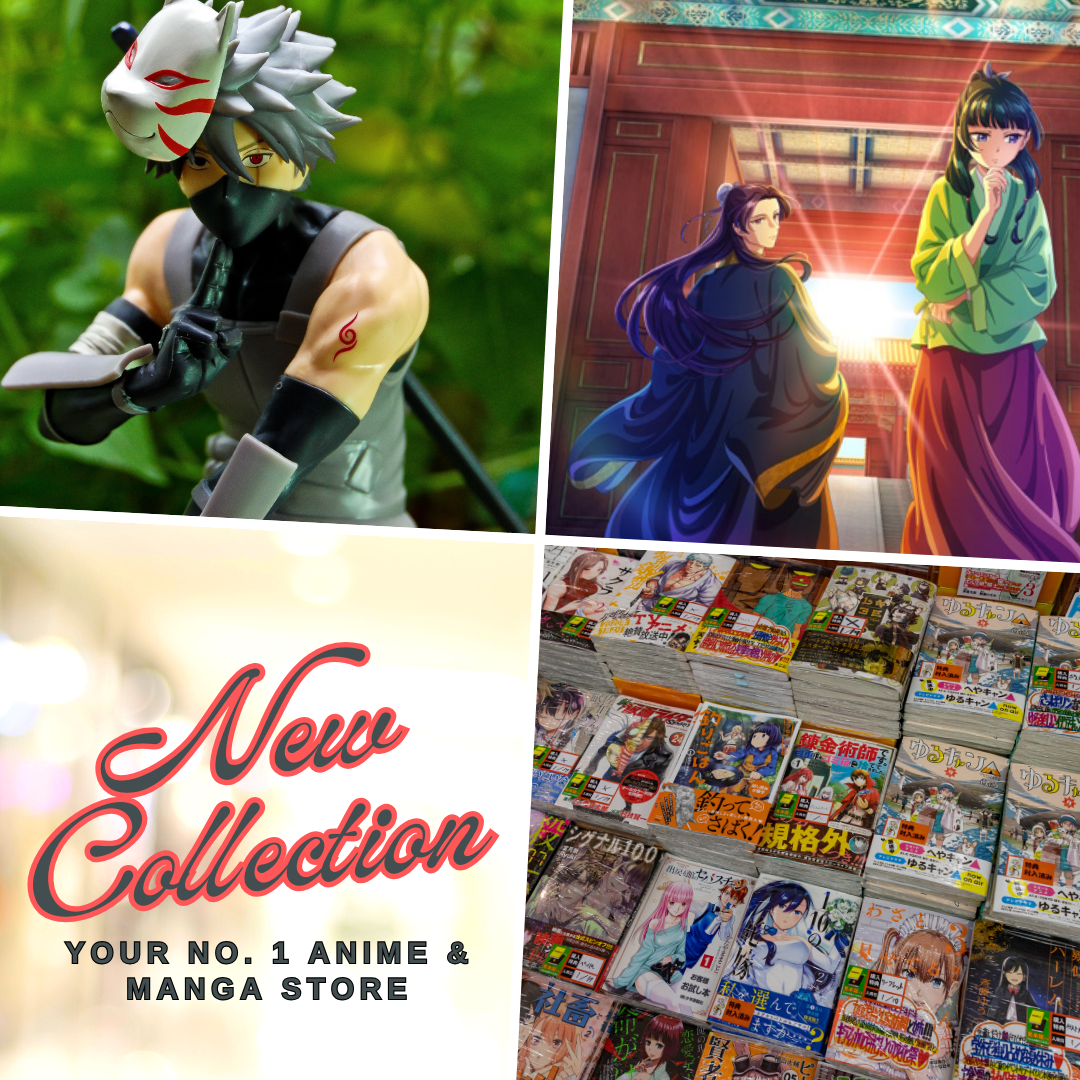 Hey guys, have you ever tried to check your favorite donghua Weibo accounts for the sake of finding new updates or news about it, for example, the release date of new seasons or episodes, new trailers, and posters, or what's going on around it behind the scenes? Well, this has been the case for me for getting some updates about Chinese anime or donghua, aside from checking out various donghua groups and forums like Reddit or the discord server of Donghua Reviews or Guodong Subs.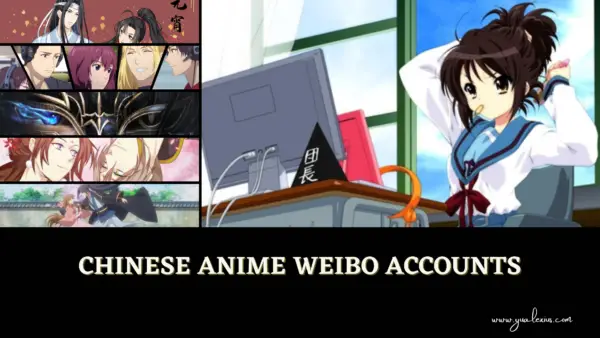 It's quite hard for someone like me who can't read Chinese characters (albeit I am learning), so I am relying on my browser's translator most of the time but it'll do the trick eventually once you're used to it.
Alright, so in this post, I would like to share the Weibo accounts of some of the most popular donghua out there. You can directly check it and use your browser's translator for the entire page, or if you can read and understand Chinese characters, that's even better. Based on my experience, these Weibo accounts usually shared updates and some news about the series, and while they are particularly inactive when the series is on hiatus, they are eventually active when there are Chinese holidays or the donghua's new season is soon to be released.
First of all, what is Weibo? It is like a social media and micro-blogging platform for Chinese people, I think I can compare it to Tumblr and Twitter. I usually get updates from my favorite donghua from their Weibo accounts.
Donghua Weibo Accounts List
So, without further ado, here are the list of donghua Weibo accounts that you can check as follows:
Weibo Accounts of Donghua Studios and Producers
If there's any more donghua that you'd like to know the links to their Weibo accounts, please let me know by leaving a comment below and I'll add them to this list. So, I'll end this short post here and I do hope that I was able to give you guys some tips on discovering your favorite donghua's Weibo accounts so you can directly check on it and see updates about it.
Meanwhile, if you wish to get notifications about our editorials, reviews, and recommended list, kindly subscribe to our newsletter to get updates.
Last Updated on November 9, 2022 by Yu Alexius