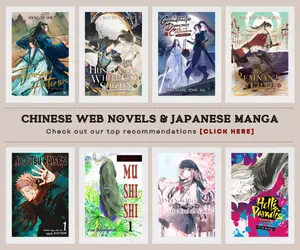 Ye Xiu, Yu Wenzhou, Zhang Xinjie, and Xiao Shiqin are the four Master Tacticians from the King's Avatar who are famous for their strategic brilliance, reliable tactics, unique and daring playstyles, and more. They are in fact among my favorite characters The King's Avatar and its various adaptations (novel, manhua, donghua & live-action) and members of the Chinese Glory Team.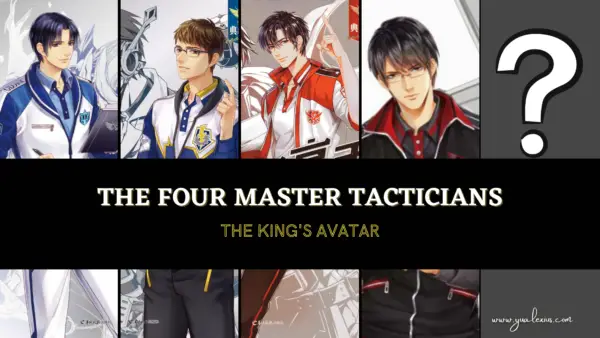 In this post, let's meet these awesome geniuses from one of China's most popular and phenomenal donghua: their tactics, playstyles, and personality. I would also like to highlight the so-called 5th player who can be called a Master Tactician. Well, he is indeed among the best characters from the series if I have to simply describe him. Anyway, let's proceed with our discussion below in which I will mention their name and position in their current team.
The Four Master Tacticians
Ye Xiu (Captain of Team Happy)
This old general is the Captain of Team Happy and the main protagonist of The King's Avatar. Ye Xiu is Glory's Textbook and one of the god-tier players of Glory. He used to be the Captain of Team Excellent Era and won a 3-consecutive championship.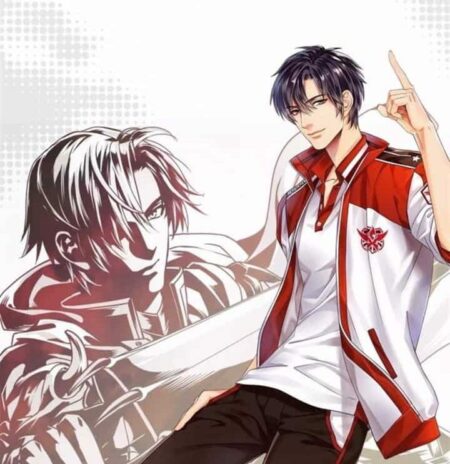 Ye Xiu's tactics often involved shameless and unique playstyles. He probably has one of the most daring tactics among his peers and this always stands in the thin line between victory and defeat. His tactics usually surprised his opponents and destroyed their morale. He'll use whatever methods possible to achieve victory, he is daring and bold, and a bit shameless and treacherous too, making his opponents wary of him in many ways.
Ye Xiu's excellent technical skills and deep knowledge of the game make him a Jack-of-All-Trades in the Glory Professional Alliance. His powerful strategies are usually hidden behind his laid-back personality and hilarious jokes.
Yu Wenzhou (Captain of Team Blue Rain)
The Captain of Team Blue Rain is Yu Wenzhou, a master of defensive playstyle and opportunity seeker. He is from the Golden Generation which started their career in the 4th season of the Glory Alliance. He is the user of the God-level account Swoksaar, the First Warlock. He had one championship under his leadership of Blue Rain.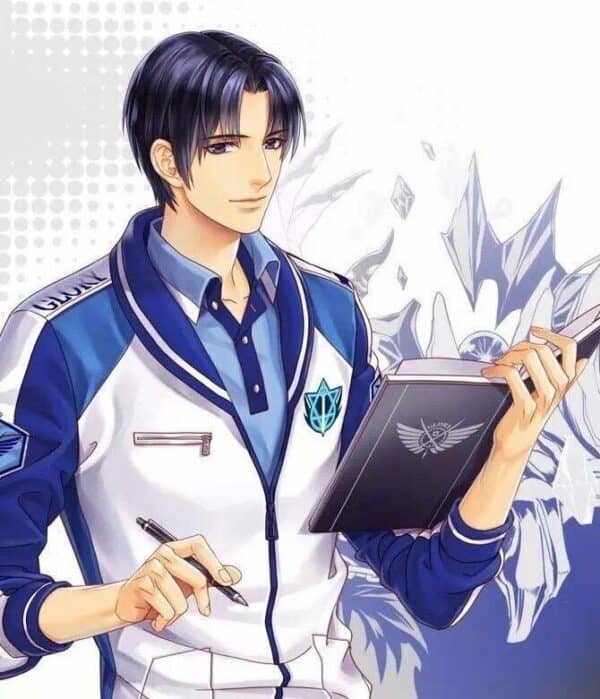 Yu Wenzhou's tactics involve insurmountable defense and looking for the opportunity to strike while keeping their opponents at bay. As a Warlock, his manipulative skill to control the game is top-notch. He had a deep knowledge of the game itself and the various characters which gives him a wide insight into the overall status of a battle. It was stated that he is the second person that has the potential to play the Unspecialized because of his knowledge yet he lacks the motor ability to do so because of his low hand speed (which people called him, The Crippled).
Nevertheless, what he lacks in hand speed is filled out by his genius tactics. Furthermore, Yu Wenzhou is one of the coolest characters in the series, I mean he is cool, calm, and proper.
Zhang Xinjie (Vice-Captain of Team Tyranny)
Calm, calculative, and efficient, that is Zhang Xinjie of Team Tyranny, the player behind Immovable Rock, another God-level account, and the best cleric in the alliance. He also a part of the Golden Generation and his entrance to the Alliance paved the way to Tyranny stealing the championship from Excellent Era.
Zhang Xinjie's tactics are usually calculative and methodological. He follows a certain method or procedure to achieve his goal. He often devised a plan that follows a certain structure while also efficiently deploying a set of alternatives if his first plan fails.
Personality-wise, Zhang Xinjie is serious and makes the best out of his time. He is great at managing his time and schedule, well, I think he is like one of those top executives from some big companies.
Xiao Shiqin (Captain of Team Thunderclap)
Next on our list is Xiao Shiqin and he is one of the characters from The King's Avatar that I admire the most. As a Master Tactician, he leads his team to achieve good results and compete against the powerhouse team because of his pure genius tactics. Ye Xiu once noted that Xiao Shiqin is an amazing tactician and player, he makes the best out of their available resources and utilized his team in the best way possible.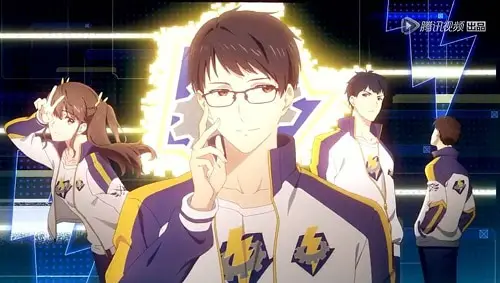 Thunderclap is not a powerhouse team, they don't have big resources or god-tier players but they have the resilience and a powerful drive to win. Thus, there's a cooperation between the whole team and in the center of that is Xiao Shiqin, a meticulous tactician who sees everything. He does not only excel in controlling the game but is also a great leader that boosts the morale of his team. Just like Ye Xiu, Xiao Shiqin's tactics explore the weak point of the opponent and strike at it. He also used the surroundings to make good use of them and formulate tactics that will give his team an advantage by utilizing the map.
Xiao Shiqin is another member of the Golden Generation and has the same behavior as Yu Wenzhou.
5th Master Tactician
Wang Jiexi is the Captain of Team Tiny Herb. He had 2 consecutive championships under his belt and was a god-tier player in Glory. He is known as the Magician, a genius with great skills, and his original playstyle is known to be full of surprises and unpredictability leaving most of his opponents off-guard. I might say that he is one of the best captains from The King's Avatar, he gave up his original playstyle to synchronize with his team. With this, he was able to increase their chances of victory by having better coordination with his team members. He is not self-serving and only cares for the success of the team.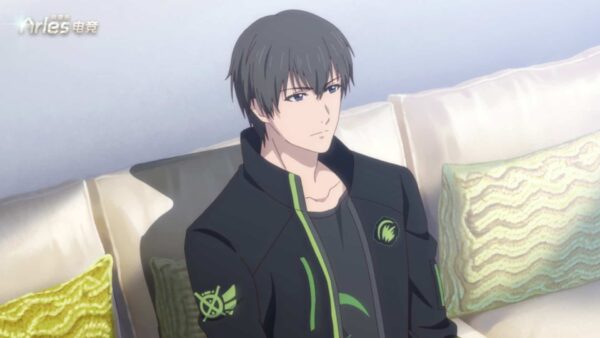 He is a great player who shoulders the entirety of Team Tiny Herb since he took over as the team captain from the 3rd season of the alliance. His knowledge of the game is top-notch and his insights are usually on point. In fact, he is the first person from the alliance that predicted that behind Lord Grim is Ye Xiu himself.
Alright, so that's it. They are the four Master Tacticians and the 5th one from The King's Avatar. Which one of them is your favorite and which one do you think is the best of them? Do you agree that Wang Jiexi is the 5th Master Tactician? Or are there some more characters that you would like to be considered too as Master Tactician? Please let us know by leaving your thoughts below.
Last Updated on November 9, 2022 by Yu Alexius