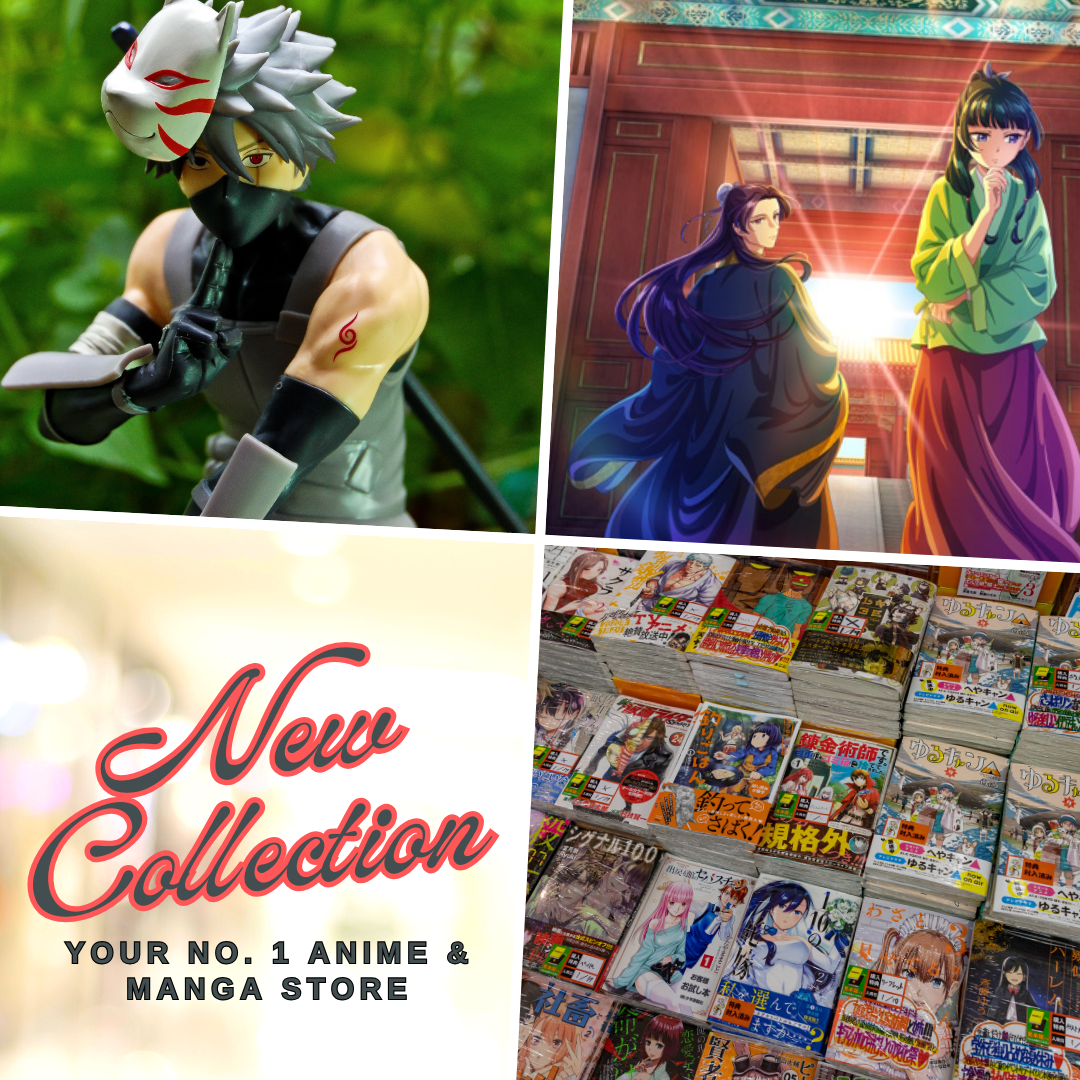 Japanese animated series or anime maintains a large legion of fans around the world. Creating subcultures in all countries, these productions have created a strong industry that moves millions and millions of dollars, in addition to a great Japanese cultural load that is shared to other regions.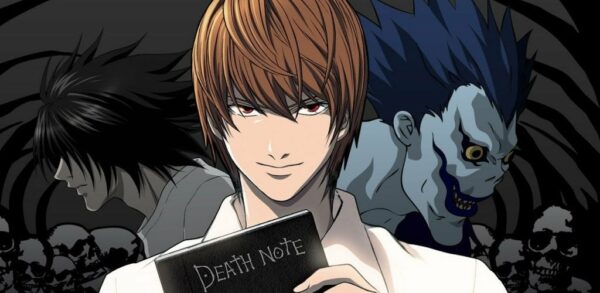 But what is the reason for the growth in recent years? We all have a friend or two who likes anime and has recommended it to us at some point. Although this genre is associated with childhood, there are many series for adult audiences. Series that dive into deep themes are very artistic have great music and amazing animation.
The world of anime has not stopped growing for years and every season we enjoy more and more works of art that manage to leave us with our mouths open and make us bite our nails. However, if you are not very involved in the world of anime it is likely that you don't know where to start.
To help you out, we've put together a list of the 10 best anime in the world for beginners in the genre. They are highly accessible, do not require much time to be seen in their entirety, and are absolute classics. Here is our list of the top 10 high-quality anime that anyone should see:
Top 10 Best Anime Shows for Beginners
Death Note
A young student named Light Yagami finds a notebook that will change his life. When he writes a name in it with a specific person in mind, that person will die in a few seconds. The fascinating game of cat and mouse begins when one of the famous detectives "L" tries to investigate who is behind these murders.
Cowboy Bebop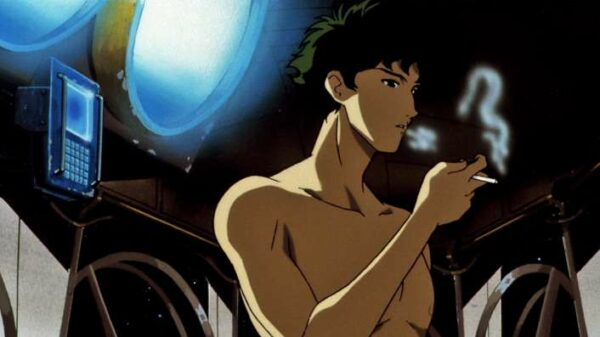 The year 2071. A group of space bounty hunters embarks on a journey across the universe to capture all kinds of intergalactic criminals.
Fullmetal Alchemist
The Elric brothers, highly skilled in alchemy, lose their father and mother. In an attempt to recover the latter, one loses an arm and a leg and the second loses his physical body.
Little Witch Academia
A young girl attending an academy for witches ends up, without knowing very well how in a confrontation to the death against a dangerous dragon.
Fighting Spirit
Makunouchi Ippo a 17-year-old shy high school student who is tired of being teased for being a wimp decides to begin training in the hard and noble sport of boxing.
Code Geass: Lelouch of the Rebellion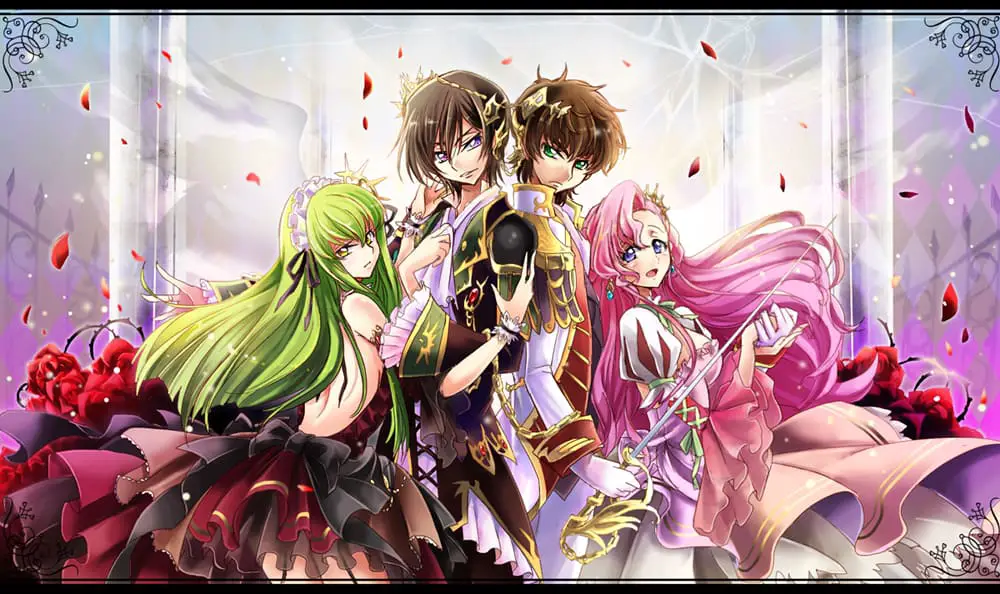 In a futuristic occupied Japan, Lelouch receives an ability called Geass that allows him to give orders that must be followed. Will he use them to do good or evil?
One Punch Man
Saitama, a young man with the ability to defeat any monster plaguing Z City in Japan with a single punch, decides to seek a greater challenge.
Attack on Titan
Eren Jaeger sees how giant beings called Titans to invade his city and kill his mother. Because of this, he and his friends decide to join the army to save the population and avenge the tragic fate of his mother. With the last season currently running check out these other anime similar to Attack on Titan.
Berserk
An epic and ultra-violent medieval fantasy that follows the adventures of Guts, a soldier who wants to become the leader of a group of mercenaries.
Dragon Ball Z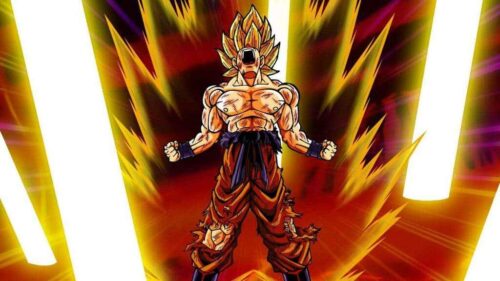 Few introductions are needed for the best work Akira Toriyama has ever done for Dragon Ball. Fighting, friendship, memorable villains, and much more. Not to be missed.
These are just 10 classics to get you started. You'll go through a roller coaster of emotions and will experience fully why so many people are in love with anime. Simply pick the one that intrigues you the most, and start there. Enjoy your binge!
Last Updated on November 9, 2022 by Yu Alexius