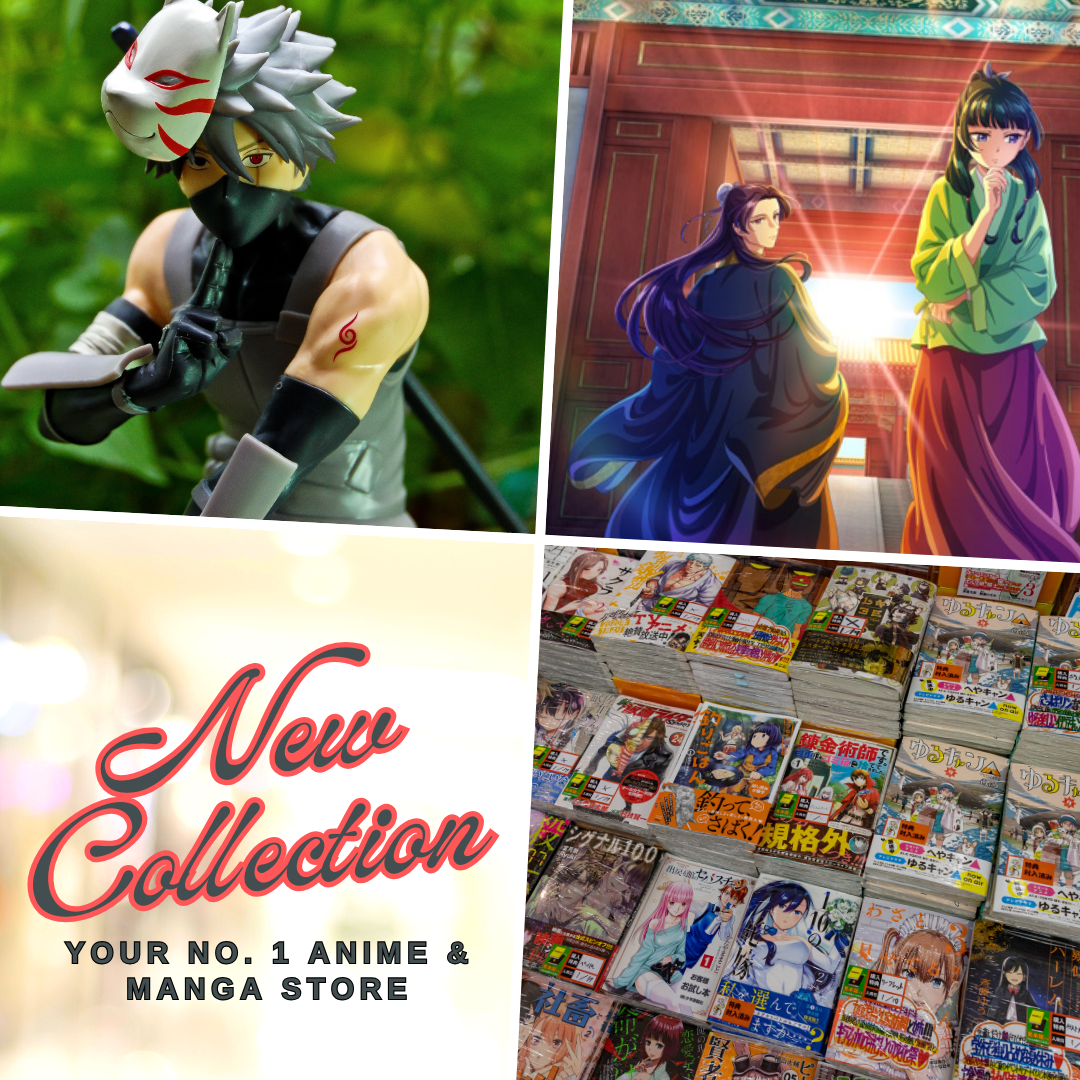 It truly is the season of love! Today is February 14 and it is Valentine's Day in various places around the world and it is also the premiere of Immemorial Love For You Season 2, one of the best romance donghua that we had seen so far. While some people might be celebrating this day with a romantic date, donghua fans like me might simply drown themselves in watching various romance anime this Valentine's Day.
Immemorial Love For You Season 2
Immemorial Love For You is coming back for its second season this year after its successful stints in 2019 that caught the heart of many donghua viewers. Now, it's back as one of the highly anticipated Chinese anime of 2021 by fans of romance donghua.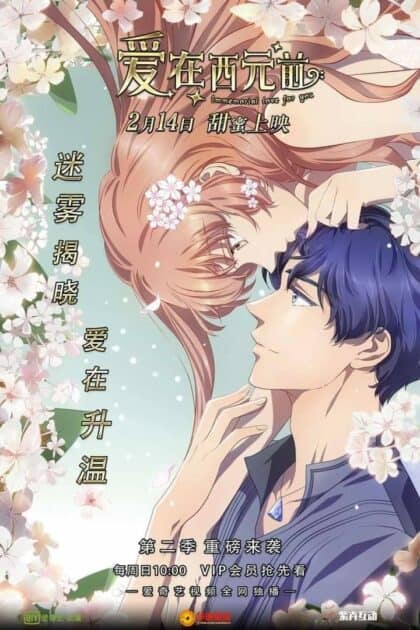 Release Date
In the latest announcement by its production committee, Immemorial Love For You Season 2 is scheduled for release today – February 14, 2021. It will be animated by Taikong Works animation studio under the iQIYI Manhua production. [Source: Mundo Donghua]
Trailers and Promotional Videos
Promotional Video 1 (PV1)
Promotional Video 2 (PV2)
A promo video for the series was unveiled by iQIYI on February 11 where the release date of the second season was confirmed along with a new key visual.
The fourth promotional video for the series' 2nd season had been released by its production committee a day before its release as shown below.
Immemorial Love For You Overview
Immemorial Love For You or Ai Zai Xi Yuan Qian is a donghua (Chinese anime) that first aired on July 13, 2019, and runs for 12 episodes which concluded on September 15, 2019. The action-drama-romance fantasy donghua is 15-minute long per episode.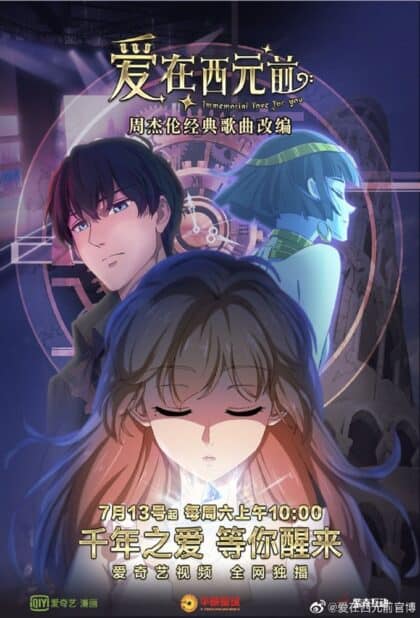 The series was adapted from a manhua of the same title, but originally it was inspired by the song Love Before the Century by singer Jay Chou. Later on, the song was adapted into manhua and later on to donghua.
Synopsis
Some aliens come to the Earth and one of them, becomes Babilonia's King, building the Babel Tower to come back to his world. But, due to technical failures, his spaceship explodes, killing the main female character. The male lead and his troop stay on the Earth to find a way to come back. The female main character reincarnates 2500 years later and met with him one more time. Then, what will happen now? [Source: TVTIME.com]
Where to Watch Immemorial Love For You Season 2?
Immemorial Love For You Season 2 can be watched at iQIYI. For fans outside of China, you can try using iQIYI's international outlet: www.iq.com where they stream their various donghua and Chinese drama for international viewers.
However, if you haven't watched the first season yet, you might have the following questions in your mind:
What is Immemorial Love For You Anime?
Where to Watch Immemorial Love For You Episode 1?
Where can I read Immemorial Love You manhua?
And the questions just keep on coming. Well, I have already mentioned a short overview of the donghua, but if you want to learn more about it, you can check its official page on iQIYI and is where you can also watch its first season.
Further Recommendations: Anime or Donghua like Immemorial Love For You
If you had been enjoying the series and you're looking for more story to dive into from various media, be it an anime or a donghua, here's what we can recommend for you to check next:
The Moment You Fall In Love
I've Always Liked You
Love Never Fails (My Heart Leaps Up)
Koi To Producer
So, this is where I shall end this short update about Immemorial Love For You Season 2. Which part of the story are you looking forward to see this season? Please leave your comment below to let us know your thoughts and don't forget to subscribe to our newsletter to get the latest updates and recommendations from your favorite donghua.
Last Updated on November 9, 2022 by Yu Alexius