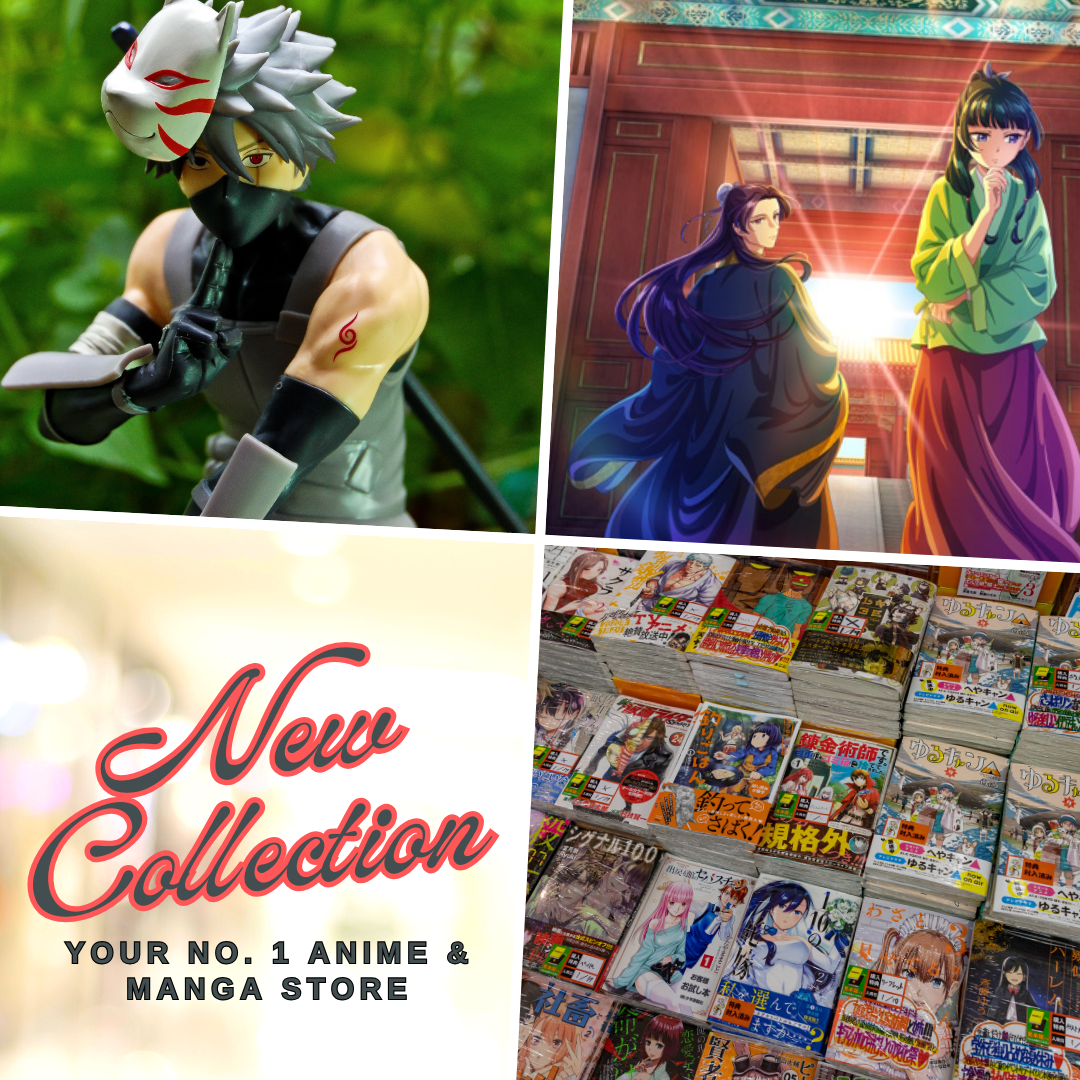 Science-fiction had always been one of the most strange yet exhilarating anime genres ever. I seriously admire all the authors out there who can produce decent sci-fi stories as despite being fiction, they still need to be scientifically relevant and well-explained.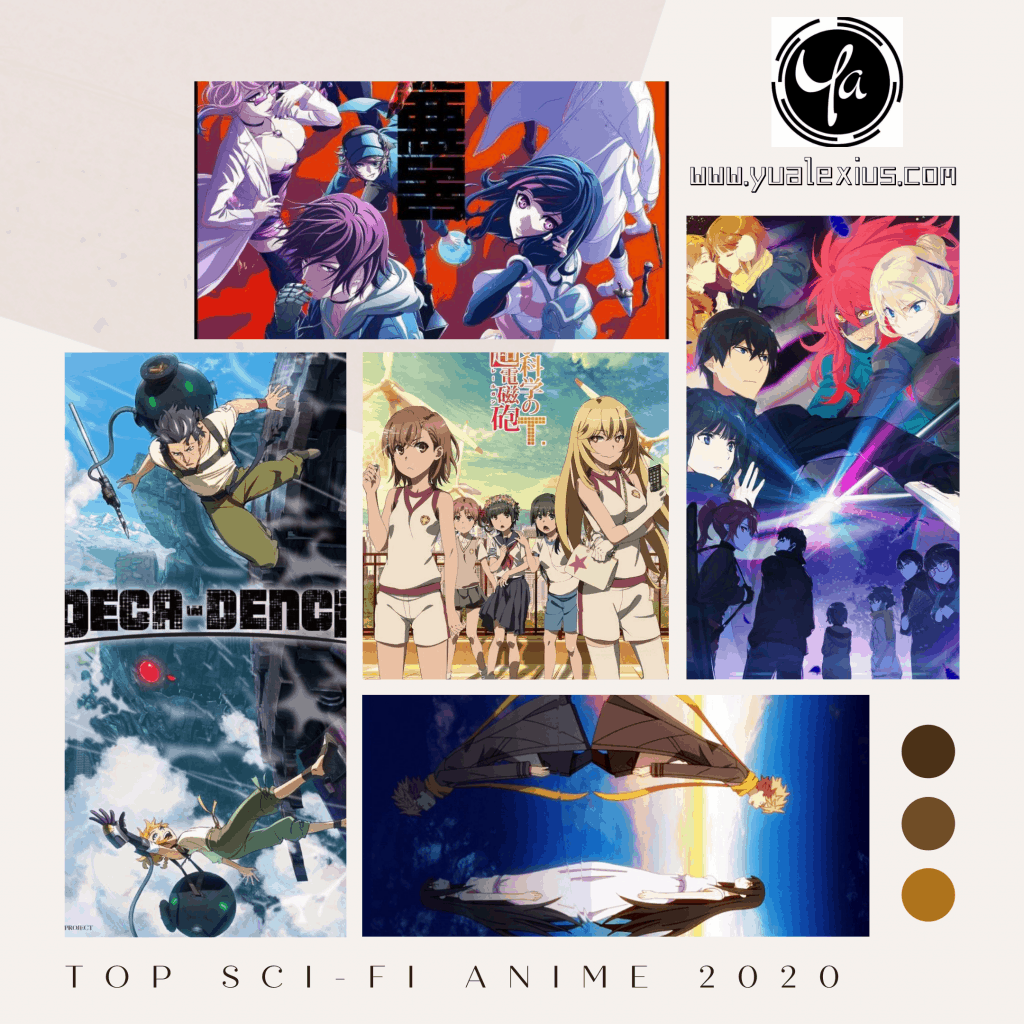 In line with this, I would like to share my top 5 sci-fi anime series of 2020 as the 6th installment of my set of best anime of the year by genres. I have previously revealed our top 10 anime series for 2020 for the following genres: romance, comedy, school, psychological, and sports. Now, it's about time to discuss those anime that gave us a thrilling experience with science and fictional tales.
A Certain Scientific Railgun T
Atop of our list is one of the biggest sci-fi anime from the previous decade it has been a cult for many fans as this series simply began as a spin-off to A Certain Magical Index. From a spin-off series and now reaching its 3rd season, that speaks a lot about how much fans love this anime.
A Certain Scientific Railgun T had a roughed air time through 2020 because of the Covid-19 pandemic that halted its production on several occasions. This leads the series to span its air time through 3 seasons. It aired as part of the Winter 2020 lineup, then proceed on airing in Spring, and eventually concluded in Summer.
The series had given us so much to remember from this season, it offers a lot of stories, another glimpse at various characters from it and yes, Railgun herself, Mikasa Mikoto made new friends among those people that she used to have a rough relationship. Well, it is still rough until now, but a little bit milder and has a bit of affection and a sense of friendship at this point.
From the attempt to create a level-6 esper, the ambiguous friendship of Mikasa and Shohoku, Shirai having her own spotlight, obnoxious research about soul reproduction, the fight of Touma and Sogitta against the corrupted version of Railgun, Kongou Mitsuko moments of heroism, and those cute yet tragic moments of Frenda and Ruiko Saten. All in all, A Certain Scientific Railgun T had offered so many good stories and twists on our plate this year.
ID:Invaded
It's potential criminal catching another criminal through stepping into their subconsciousness with the use of advanced technology. ID:Invaded was the dark horse from the winter 2020 anime lineup and had been one of the mind-boggling and amazing crime-mystery anime of the year.
This anime will directly appeal to the inner psycho inside of you and at the same time will make us experience a drama like no other. It is a bit peculiar and uses the characters with so much ingenuity. For example, Tamotsu Fukuda was the first criminal that Sakaido and the team had encountered and caught, yet he plays an integral part until the end. He is actually my favorite character from the series.
In the case of Sakaido, it also raised the question of how far will you achieve the justice that you seek? Will you succumbed to your evil? ID:Invaded presented a puzzling tale of crime and mystery with a thin line between reality and fiction.
Decadence
Next on our list is Decadence, an original anime from studio NUT and was from the creator that gave us the masterpiece Death Parade. This is an amazing and colorful sci-fi anime about aliens-like species who called themselves cyborgs, and the remnants of humanity as the former thinks of human beings as just pawns for their own foolish game. However, a joint effort of humans and a group of rogue cyborgs set the story in motion and changed their fate.
Decadence is a fantastic adventure anime with lots of action, drama, and humor that many fans will enjoy. Truth is, I almost drop it after I got myself confused in the first few episodes, but the good thing, I didn't. Or else, I wouldn't witness such an amazing story and character development.
The Irregular at Magic High School Season 2
Our boy Tatsuya Shiba and his gang sit at 4th place in this list. Now, this is a perfect blend of science and magic, The Irregular at Magic High School returns for another season this 2020 and while it doesn't seem to have the same intensity and the first season, I surely enjoyed all the cliche it has offered this year.
So what we have this year? We have an American transfer student, who turns out to be another strategic-class magician and challenged Tatsuya in their quest of suppressing the parasites. The Yotsuba Clan made some actions this time too.
Akudama Drive
Action-wise, Akudama Drive is one of the best this year, I am surprised that Studio Pierrot invested some effort in this original anime. Now, the story revolves around a group of fugitives, they are called Akudama. The anime follows their journey, their story and motives, and some deceptions that they encountered along the way. It deals with law and order, and humanity's wretched desire for immortality through the countless sacrifices of human lives.
This is where I shall end my list of best sci-fi anime of 2020. There are some more titles that I would like to mention but this 5 had been the most recognizable series on my end. So what about you? Which science fiction that aired this year did give you a fantastic ride?
Last Updated on October 6, 2021 by Yu Alexius