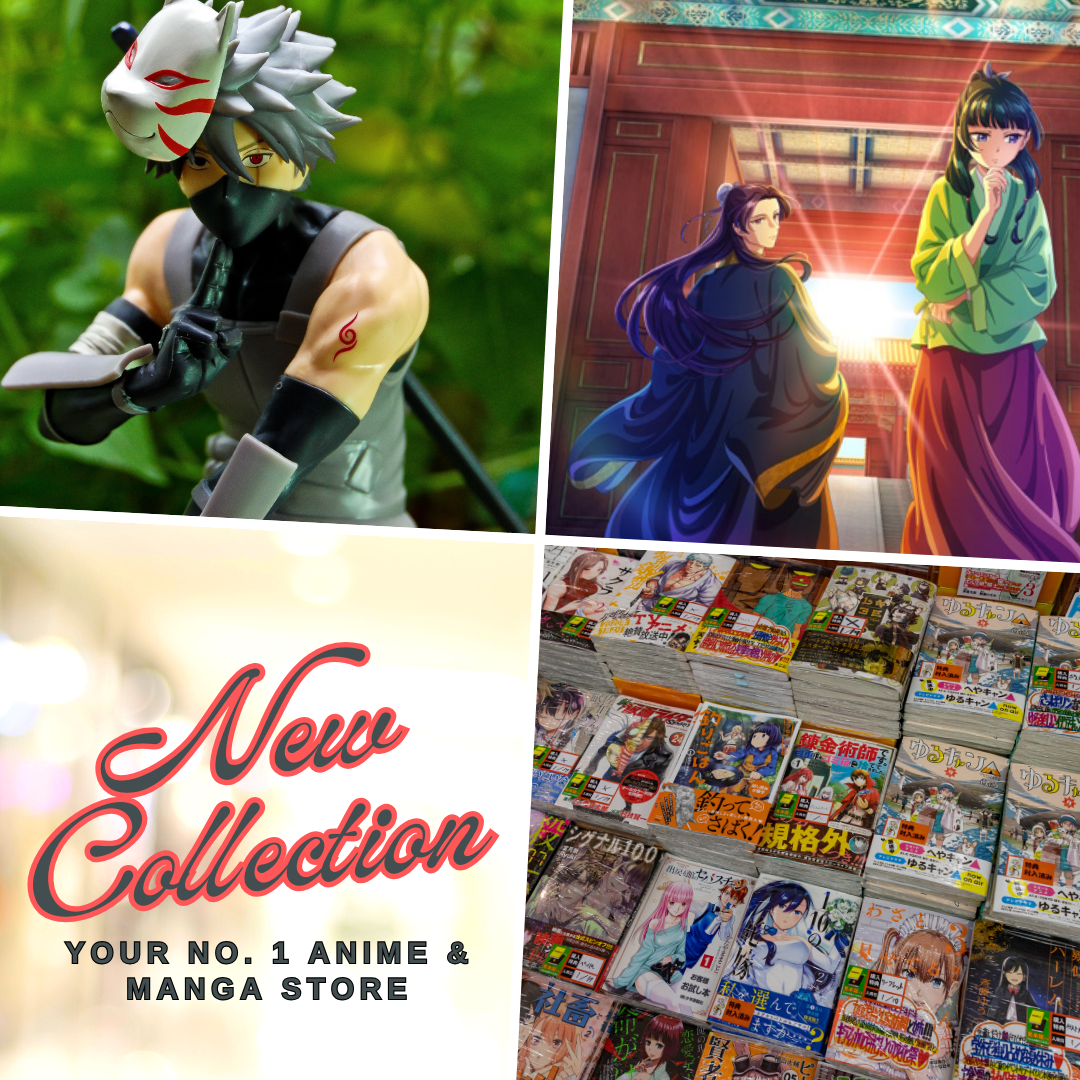 Every good lead anime character needs a trusty sidekick and loyal companion. And what better companion to have by your side than a loyal pooch? Some of the most
popular and beloved animes
feature our favorite four-legged friends in some capacity, sometimes so endearing that they steal our hearts more than the main characters. Here are three of the most popular animes that feature some of the best and most memorable dogs of all time.
Kino's Journey
Kino's Journey was adapted from the original light novel series as a 13-episode anime that aired in 2003. In the story, accompanied by her trusty talking motorcycle, Hermes, with whom she forms a deep bond, Kino travels across the land, exploring many different countries and forests along the way, each with its own unique people and customs. In the story, another one of the main characters, Shizu, whose journey overlaps with Kino's, has a pet dog called Riku that loyally stays alongside him during their travels – they share a bond similar to that of Hermes and Kino. Shizu and Riku always look out for one another and keep each other safe from harm throughout their travels. Riku is a big white fluffy dog of the Samoyed breed; he is almost always happy and smiling, and appears to care deeply about his master.
Seeing
the fun they have on the road
together has no doubt inspired many people to go on adventurous vacations with their own canine companions. If you find yourself itching to
hit the road with your dog
, make sure you take all the necessary precautions to prepare him for travel: unfortunately road trips with dogs needs a bit more preparation than in the anime world, and a car's a much safer option than a motorcycle.
Kiba And Akamaru In Naruto
Naruto
follows the life of a young boy
called Kiba who is shunned by his village, as they believe that he has the spirit of demon inside him. Along with his trusty canine companion, Akamaru, Kiba decides to make it his mission to prove to the people of Konohagakure that he is worthy of their trust by becoming the strongest ninja. Akamaru is a delightful and devoted pup with a big smiley face.
When they first meet, despite Akamaru urinating all over Kiba's face – much to the amusement of his Mum and Sister – they become inseparable. Kiba is a handy tool for Akamaru in many situations; he is big enough for Kiba to ride on his back, and his heightened sense of smell, hearing and ability to detect others' chakras helps to keep Kiba out of many hostile situations. Akamaru can even mimic Kiba's appearance, and they can both join their heads together to transform into a wolf monster.
Cowboy Bebop's Doggy Genius
In this classic, pop art style, 26-episode anime series from the late 90s, we get to meet one of the best and most intelligent anime dogs.
The dog is a corgi called Ein
– which is no doubt short for Einstein – and he bursts onto the scene in the second episode, "Stray Dog Strut," where he makes quite an impression. The main character, Spike Spiegel, reluctantly brings him back to their ship after a sticky situation in which he finds himself landed with the dog. And while the Beebop crew don't take to him at first, he starts to grow on them as he helps them get out of many difficult situations with his computer skills, although he rarely gets credit for it.
When the character Ed is introduced, an eccentric computer hacking prodigy, the two become close friends, bonding over their computer skills. Ein has a level of intelligence that rivals that of most humans, so he turns out to be very handy to the Beebop crew throughout the series during their many bounty hunting misadventures.
If you are a dog lover as well as an anime fan, and you haven't seen any of these Animes, then it's probably about time that you checked them out and developed a relationship of your own with some of the top dogs of the anime world.
Story submitted by: Jane Benson
Last Updated on December 30, 2020 by Yu Alexius