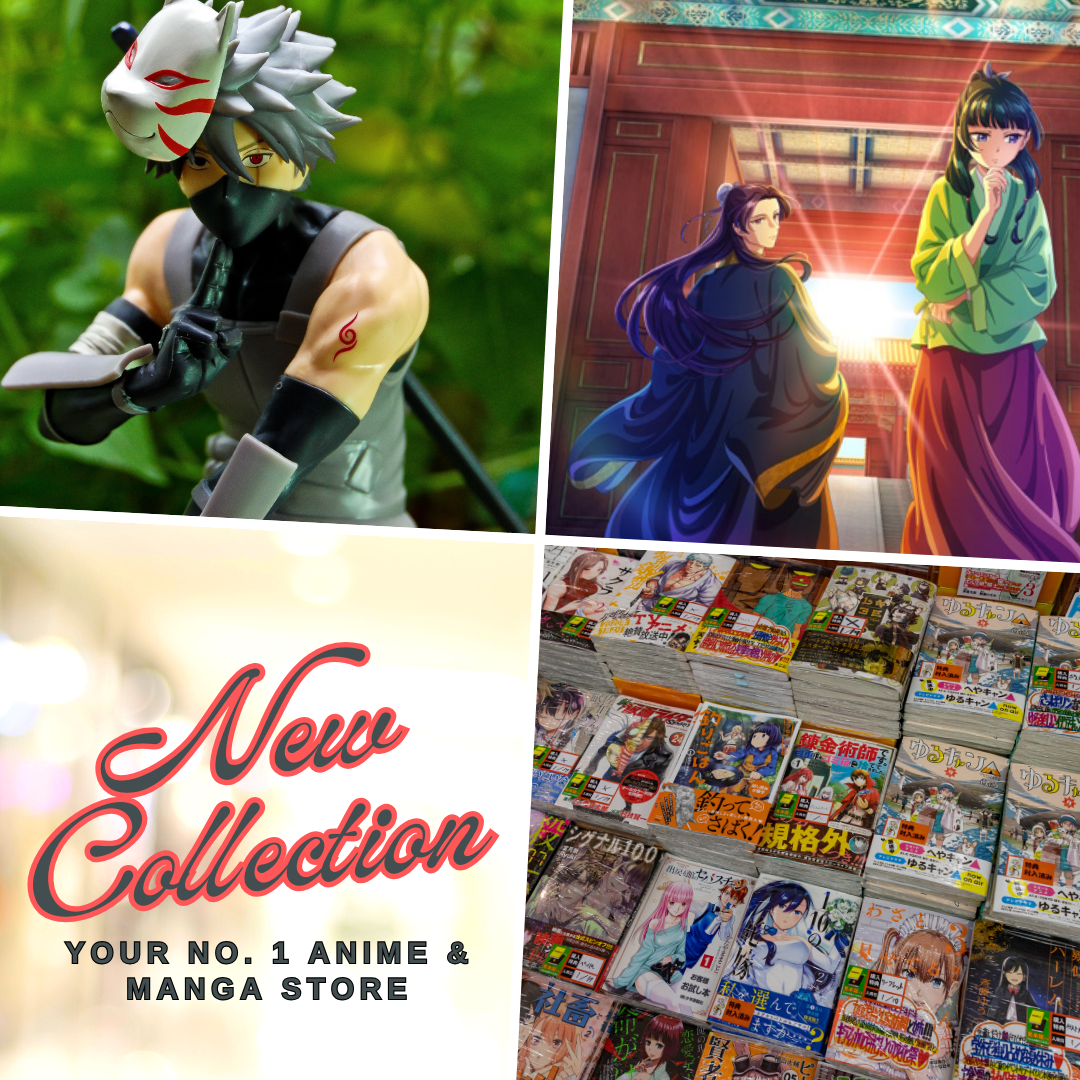 Golden Kamuy Duo – Asirpa & Sugimoto
Our bizarre yet adorable pair of ex-militia man and an Ainu girl from last year is returning for the third season of Golden Kamuy anime adaptation. Golden Kamuy is listed on our Top 20 Anime of 2018 and simply thrives in the obnoxious amount of weird humor in its story, peculiar yet fascinating facts about the Ainu people and their culture, the pretty decent amount of great and bloody fight scenes, and of course, the beautiful portrayal of almost naked male characters in the anime which the original mangaka stated to be one of the hilarious yet strong edges of the manga.
Nonetheless, Golden Kamuy Season 3 will follow the event that took place from the finale of the previous season which I believe to be really heartbreaking. The story of gold hunting, conspiracy theory, betrayal continues and on my end, I just wish to see more trivia about Ainu people, their foods, and culture. Therefore, Asirpa definitely needs to get back to her feet this time to do that and endure the tragedy that she had experienced last season. Nonetheless, we all know who is the traitor which is a big push in the plot, and despite the complicated relationships among the characters in the story, I just wish to see them forge and strengthen their bonds especially those people who had joined Asirpa and Sugimoto's journey.
What to expect in the upcoming Golden Kamuy 3rd season is quite vague as it was only announced recently and we still don't have an idea when it will air and how huge are the chapters that it'll cover from the manga. One thing is sure though, it'll be a three-way battle between the group of Sugimoto, the Hokkaido 7th Division, and Toshizō Hijikata.
Furthermore, the recently unveiled
key visual for Golden Kamuy season 3
shows Sugimoto alone beneath a striking snowy field. It may symbolize the fact that he will travel anywhere in order to retrieve Asirpa who got captured by Kiroranke. Although it is still a mystery what's the real motive of Kiroranke and what's his real relationship with Asirpa's father as well as the latter's connection to Inkarmat.
Aside from the visual, a teaser PV for Golden Kamuy season 3 was revealed as seen below.
Golden Kamuy Season 3 Release
In the latest updates about Golden Kamuy season 3, it was revealed that the anime will be release on October 2020 as part of the fall seasonal lineup. Furthermore, a new visual for the series has been unveiled featuring Asirpa, Sugimoto and the rest of the gang as shown below.
Golden Kamuy anime season 3 key visual
For our readers who didn't watch the first two seasons of Golden Kamuy yet, you may check its synopsis as follows:
The story takes place in the mighty Northern field of Hokkaido, the time is in the turbulent late Meiji Era. A post-war soldier Sugimoto, aka, "Immortal Sugimoto" was in need of large sums of money for a particular purpose…. What awaited Sugimoto, who stepped into Hokkaido's Gold Rush with dreams of making a fortune, was a tattoo map leading to a hidden treasure based on hints inscribed on the bodies of convicts in Abashiri Prison?! The magnificent nature of Hokkaido vs vicious convicts and the meeting with a pure Ainu girl, Ashiripa!! A survival battle for a hidden treasure hunt begins!
Alright, I know I'm not the only one who's excited to see them back and it will surely be an amazing sight to behold once again once those group of hilarious yet atrocious buddies collides. One thing is sure though, we are up for a hell of an amazing ride once Golden Kamuy officially returns for its new season and on my end, I am simply excited to see my favorite character back which is Yoshitake Shiraishi and his funny shenanigans.
Please let us know of your thoughts about Golden Kamuy by leaving a comment below. I'll be more than happy if you could tell us which part of the anime entices you the most. For more
news and updates about Golden Kamuy season 3
and other anime news, don't forget to subscribe to our newsletter.
Last Updated on March 18, 2021 by Yu Alexius