Re:Zero kara Hajimaru Isekai Seikatsu or simply known as Re: Zero is one of the most dominating anime titles in the isekai genre of the anime industry in the recent years and it's back for another OVA for the series. It is scheduled to hit the Japanese theaters on November 8, 2019.
The 
announcement for Re: Zero OVA 2
 titled as Frozen Bonds had been made during the pre-screening of Re: Zero Kara Hajimeru Isekai Seikatsu: Memory Snow (OVA 1). 
Re: Zero OVA 2
 will adapt the prequel novel "Hyouketsu no Kizuna" which is included in first Blu-ray and DVD volume of the TV series.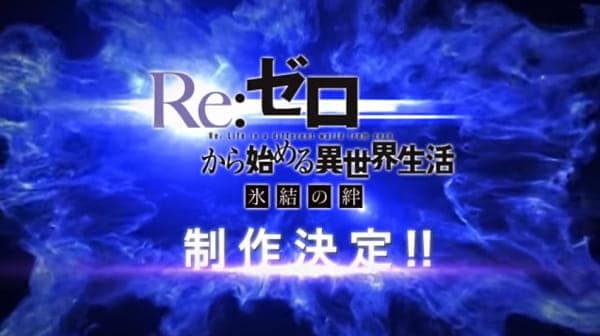 The episode will revolve around Emilia and her meeting with Pack during the journey to Roswaal Mansion to be a candidate for the royal election.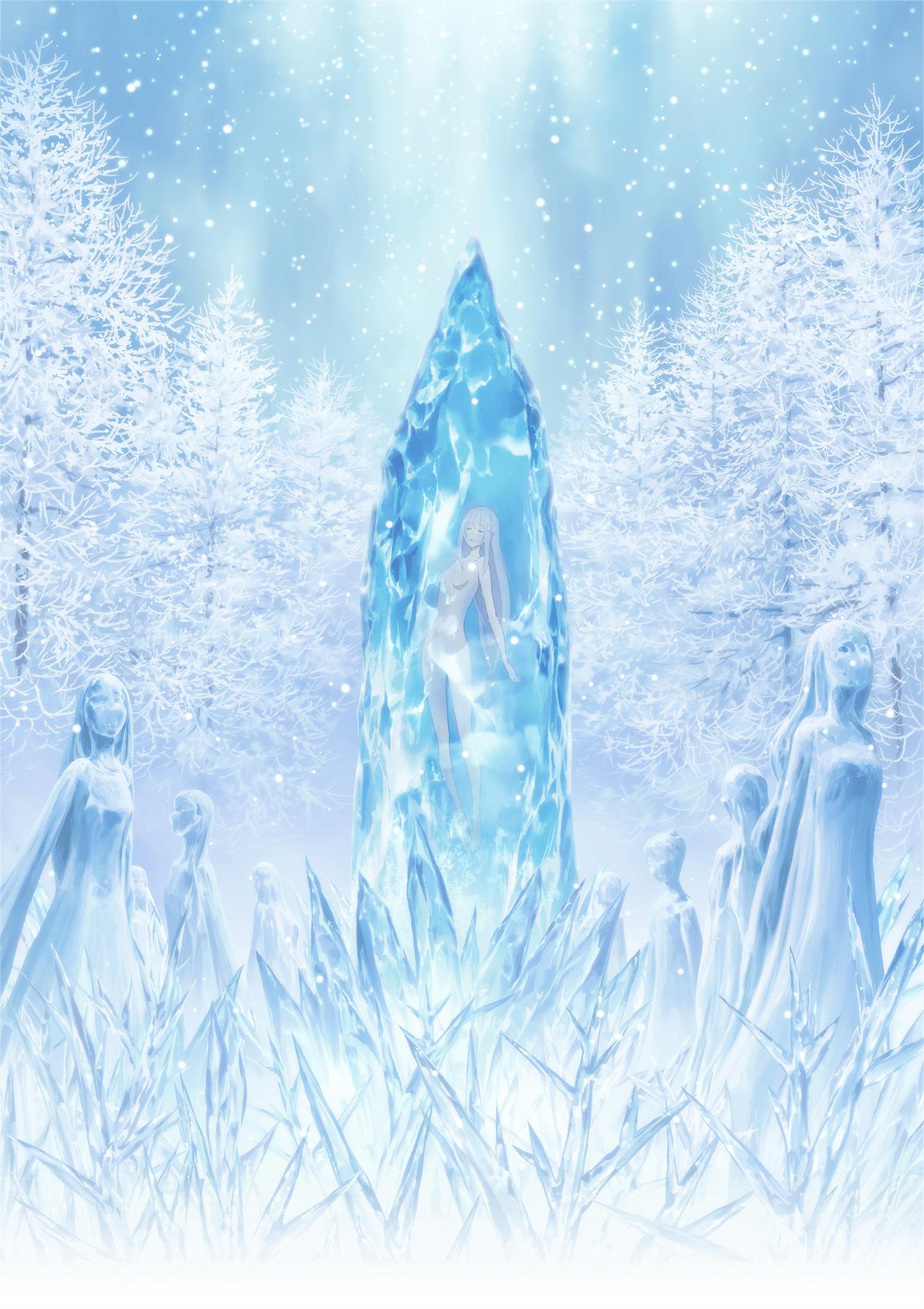 Re: Zero OVA 2 Teaser Visual
White Fox will animate the OVA and is scheduled to premiere on Japanese theaters on fall 2019. In fact, this OVA could be a perfect intro for a possible season 2 for the anime series. Furthermore, Re: Zero seasons 2 had been announced to return in 2020 which will be the next project in the franchise after Re:ZERO: Starting Life in Another World – Frozen Bonds. 


On October 31, 2019 – a new visual for the OVA had been unveiled and it looks pretty fascinating as seen below.
Re:ZERO: Starting Life in Another World – Frozen Bonds Poster
Meanwhile, I have here the set of promotional videos of Re: Zero – Frozen Bonds OVA as follows:


Re:ZERO: Starting Life in Another World – Frozen Bonds PV 3
Re:ZERO: Starting Life in Another World – Frozen Bonds PV2
Re:ZERO: Starting Life in Another World – Frozen Bonds PV 1
https://myanimelist.net/news/55792629