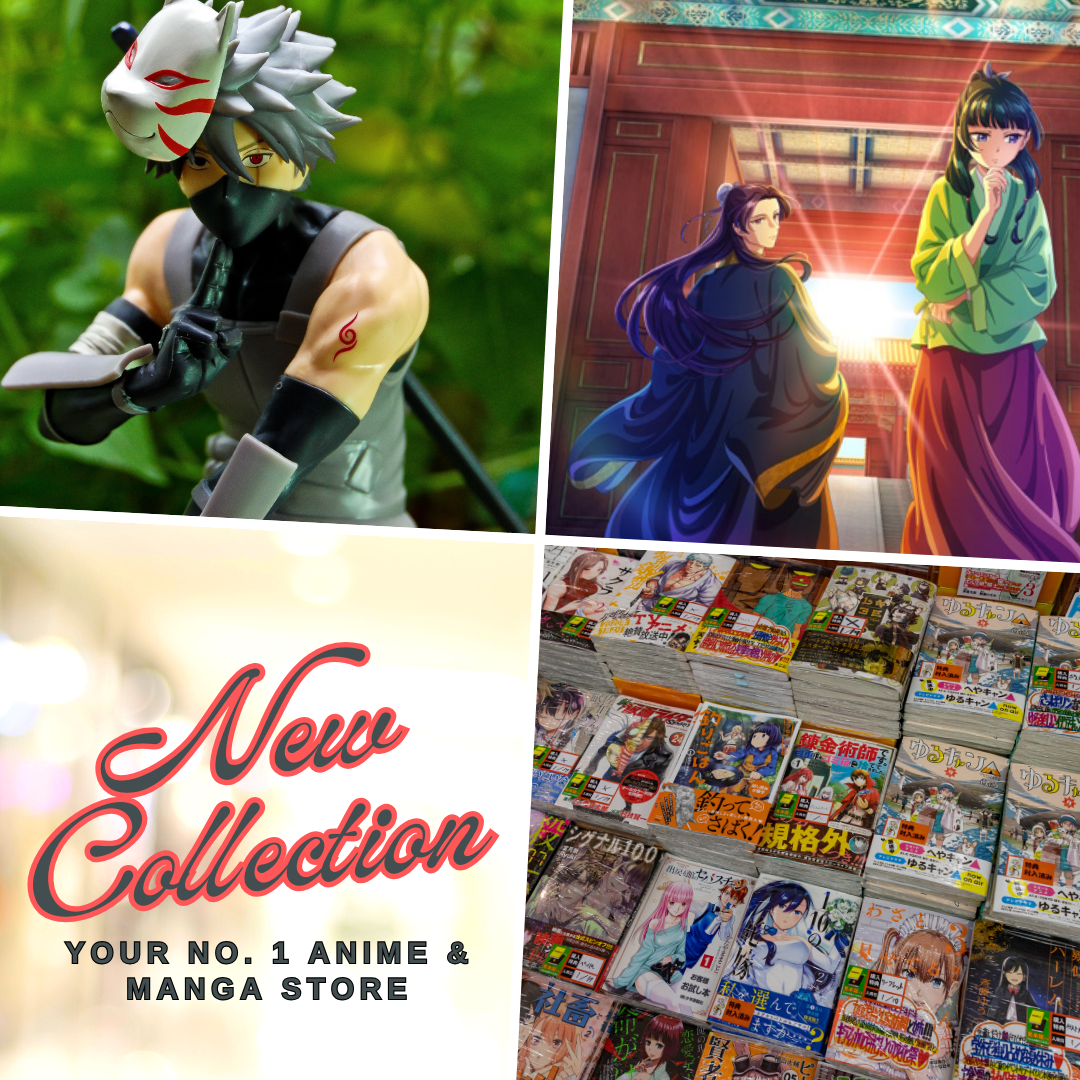 Xiao Yan is back and his adventure on the Tageer desert continue in a 3-episode specials of Battle through the Heavens season 2 narrating his encounter with the snake people tribe and his first meeting with Queen Medusa (spoiler: his future wife though the journey is quite rough).
Battle Through The Heavens II – Song of Desert Key Visual
The hit Chinese 3DCG anime premiered on 2017 with its first season running for a total of 14 episodes (a two-episode OVA included) and followed by a second season on 2018. The anime is inspired of a popular Chinese web novel of the same title detailing the adventure of Xiao Yan. I'll say this is a pretty cliche yet very interesting story to follow, I have actually finished the original novel and I could say it's pretty satisfying despite of its repetitive elements which could be seen in other shounen anime too.
One more thing, it's actually an isekai, and the second installment of a trilogy series with the first being Martial Universe (currently airing its first anime adaptation) and the last one is The Great Ruler.
Battle through the Heavens Synopsis
In a land where no magic is present. A land where the strong make the rules and weak have to obey. A land filled with alluring treasures and beauty, yet also filled with unforeseen danger. Three years ago, Xiao Yan, who had shown talents none had seen in decades, suddenly lost everything. His powers, his reputation, and his promise to his mother. What sorcery has caused him to lose all of his powers? And why has his fiancee suddenly shown up? (Source: wuxiaworld.com)
Battle Through The Heavens II – Song of Desert Release
Last Updated on March 7, 2021 by Yu Alexius