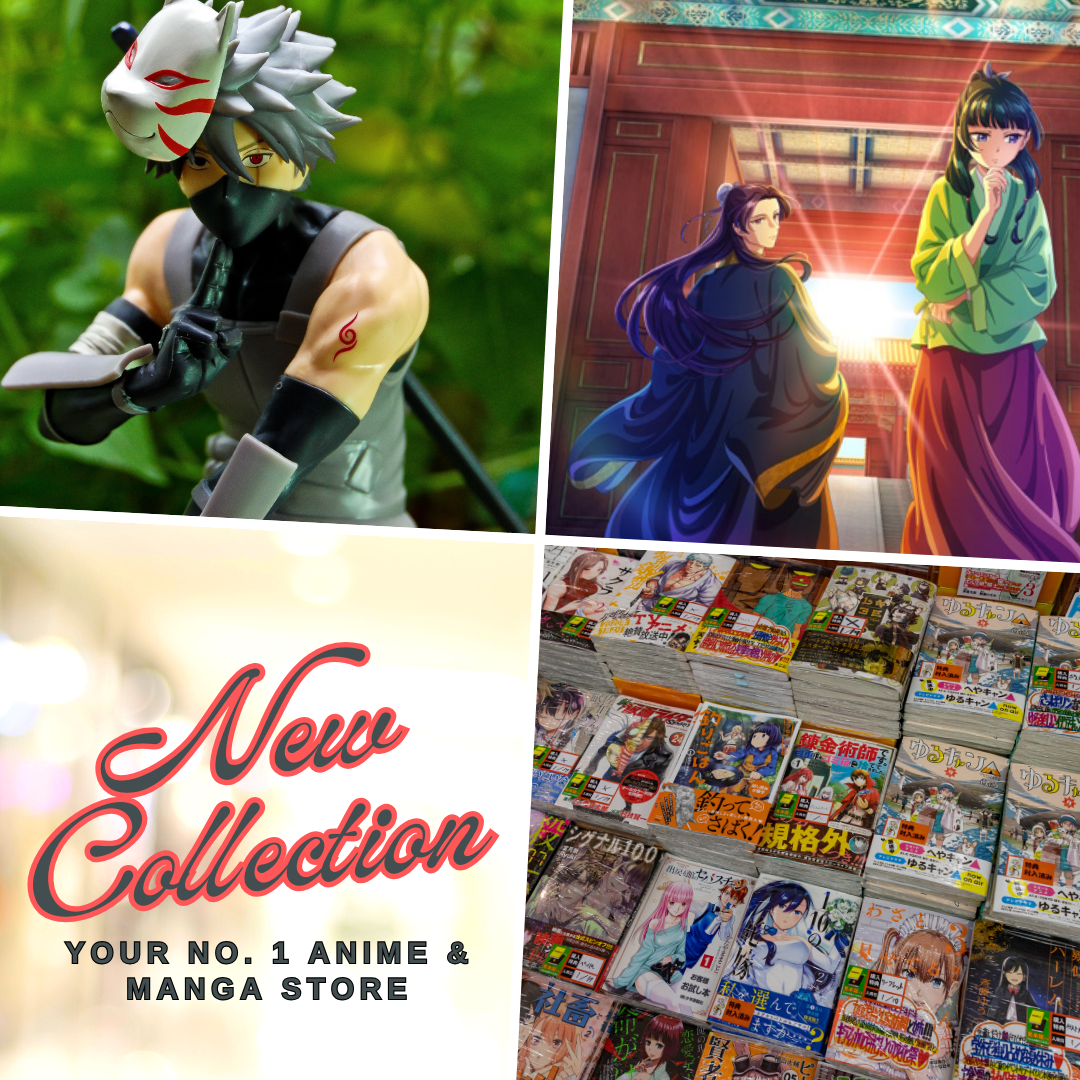 Hey guys, imagine an anime shows withouth a dialogue – do you think it's going to be good? Well, such is the case with Joshi Kausei – a dialogueless high school girl manga by Ken Wakai which had been announced to get an anime adaptation this April.
This will simply proves the saying – ACTION SPEAKS LOUDER THAN WORDS – and I hope that the anime will be successful in conveying its message and plot. Afterall,
Joshi Kausei
is a fun story that revolves about the daily life of three adorable high school girls.
Along with the
anime adaptation announcement for Joshi Kausei
is a key visual together with the show's staff and voice cast. Holmes of Kyoto director Noriyoshi Sasaki will be directing the anime and as well as writes the series composition at East First Studio. Joining him is Kyohei Yamamoto who will provide the character designs.
Joshi Kausei's Cast Members
Rita Tachibana as Momoko Futo
Tomori Mineuchi as Shibumi Shibusawa
Yurika Kubo as Mayumi Koi
Joshi Kausei Synopsis
Who needs dialog when you're this cute? The beautiful (but unlucky) Momoko, the cool, collected Shibumi and the refreshingly innocent Mayumi star in a silent manga. No speeches, no dialog! Just pictures, sound effects, and three high school girls living their daily lives.
If I remembered right, I had also watched a classic anime film from the 80s called Angel's Egg which is also dialogueless and I really find it so divine and pristine so I think that this is going to be an exciting and fun anime this spring of 2019.
Last Updated on April 5, 2021 by Yu Alexius