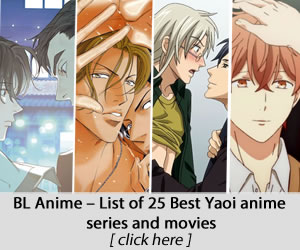 Chinese animation company Sparkly Key had unveiled the trailer for its upcoming anime show Chu Liu Xiang (Lit. The Bright Noon, Like a Dream).
The trailer shows several characters in silhouette clashing against each other. The 3-D animated trailer looks pretty decent and in high quality – something that we could expect from the studio that brought us Soul Land.
Chu Liu Xiang Trailer
Chu Liu Xiang anime adaption
is based on a novel with the same title. A live-action drama had been previously made while a game adaptation were also released.
According to the news, Chu Liu Xiang will be release ahead of Tian Bao – another work from Sparkly Key which is slated for release on December 2019. Meanwhile, Sparkly Key's other works were scheduled to be release on summer, possibly by June or July this year.
Last Updated on April 5, 2021 by Yu Alexius