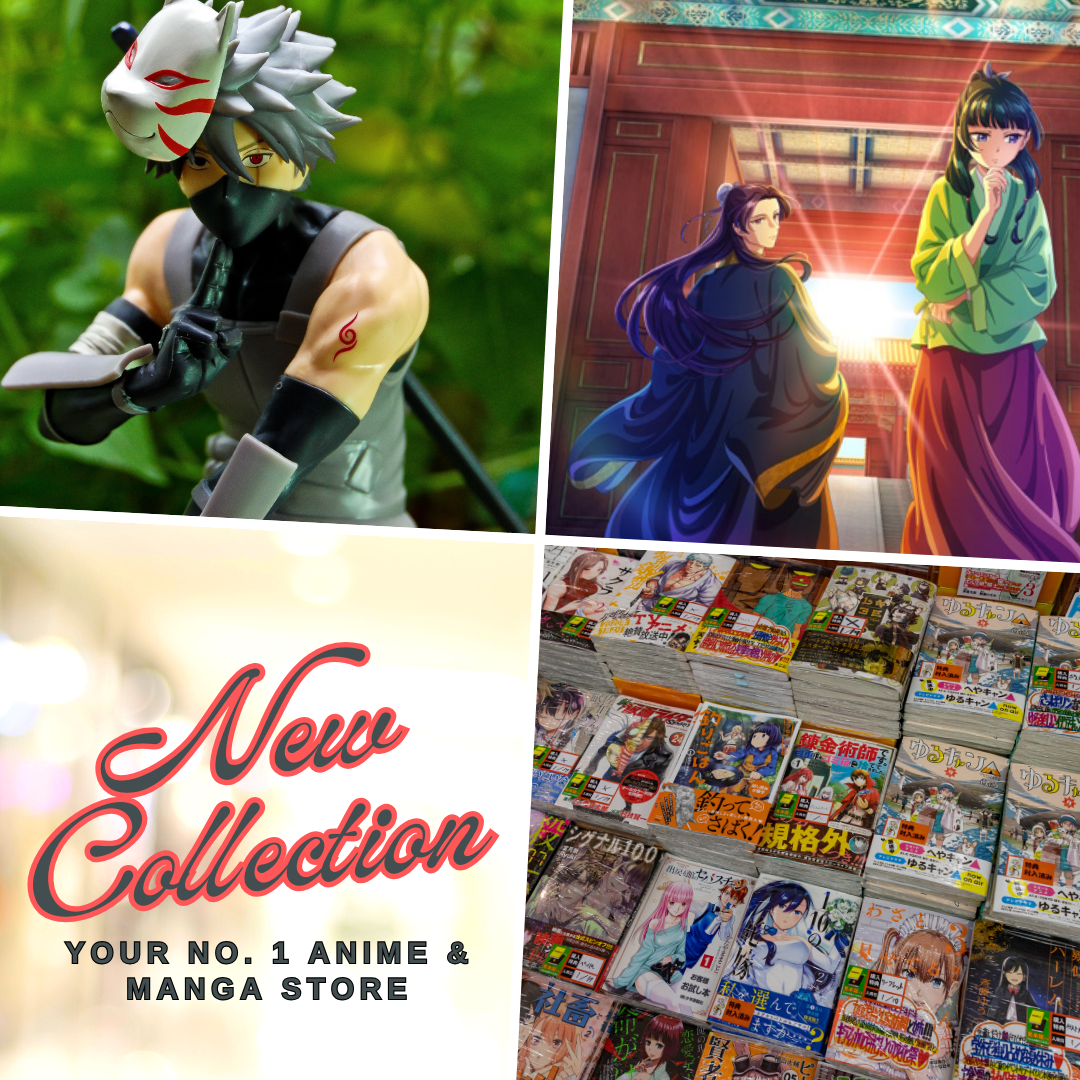 Anjie Shenshi or translated as Dark World Gods (暗界神使) is an upcoming Chinese anime this 2019 from Bandai Namco Shanghai.
Animation-wise, Anjie Shenshi could be compared at the very least with The King of Fighters: Destiny. The anime is helmed by Coastline studio and is based on the urban-fantasy suspense-adventure novel by red forest and was serialized at Bandai Nanmeng Palace.
Anjie Shenshi  Synopsis
The story tells the story of Jiang Yan, the protagonist of a general university graduate, in the case of tracing the disappearance of a friend, accidentally knowing that he had died because of his ten years ago, and he was also ruined by the government because of "the tampering of the destiny". Engraved, was chased by the king. In order to find out the truth about the disappearance of his friends, and in order to get rid of the pursuit of the land, the Jiang Yan involuntarily step into the dispute between humans and demons. The original charms that existed in the ancient book Shan Hai Jing also All in modern society. In the course of adventures that traveled through the world again and again, a conspiracy that spanned the millennium gradually surfaced… (Original text in Chinese)
[Update: June 9, 2019] – A new trailer for Anjie Shenshi had been unveiled as seen below giving us a glimpse on the quality of its animation and a peek to its world.
Furthermore, a set of possible
character settings for Anjie Shenshi
had been unveiled on a separate post on Reddit. These designs were based on the audio drama for the novel and is expected to be follow too for the anime as it perfectly matched the characters on the promotional video.
Personally, I thought
Anjie Shenshi
is a pretty interesting Chinese anime this 2019. Though the usual and common cliche amongst today's donghua is there, I felt like its story is a fusion of both different elements based from Chinese and Japanese traditions. What's more exciting is that it is based in the modern world as opposed to the generic set-in-an-alternate fantasy world setting of Chinese action-adventure anime.
Nonetheless, let's all be ready as the new year had so much to offer for everyone. Thus, everybody could expect for amazing
Chinese anime to air this 2019
in the next few months.
Last Updated on January 13, 2021 by Yu Alexius