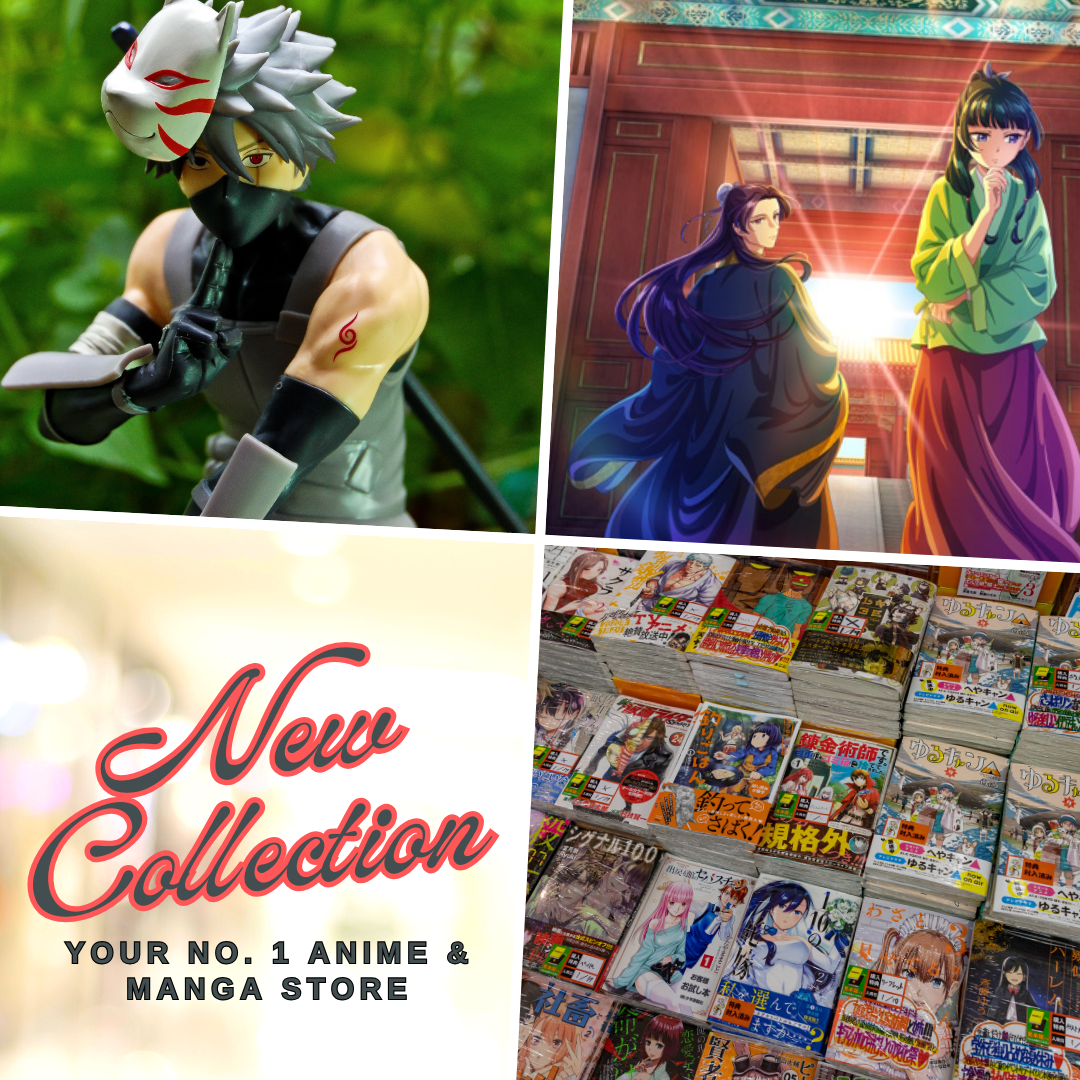 A promotional video for Adverse Epoch had been posted by Reddit user @500scnds.
The PV shows a visually stunning 3D animation for Adverse Epoch. It also tells us the story that it's just another 'isekai' on which people had been trapped in a game. That sounds like Sword Art Online, Overlord, Log Horizon, and many anime titles that shares the same plot.
The animation quality is actually pretty generic and nothing special compared to several game-like 3D concept. However, it still have that interesting character designs and intriguing scenes that will make us wonder what ins store for us if we'll watch it.
Adverse Epoch
release date had been slated on September 11, 2019 based on newly unveiled promotional video for the upcoming Chinese anime.
Last Updated on February 22, 2021 by Yu Alexius