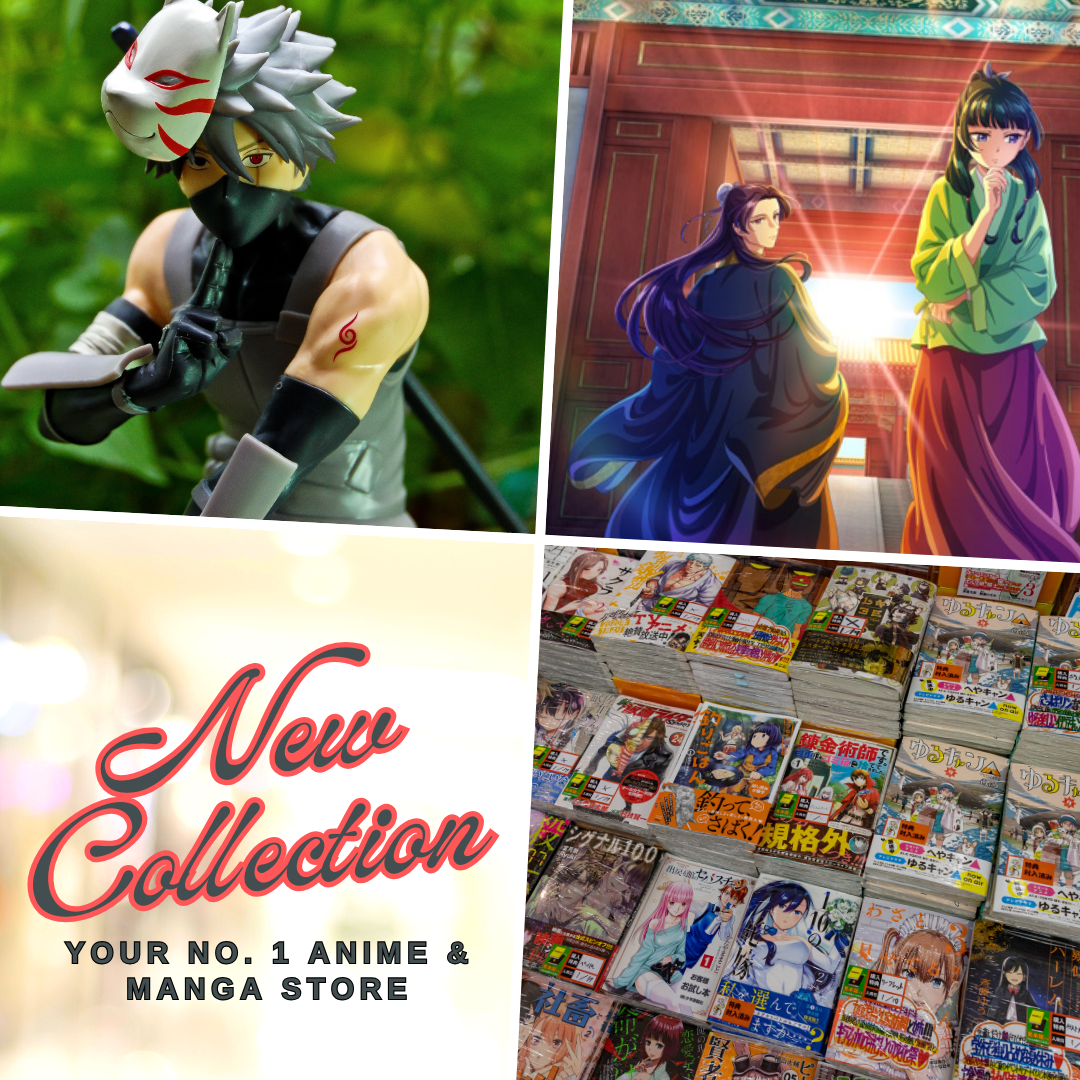 Katharsis or Catharsis, from the Greek word κάθαρσις which means purification or cleansing – according to Wikipedia, Katharsis is the purification and purgation of emotions, particularly of pity and fear through art or any extreme change in emotion that leads to renewal and restoration.
Those definition couldn't be more perfectly fitted with the recently finished Tokyo Ghoul:re. The anime that wreak havoc to our emotional equilibrium on 2014 had come to its conclusion few weeks ago. Another era has come to an end. The anime is notorious for having heavy emotionally invested theme song such as Unravel, Glassy Sky, Asphyxia, and the our topic for today – Katharsis.
As the song title suggest, Katharsis – is a heavily emotional musical ride filled with too much pain, anxiety, anger, love, and fear. Overall, the song tells us the bumpy ride of Kaneki Ken as he live his life as a ghoul and all his losses, triumphant, and the painful experience that he had overcome physically, mentally, and emotionally.
As a tribute to the Katharsis which our team chosen as the
best anime theme song of 2018
, we had compiled together in this post some of the best Katharsis cover either it's a vocal cover or an instrumental one. Listen and let's dive to the extreme emotional ride of Katharsis and the story of Tokyo Ghoul.
First in our list is the original music video of T.K. and it couldn't be more perfect than this.
Our next Katharsis cover is performed by NeokiMako, and it's a very lovely yet still powerful rendition of the song.
The next one is an English cover from Studio Yuraki, performed by Sam Luff. At first, it sounds pretty peculiar and kind of obnoxious but once you'll used to it; you'll see how powerful and emotional the cover is.
I have one of my favorite YouTube anime artist pellek next. He's quite exhausted in the video but the cover is definitely raging with so much emotions, and it's penetrating through the core – very wild, dramatic and extreme indeed.
One of my favorite guitarists (the other one is Sungha Jung) on YouTube – Eddie van der Meer also made a short finger-style guitar cover of Katharsis and I so loved it.
Ever wondered if Katharsis and Unravel were combined together in one piece of piano cover? Well, that's the treat to all of us by Halcyon Music.
Theishter is also back and offered us a heartfelt piece of Katharsis.
Now, I only dream for Animenz to have his own rendition of the song too especially with his stunning cover of Unravel.
Nonetheless, there are still tons of available
Katharsis cover on Youtube
, however these are only few of those renditions that truly captured our interest. If you have any other recommendations or suggestions, feel free to let us know and we'll definitely check it out and possibly add it in this list. Thanks for reading, don't forget to share this post to your friends to spread the Katharsis fever.
Last Updated on March 15, 2021 by Yu Alexius