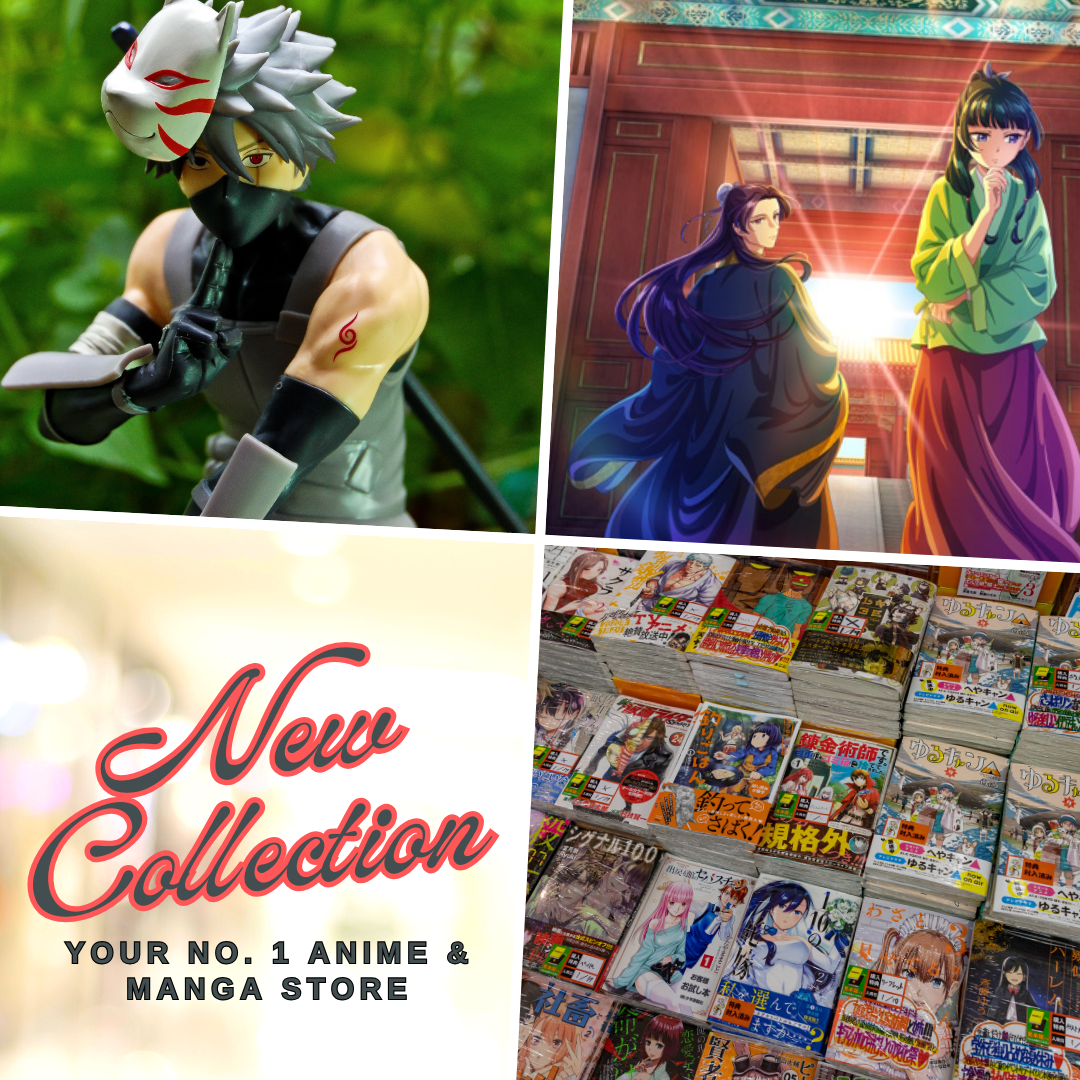 IRODUKU – The World in Colors
How to deal with life had always been the struggle of everyone of us as long as we live in this mundane world. Somehow, it always feels good to learn something new or found out a ways to deal with life as we know it without getting too dramatic, attention-grabbing or megalomaniac.
I am pretty sure that everyone's who had been up for this season of anime chart (Fall 2018) were familiar with Irozuku Sekai no Ashita kara or also known as Iroduku: The World in Colors. It's an anime from P.A. Works that revolves around the journey of Hitomi – a color-blind teenage girl who had traveled back in time, all thanks for her grandma's magic in order for her to learn about friendship, connecting with people, building relationships and experience a way of living in contrast to her introvert/antisocial nature.
Iroduku: The World in Colors
is a rather refreshing anime with generic day to day stories on which majority of teenagers could connect with, less the magic though. However, I believe that Iroduku: The World in Colors strongest points is the way it teaches us about common life lessons that we usually tend to ignore all this time.
In the latest episode of Iroduku: The World in Colors, we had 
Shō Yamabuki and Yuito Aoi
in a rather peculiar yet pretty common scenario. What makes this episode special is that it has that serious and dramatic tone until this scene finally come. Shō had simply shown us how to deal with life in his own style on which we all particularly aware of. In fact, most of us usually do this thing too. The lesson there is that, even in our down moments, in rough times, even when we are disappointed; we doesn't need a solution instead what we need in just to breath-in some air, relax and release the unnecessary vibes.
How to deal with life [Irozuku Sekai no Ashita kara] from r/anime
We all had days like Shō and it's pretty interesting and refreshing that even an anime could remind us to do something in order to ease our worries and deal with life with our unique traits. This is actually a rather long post for a very
short anime scene from Iroduku: The World in Colors
and I felt like I am actually writing some kind of a rant. So, let's breath-in, relax and release the negative thoughts, or emotional distress.
Last Updated on March 26, 2021 by Yu Alexius