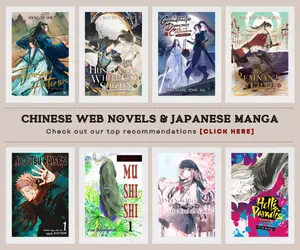 The latest look on the newest installment of the Code Geass franchise had been revealed featuring the usual gang, Lelouch as Zero with Suzaku, Kallen, Nunally; and new faces on which we could assume as either allies or villains. In the center of this conspiring plot of Code Geass: Lelouch of the Re;surrection is our beloved witch C.C.
Story: There was once a man who grasped at the world and broke it. That man was Lelouch Vi Britannia, and this is the world after his death. Is what we find here reality, or is it chaos? The great movement that brought about this new age — Code Geass — opens a new door. "I still have a promise to keep."
[2 years after Zero requiem]
The peace that the world found after Lelouch's death
[Our peaceful daily life informs us of it's end]
The events unfold in the land of warriors, Zilkhstan Kingdom.
A new enemy directs their blade upon Nunnally and Zero.
[Strongest knight  defeated]
[An entirely new work on the silver screen]
Code Geass: Lelouch of Re;surrection
You've broken the peace Lelouch left us.
The first trailer is a short video giving us a glimpse of what to expect and what the story of Code Geass: Lelouch of the Re;surrection is all about. The second video is a longer version of the trailer giving us a more detailed scenes that will happen in the movie, how the story will run and general backbone of the film's story. We see the new characters and it seems that they're no good guys at all. Nunally and Suzaku were even captured and it seems that Lelouch have to make a comeback as Zero to save them with the help of C.C. and Kallen. The first two seasons of Code Geass had been a great ride and it actually had one of the best and phenomenal anime finale of all time. Whether fans like the movie or not, one thing is sure, everybody will dare to keep their expectation and attention on this film. Code Geass had been a legendary title in the anime industry in the modern era and whether the film will be a hit or a flop shall have no effect on its status. One thing is sure though, the trailer looks lit and it simply made our blood crave for more action, philosophical arguments and conflicted emotional outbursts. Let's get ready for Code Geass: Lelouch of the Re;surrection on 2019.References:
http://codegeass.wikia.com
https://www.reddit.com/user/BracefulEmphasis
Last Updated on March 21, 2021 by Yu Alexius