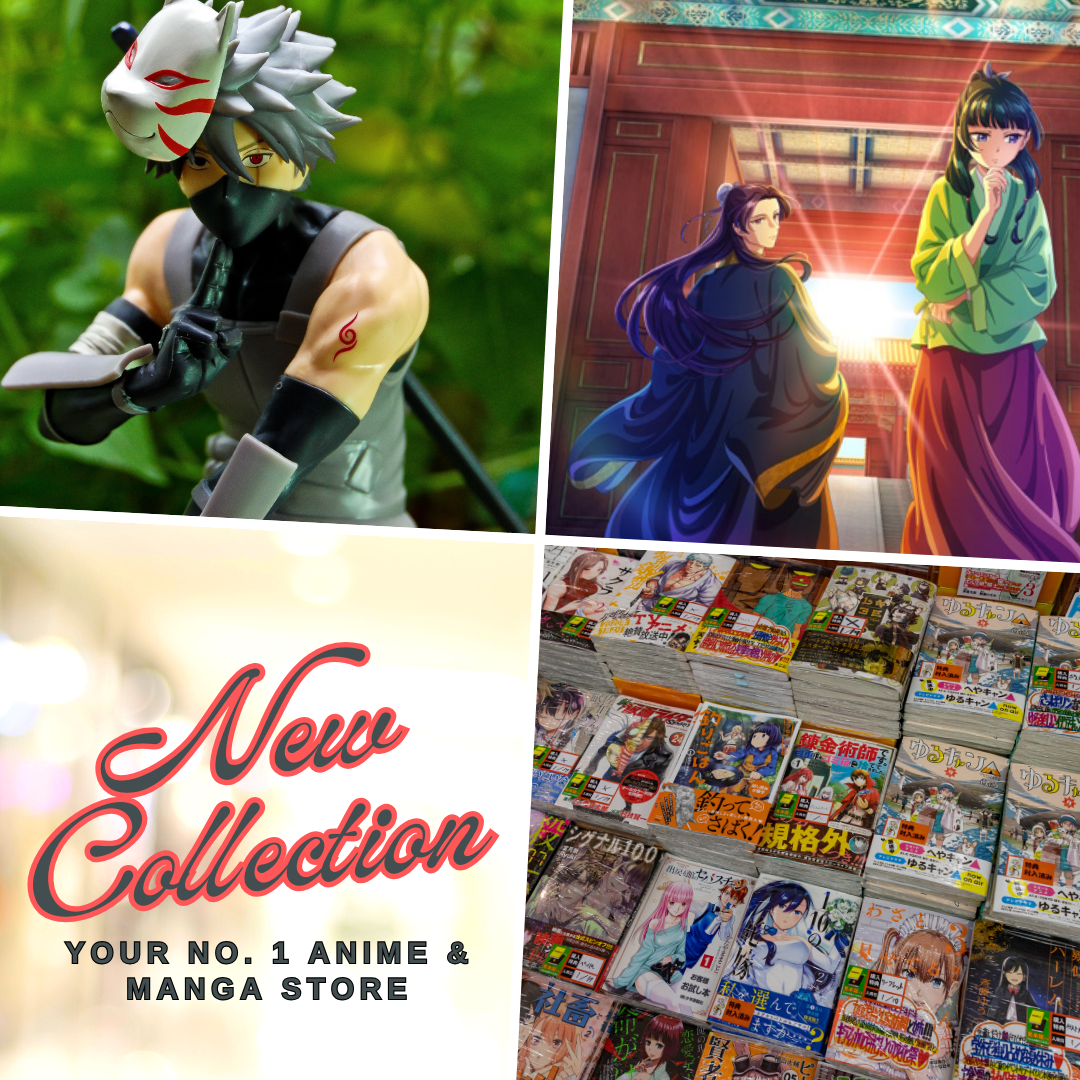 The main visuals together with some of the character designs for the upcoming anime adaptation of the hit Chinese webnovel The Record of Unusual Creatures had been unveiled.
First, 
The Record of Unusual Creatures key visual
shows the three main characters in a rather cliche pose among the crowd. Together with the key visual are three character designs for Hao Ren, Vivian, and Lily. Listed in the pictures were some information that resembled to a character bio.
The Record of Unusual Creatures Synopsis
As a person who is down-to-earth as well as a good Samaritan, Hao Ren desires to live the rest of his life as a benevolent landlord. Stumbling into a curious yet mysterious lady, he began his journey of "collecting" abnormal and supernatural tenants. His life only became more chaotic when he receives a labor contract from "God". Discover the many races, myths and worlds that lie beyond what humans define as normal! This bizzare fantasy full of fun is sure to bring you on a crazy rollercoaster of emotions!
Last Updated on February 23, 2021 by Yu Alexius