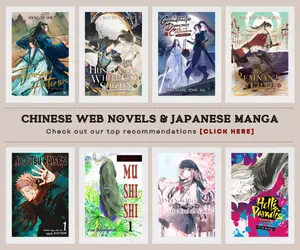 Nokanshi is an upcoming character in the popular online game Onmyoji – a 3D RPG developed by NetEase Games.
The story revolves around Onmyoji – a practitioner of of the art of onmyōdō on which the player could summoned spirits (shikigami), form contracts with them and defeat enemies with their help.
Onmyoji's Nokanshi Animated Teaser
Nokanshi's in-Game Character Design
The animated teaser for the character of Nokashi features an intense story of love, vengeance, and affection which were perfectly animated to produced an emotional impact to the hearts of the viewers. The animation were beautifully made with a rather high quality combination of 2D and 3D animation.
Last Updated on April 3, 2021 by Yu Alexius