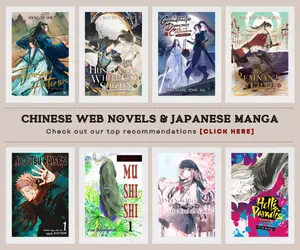 The chinese manga (manhua) My Frog Is No Prince by author Sariel has received an animated promotional video.
The
animated PV for My Frog is No Prince
were made by Qiying for China Mobile's subsidiary Migu. The romance-comedy manhua is something that we could compare with the popular Disney film "The Frog Prince" with a unique and different take on its story.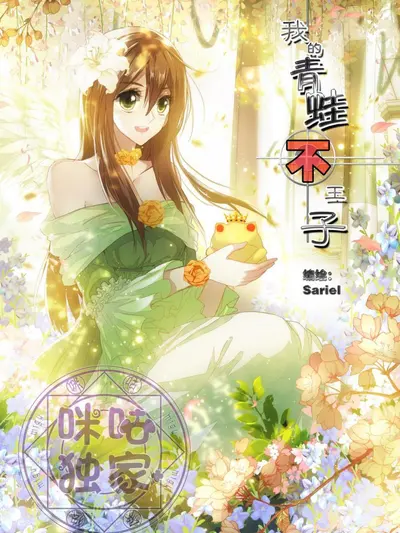 My Frog is No Prince cover
My Frog Is No Prince Synopsis
A female sophomore, Mu Haiwei, who is also awkward, unhappy, and has a bad personality and longing for love, one day suddenly dropped the frog, which brought a huge change to her life. And after the appearance of the frog, who is the man who appears again and again? What did the frog bring? Who is the real prince of Mu Haiwei? The red line of fate is entangled in Mu Haiwei's body. Is it the love of the former princess or the longing for love, is Mu Haiwei really with the loved one?
If you're interested to read the manhua, you can
read here
.
Last Updated on March 23, 2021 by Yu Alexius