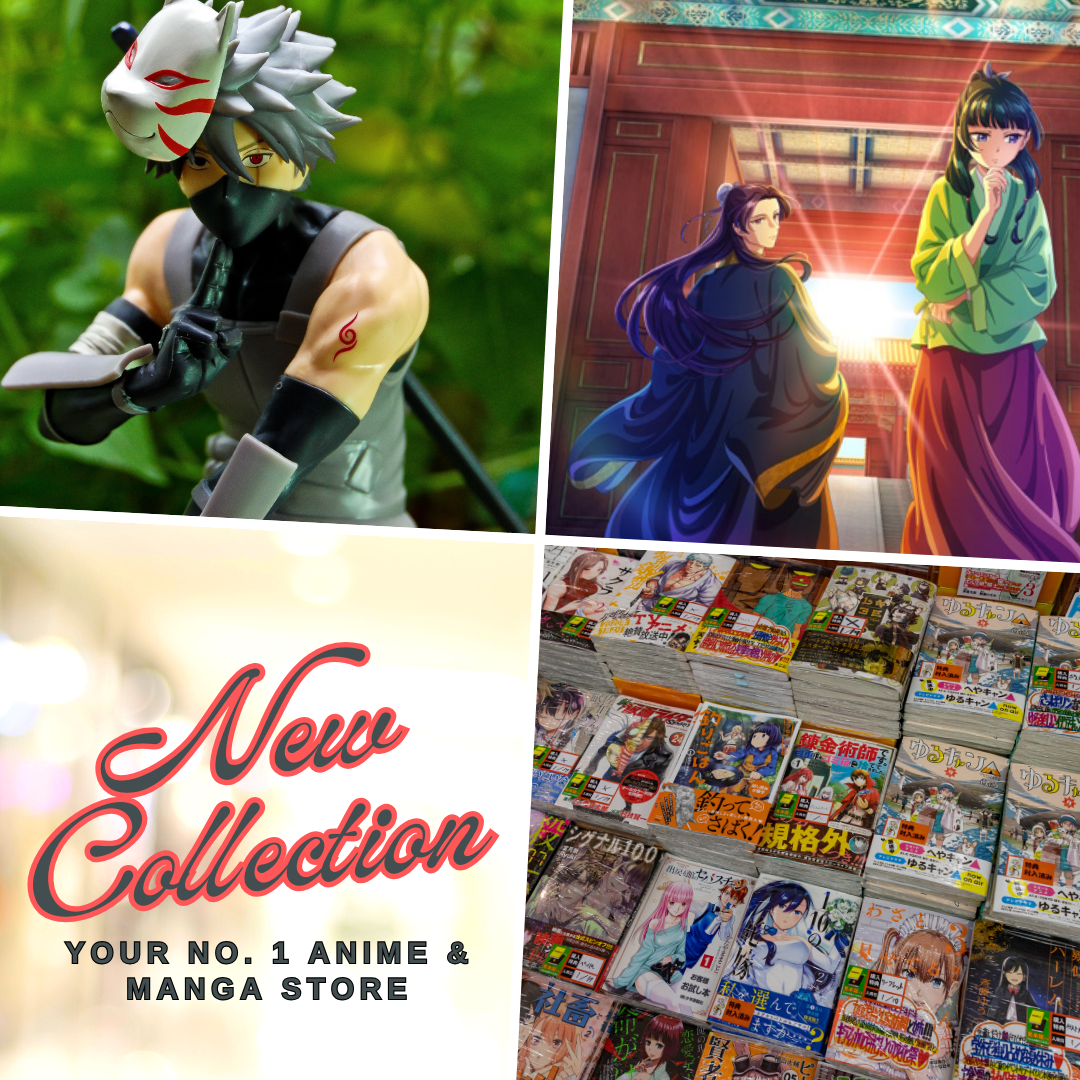 Hide & Kaneki from Tokyo Ghoul Season 1
Tokyo Ghoul:re is back for its second season and it's just a matter of time before we finally bid farewell to one of the most dramatic and nerve-wracking anime franchise of the decade. As for the second season of Tokyo Ghoul:re, the first episode officially premiered on October 9, 2018.
I wouldn't delve deeper on that premiere. As a fan of the original Tokyo Ghoul anime, it's quite killing me to know that Tokyo Ghoul:re were suffering some setbacks due to studio Pierrot's pacing of the story and animation. Nonetheless, I'm still excited to see the entire Tokyo Ghoul:re concluded as an anime despite of having the manga reached its conclusive denouement few months ago.
As a tribute to Tokyo Ghoul:re's return, a YouTube channel known as "SheepNinja" bring us one of the most heart-wrenching scene from the manga. Sheep Ninja together with voice actor Michael Leon give us a dramatic take on Tokyo Ghoul chapter 164.
The short animated video shown the
reunion of Ken Kaneki and his best friend Hideyoshi Nagachika
, who'd been under the disguised of the ghoul Scarecrow in the past few episodes of Tokyo Ghoul:re. Ignoring Tokyo Ghoul √A, Hide is alive and become a ghoul but the bitter story this time around is that Hide did received a gnarly damage when Kaneki lost control of his ghoul. Kaneki is horrified to witnessed the effect of what he did to Hide when he ripped off the skin surrounding the latter's jaw.
Kaneki and Hide from their younger years
Nonetheless, we could truly feel Kaneki value Hide in his heart. That one and only friend that he had from his childhood days who always care for him despite of the latter's fake bravado.
Back to the current season of Tokyo Ghoul:re, I am anticipating for it to finally reached this part though I am a little bit uncertain whether the production team will animate or dropped it. Nonetheless, I am happy to share this sullen moments of Kaneki's journey to my fellow Tokyo Ghoul fans.
In the end, as fans we could only wish studio Pierrot will give the remaining episodes of Tokyo Ghoul:re a real justice.
Reference:
Last Updated on March 21, 2021 by Yu Alexius