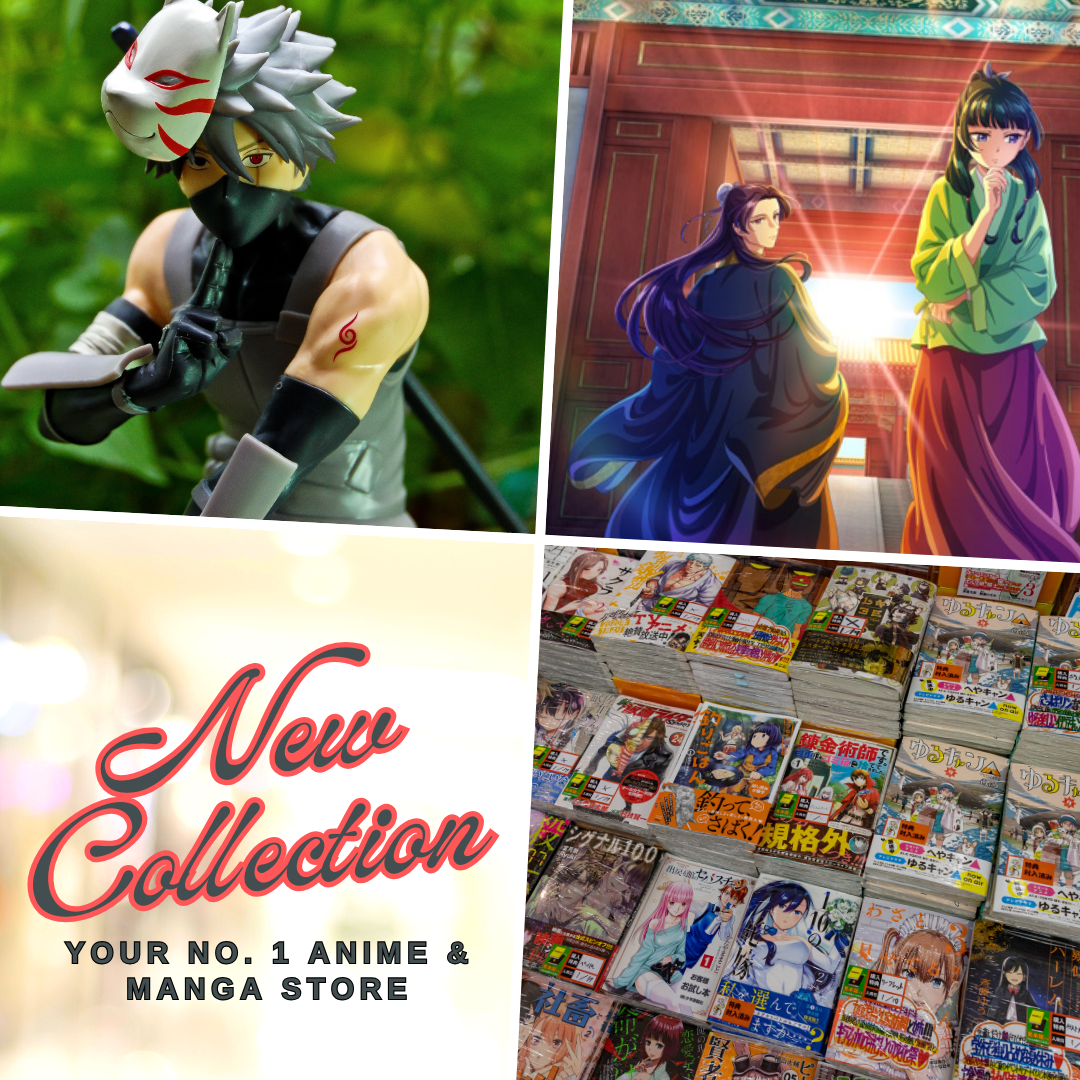 Are we getting a bloody emotional and heart-breaking musical this time around as if we didn't get enough from the first season of the melodramatic and romance-comedy Chinese anime I'm Joybo?
No specific answer could be drawn at the moment but knowing just how intense the drama and the plot twists of the anime from the first season, viewers and fans should expect for more surprises.


I'm Joybo: Words From My Heart
Personally, I fall in love with Wo Shi Jiang Xiaobai or popularly known as I'm Joybo for no specific reason. Until I realized that its most special element is its ability to make the viewer sympathize with the characters in its story. The perfect combination of romance, comedy and musical is undisputable. Furthermore, one of its strongest allure is definitely its music – which could enthralled everyone by every emotion drawn from it.
With how I'm Joybo season 1 ended more than a few months ago, everyone couldn't simply wait anymore for the continuation of Joybo's story and how he'll handle his life which had been turned upside down with the return of his memories, the realization of Rain's death and his complex relationship with Rey.
First Promotional Video Promotional Video
In the recently released promotional video for I'm Joybo season 2, we did have a glimpse of a rather gloomy musical coming on our way. The teaser features Joybo singing a rather sad love song together with new faces, not his usual band from the middle school. Furthermore, new faces were introduced with a potential love triangle. Well, I couldn't be more excited than seeing Joybo coped up with his loses from the past and struggle to make the future a brighter one for him and those people who are important to him because he really deserved to be happy despite of how lame he could be.
I'm Joybo Season 2 Release Date
Nonetheless, mark your calendar as I'm Joybo season 2 premiere date is slated on November 9, 2018. I'm Joybo's 1st season had the subtitle of -Find Another Me- and based on the first PV for the 2nd season, it's new subtitle this time is -Words From My Heart- which sounds even more ambiguous and mysterious.

Synopsos

A story that happened to Jiang Xiaobai: a lost memory, a glass ball carried with him, an e-mail from a decade ago, a girl who appeared in the illusion, a girl who met in reality, The memory fragments are woven together… About the accident ten years ago, the fate of a boy and two girls was destined, and once again met ten years later, the truth behind regrets and shackles was unveiled…
Where to Watch I'm Joybo Season 2 Online?
If you guys are asking where we can watch I'm Joybo Season 2 online? We definitely all share the same question and the donghua is available on 2:10 Animation's official YouTube Channel here: I'm Joybo Season 2 Playlist [RAW]
Last Updated on April 3, 2021 by Yu Alexius