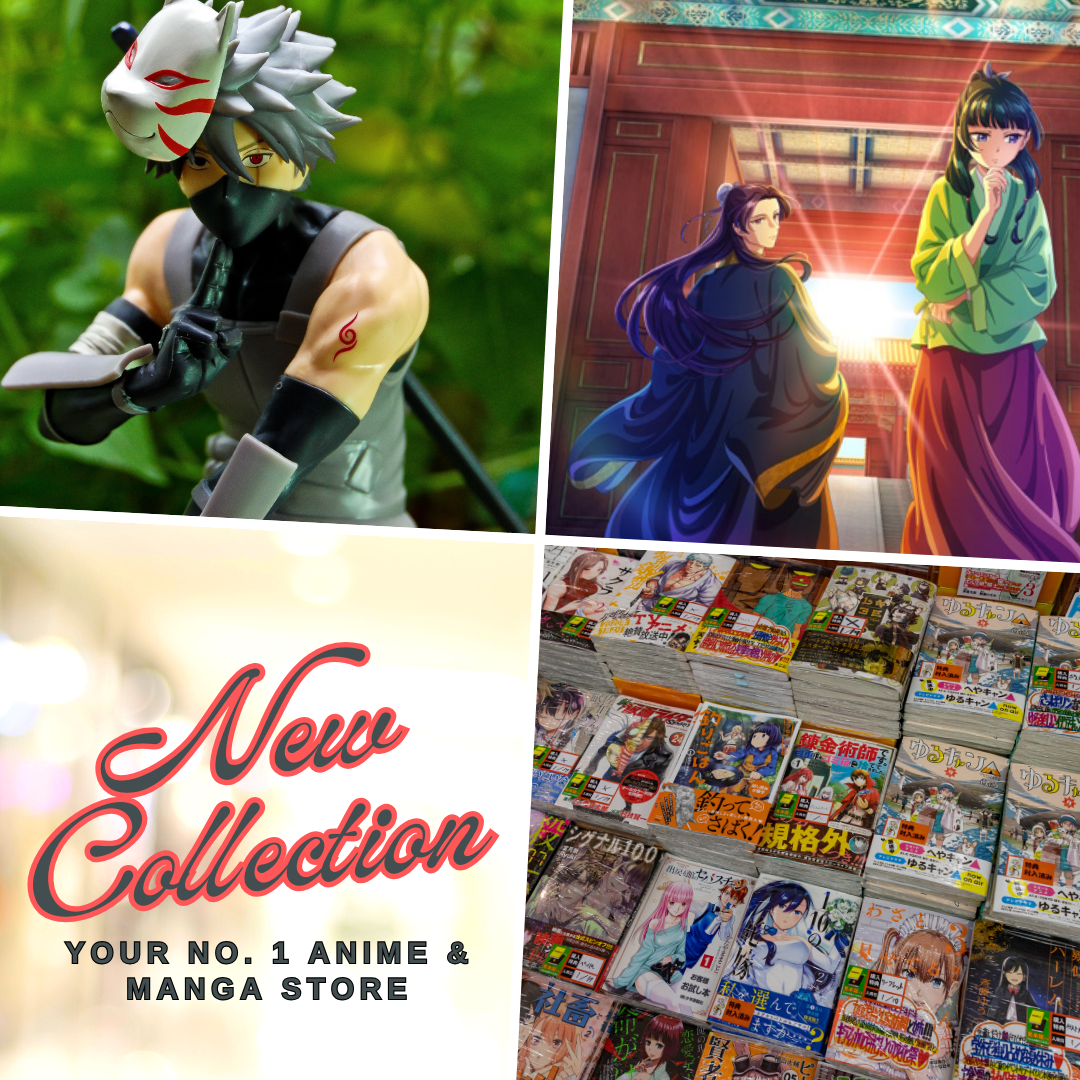 全职法师 第3
Mo Fan and his friends are back for the continuation of his journey from the somewhat improper ending of Full-Time Magister 2nd season. Nonetheless, the upcoming season 3 of the anime which officially premiered few days ago promises non-stop magical war among mages and beasts.
Seeing the trailer for the Full-Time Magister season 3 may actually awoken someone's interest and personally, I thought that the anime is back on the right track at the very least after the disappointing 2nd season. Furthermore, the animation shows some improvement though I couldn't compare it with the flawless animation of Grandmaster of Demonic Cultivation or The King's Avatar.
In addition, it seems that Mo Fan will show something new to us this time around as it was shown in the trailer that he got new tricks under his sleeves and it seems pretty badass. Aside from Mo Fan, it seems that the rest of the gang also got an upgrade on their skills.
With the premiere of Full-Time Magister Season 3 on October 11, 2018; it's about time to find out what really happened after the devastating destruction of Bo City from the previous season.
For novel readers, what do you anticipate the most to see this season, please let us know of your thoughts.
Last Updated on March 21, 2021 by Yu Alexius