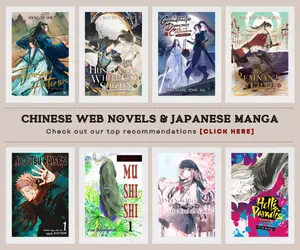 A touching story of love is what the Chinese short anime film titled First Bloom is to offer to every viewer. The story is one that belong to the typically cliche Romeo and Juliet lovers who's by certain circumstances or difference in status in life were never meant to be together.
Chinese Short Anime Film – First Bloom Overview
First Bloom is a fascinating and lovely anime with a pretty decent visuals and animation sequence that reminds me of the legendary The Tale of Princess Kaguya from studio Ghibli and Isao Takahata.
Synopsis
Set in the ancient China, First Bloom tells a beautiful story of a budding romance, the thing called first love in mundane world. The story is majestically and wonderfully depicted in an elegant way that shows the style and traditions of ancient China. At the end, just like every other tragic love story, the protagonist eventually became a star-crossed lovers as the short anime film concluded.
To be honest, that last part of the film reminds me the Chinese movie, The Sorcerer and the White Snake. Or maybe it's just the Chinese vibes that we could usually feel in every Chinese movie.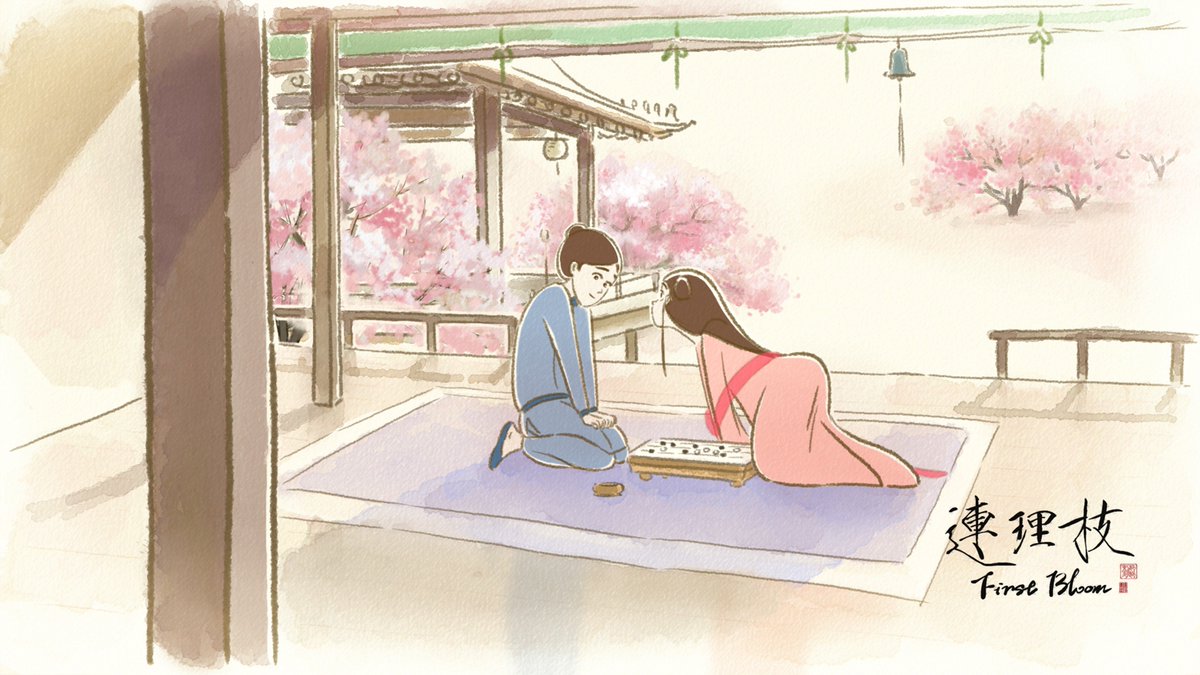 First Bloom
is created by hand drawing in CG and fully animated in TVPaint.
First Bloom Cast
Among the staff for First Bloom are as follows:
Director: Tingting Liu
Producer: Wintersweet Animation Studio
Music:Tao Liu
Sound Effects: Amanda Peach Hughes
Visual Effects: Dan Casey
Orchestra:Budapest Scoring Orchestra
Chinese Music recorder:Luna Safari
Orchestrate: Tao Liu
Conductor: Peter Pejtsik
Music Performed by: Budapest Scoring Orchestra
Music Recorded at: Studio 22
Music Recording: Miklos Lukas
Session Supervisor: Balint Sapszon
Chinese session supervisor: Luna Safari
Dizi soloist: Keqi Zhou
Pipa soloist: Jiangang Qiu
Chinese session recordists: Supeng Kong, Fei Chen
DCP Help: Jackie White
Advising support: Bridget Underwood, Sandrine Han Jin Kuang, Lluis Llobera, YuchChih Eric Lin, Laurent Rossi
Last Updated on April 3, 2021 by Yu Alexius