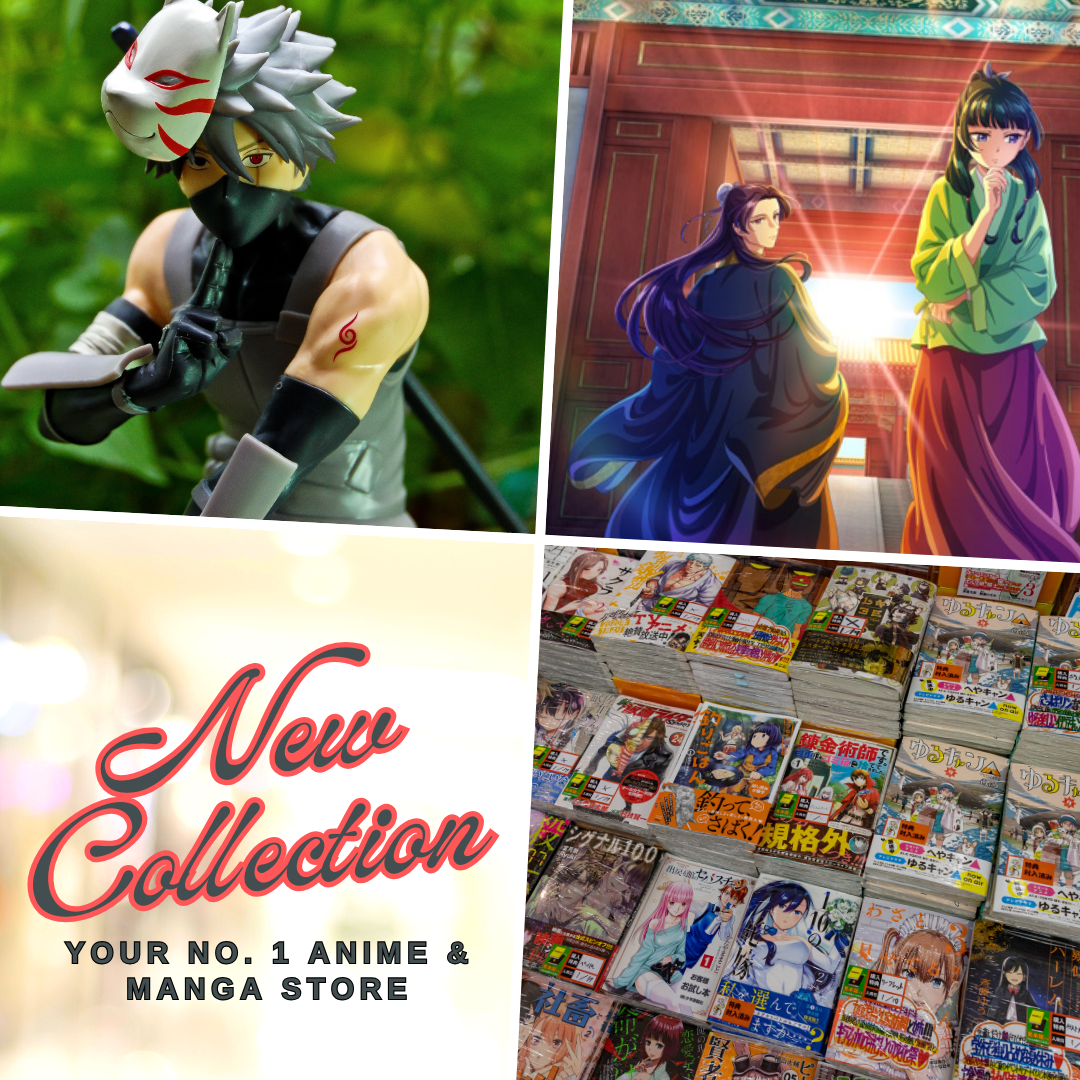 Kabaneri of the Iron Fortress (2016)
The steampunk survival action anime that invaded the anime community last 2016 is coming back for a sequel next year. The post-apocalyptic anime titled "Kabaneri of the Iron Fortress" had been a fantastic ride that year where it join the cliche-train of 'zombie-like' plot. In the end, Kabaneri of the Iron Fortress showcased a breath-gasping experience as the action and drama collide with fascinating storytelling and top-notch animation.
After the three years, the anime is coming back on 2019 to deliver its sequel, a movie continuation titled "Kōtetsujō no Kabaneri: Unato Kessen" or also known as Kabaneri of the Iron Fortress: Unato Decisive Battle. The movie will takes place six months after the events from the finale of the original anime.
The "steampunk survival action" story takes place on the island country Hinomoto, where humans hide themselves in fortresses called stations against the threat of zombie-like beings with steel hearts known as "Kabane." Only armored locomotives known as "Hayajiro" go between the stations.
Kabaneri of the Iron Fortress: Unato Kessen
in general can be considered as the third film in the franchise. This is because just like those giant anime titles nowadays such as Overlord, Attack on Titan, and Code Geass; the anime also received two compilation movies which were released on December 2016 and January 2017.
Moreover, the anime also inspired a PC browser/smartphone game titled "Kabaneri of the Iron Fortress -Revolt- Beginning Tracks" produced by DMM Games.
References:
https://www.animenewsnetwork.com
https://www.youtube.com
https://allaboutanimemag.wordpress.com
Last Updated on March 19, 2021 by Yu Alexius