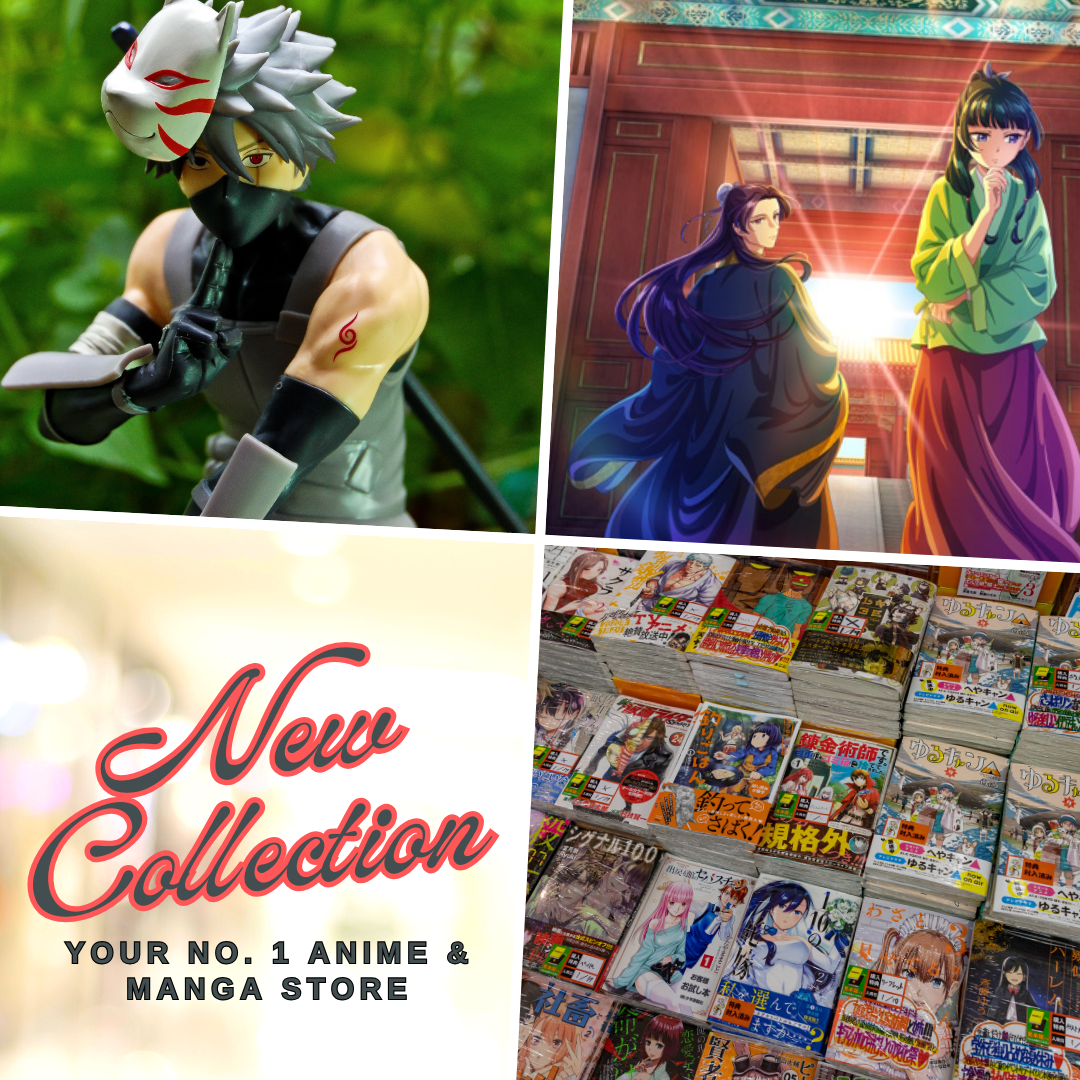 Ever wondered which anime opening caught the attention of so many viewers from all over the world? Well, I believe I'm not the only one who are eager to know such things. In fact, every time I listened and watched to my favourite anime opening sequence in YouTube and seeing the views figure, I always thinking which anime opening theme is popular. Of course, there are some anime openings which are simply epic despite of being not so popular among the viewers. As it is always a matter of personal preferences and putting in mind some of the factors that should be considered from the expert's perspective, the most special may not be famous but one thing is for sure, those popular ones always have those enchanting vibes that caught the eyes of the many.
Personally, my favorite anime opening is Tokyo Ghoul's Unravel.
Every fans have their own opinion, just like you and me. You have yours and I have mine. Though, currently if we're gonna consider the giant video hosting site YouTube, the number won't lie. By looking at the current video views, we can easily tell which anime opening theme were the well-accepted by the anime community. Now, let's take a look at some of the most watched anime openings of all time (as of September 2018) with actual anime opening sequence. These are the songs that sits atop the pedestal and undeniably have the charisma, the epicness, and breath-taking factors to win the hearts of many anime fans from all over the world.
1. Attack on Titan's Guren no Yumiya (65 million views)
On the top spot is the first opening theme of Attack on Titan. Guren no Yumiya also sits atop of our most epic anime opening of all time. The song itself will gives you the feeling of doing something epic or battling the Titans themselves in the palm of your hands.
2. Tokyo Ghoul's Unravel (46 million views)
This dark melancholic song from Tokyo Ghoul franchise is at second place with over 46 million views. The story of series' protagonist Ken Kaneki could be perfectly described in the lyrics of Unravel which gives off a sense of sorrow, longing, and lost.
3. Full Metal Alchemist: Brotherhood's Again (35 million views)
On the third place is the song Again by artist Yui which is used as one of the opening theme for the phenomenal Full Metal Alchemist: Brotherhood.
4. Attack on Titan's Shinzou wo Sasageyo (31 million views)
The second entry from Attack on Titan is Shinzou wo Sasageyo which is the opening theme for the anime's second season sang by Linked Horizon who also performed Guren no Yumiya.
5. Guilty Crown's My Dearest (29 million views)
A very dramatic song with poetic lyrics brought Guilty Crown on the fifth place on this rank. It seems that viewers had been caught by the enchanting beauty of Inori, the shameless plot of the story itself and the unfathomable emotions invested on the song itself.
6. My Hero Academia's Odd Future(27 million views)
The most latest in this list is My Hero Academia's season 3 opening theme which was only released several months ago.
7. One Punch Man's The Hero (26 million views)
Also included in the list is the 2015's most hyped anime One Punch Man and it's ridiculously audibly stunning opening The Hero.
8. My Hero Academia's The Day (23 million views)
It's not only Attack on Titan that got a second entry in our list, the new king of Shounen genre My Hero Academia is also up for some fight as it's first opening theme landed on our 8th place with over 23 million views. Well, it's no surprise as this symbolized the beginning of a new era among Shounen anime.
9. Noragami's Kyouran Hey Kids!! (22 million views)
Psychedellic but ambiguously addictive, the opening theme for Noragami season 2 landed in our 9th place. ORAL CIGARETTES definitely rocked our anime watching habit way back on 2015 with this song Kyouran Hey Kids and it couldn't be more perfect than having a rather impressive flashy animated sequence.
10. Tokyo Ghoul:re's Asphyxia (16 millions views)
Together with My Hero Academia's Odd Future, Asphyxia is a new anime opening theme from the league of 2018 anime shows. While Unravel gives off a very complicated emotions, Asphyxia is overflowing with distress, sadness, and despair. Something that could matched the gloomy and sorrowful plot of Tokyo Ghoul:re.
Now, that summed up the list of most watched anime openings. Although, this may changed in few months as there are still many pretty decent entries catching up to this 10 entries. Nonetheless, we would like to ask which anime opening do you think is underrated and deserves more love. Please let us know by leaving a comment below.
Reference:
Photo credit:
www.myanimelist.net
theanimeman.wordpress.com
Last Updated on February 23, 2021 by Yu Alexius