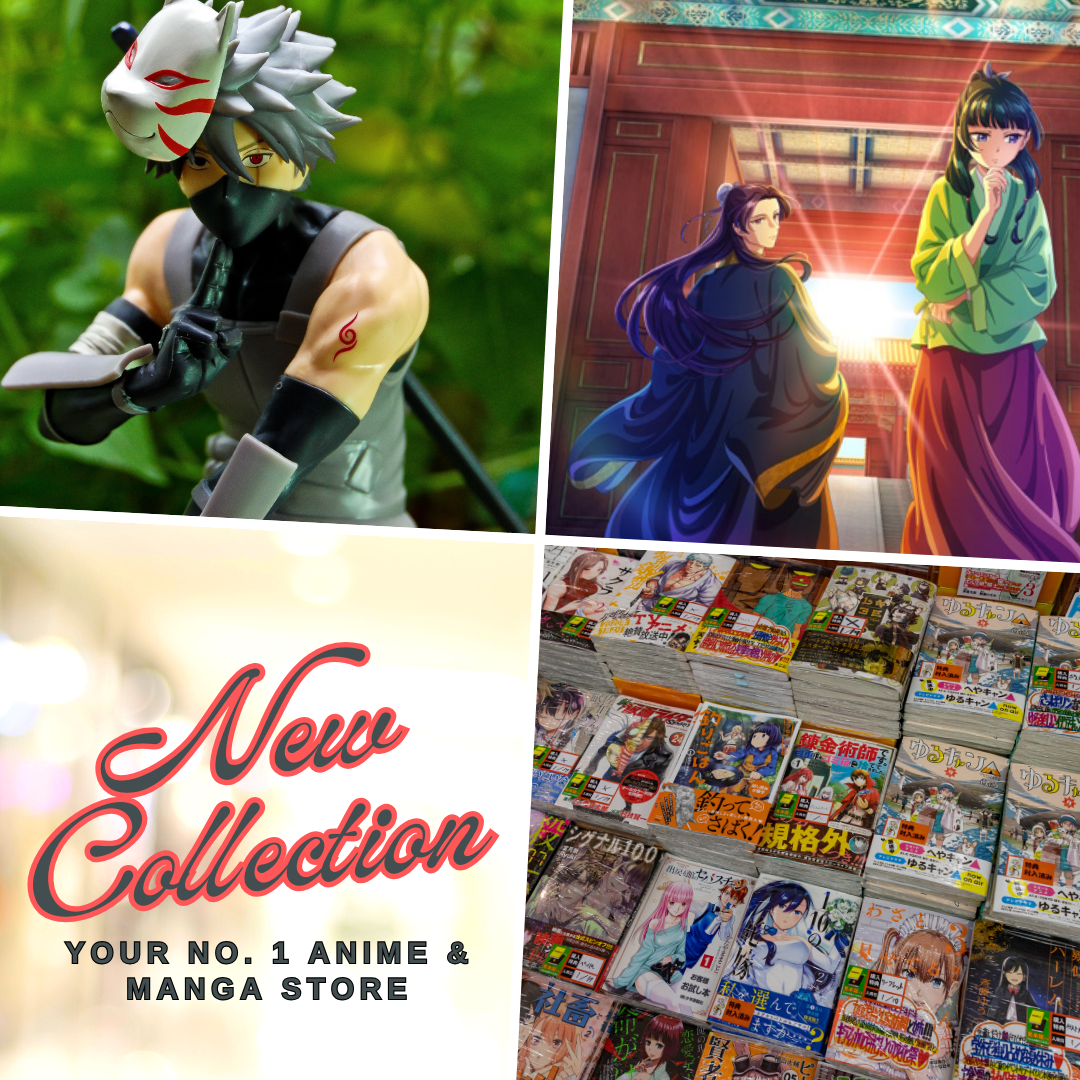 A Chinese popular web anime series "The Legend of Luo Xiaohei" (罗小黑战记) just announced its first anime movies coming in 2019. As a fan of this show, I'm going to tell you the charm of this short anime series.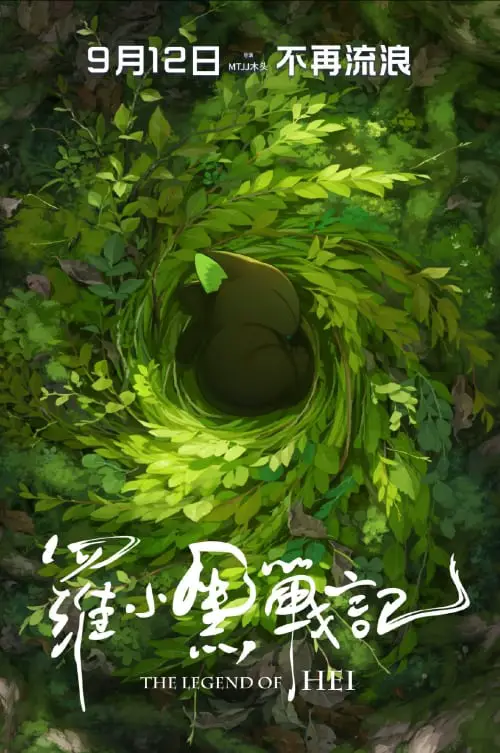 Synopsis
"The story begins on a rainy night when a homeless little black cat is brought home by a young girl Luo Xiaobai (lit. little white). She names the cat Luo Xiaohei (lit. little black). However, Luo Xiaohei is no ordinary cat: he is a supernatural entity that hosts several small creatures called Heixiu. As Luo Xiao Hei's new life is soon threatened by the mysterious Diting, who commands three winged wolves."

Source: asiatvforum.com, edited
[Update as of July 24, 2019] The Legend of Hei is scheduled for release on September 12, 2019, and here's its newly released key poster together with its trailer which was released a month ago.
The Legend of Luo Xiaohei looks like an adventure anime, but actually, it is a supernatural slice-of-life series. The mysterious creature Xiaohei developed a lively friendship with the family, the little girl named Xiaobai, Xiaobai's grandpa, and some mythical creatures like Xuan Li. Xiaohei was hiding from some secret squads, happened to many bizarre yet lovely situations, and made many naughty yet cute friends.
This anime is responsible for this famous gif:
The legend of Luo Xiaohei is made by MTJJ, a small Chinese anime studio. It has been updated to episode 27 since 2011, about 5 minutes in one episode. The company MTJJ didn't have enough budget or staff, and as a result, every episode was produced for months. Chinese fans of this show joked that they would not be able to live long enough and finish the whole show. The legend of Luo Xiaohei then became what fans called "a Lifetime series" (有生之年系列), a series that might last forever (like Case Closed).
But, trust me, every episode was made by heart and never let you down. Those cute short anime are interesting and amusing. The beautiful animated characters, uplifting music, and lovely stories refresh your body and take you back to your childhood memories.
It reminds me of those carefree days and the stupid simple things I did. When we were kids, we made humorous observations about the world around us. We made friends with grass, flowers, and invisible spirits. Time moved on, as the grass withered, the flower fell, and the spirit disappeared, we finally grew up.
I am sure you'd have wistful feelings while watching this anime, reminiscing about what things looked like when we were little, and then laughing out loud looking at a cat's speaking with humans.
So, let's sit back and relax in comfort with the legend of Luo Xiaohei. You will find strength in its softness.
Episode 1 The Legend Of LUOXIAOHEI by MTJJ in China
Last Updated on January 26, 2023 by Yu Alexius