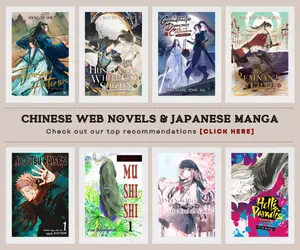 Android App Created to Check the Birthday of Many Anime and Manga Character.
The app was created to bring in one easy app as many birthday anime and manga character with a database that count over 15000 entry and over 1200 different series, both new and old series, for all people who want to celebrate the birthday of their favorite character or see which character share their birthday date. In addition it can be useful to directly view the product anime or manga available and the character.
The developer hopes that this app will help the anime community and all the fan of all series to know better ours "idols".
About de Candia Alfredo: With the knowledge of an Android developer and a Japanese student he created another useful Android app wider than "Senbei Jisho" a simple Japanese dictionary that use radicals to find an unknown kanji without knowing any information about it.
To download Master Anime Birthday app, kindly check the link below:
Last Updated on March 7, 2021 by Yu Alexius