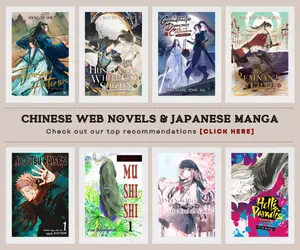 A manga series based from the life, works, and writings of the Philippine hero Jose P. Rizal has been scheduled for release today, June 19, 2018; which is Rizal's birthday. This is the first time that a Japanese comics will pay homage to a Filipino figure and it does not simply happened to be the Philippine national hero, Jose Rizal, who changed his country not by violence but his impeccable knowledge and hardwork.
Jose P. Rizal manga series
will be release in Japanese as well as English, although rumors says that it will also get a Filipino version.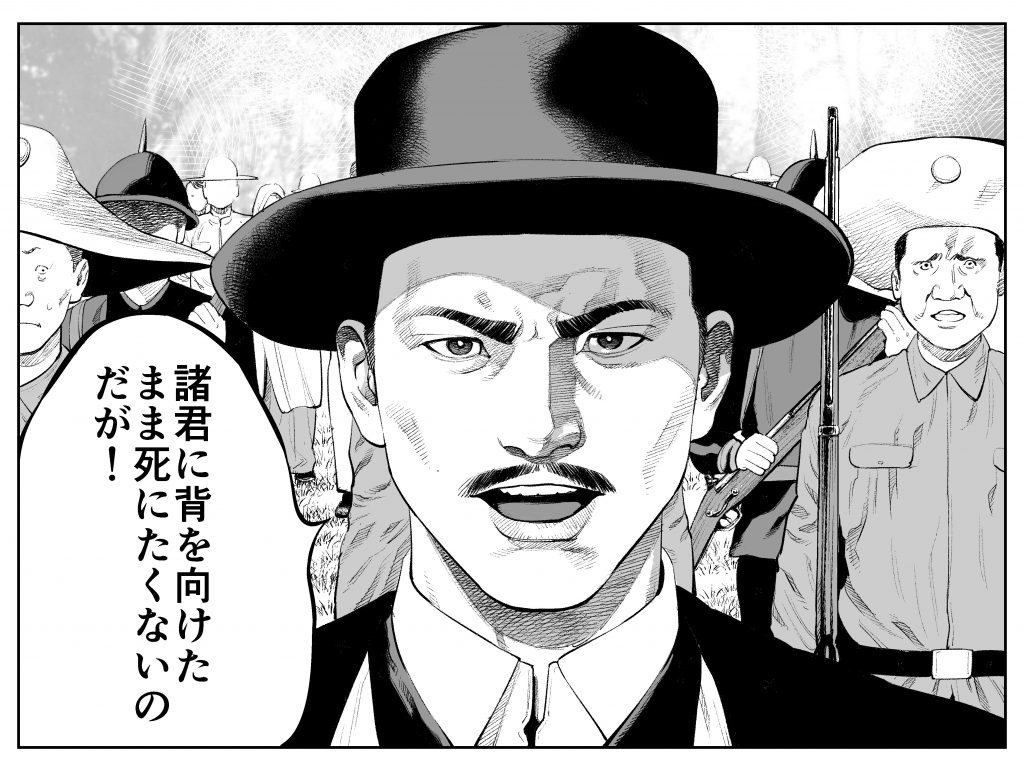 The manga is written by Takahiro Matsui with artwork by Ryo Konno. It tells about the story of Rizal and his contribution to the Philippine society. The manga will be having three chapters with an estimated of 100 pages in general.
Last Updated on March 21, 2021 by Yu Alexius