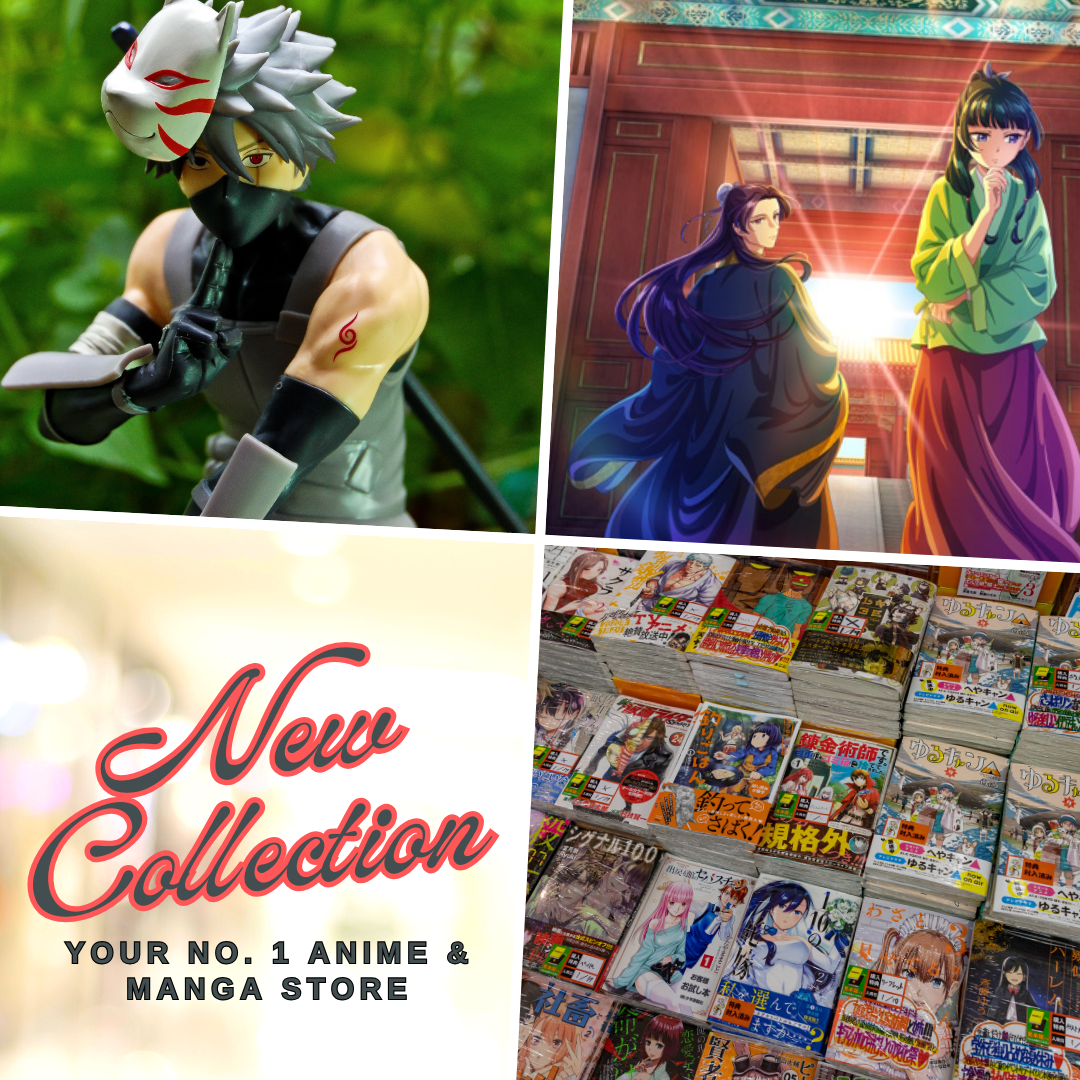 Comix Wave Films, the studio and other workforce behind the phenomenal anime film "Your Name." is once again bringing another masterpiece in the making. A series of short stories that we may compare with Makoto Shinkai's tear-jerking anime film 5 Centimeters Per Second in some aspect. Comix Wave Films is not alone though, Shinkai may not be involved in this project but several people behind his previous works are coming together to bring Shikioriori and they are partnered with the giant Chinese animation company Haoliners which produced some of the best donghua in the recent years such as Spirit Contract, Fox Spirit Matchmaker, and Spirit Blade Mountain.
Shikioriori, directly translated as Poem of Seasons Woven Together will be stream globally by the American media-giant, Netflix under the English title
Flavors of Youth -International Version-
on August 4, 2018. The Comix Wave Films and Haoliners collaboration is an anthology project which will have its world premiere on Anime Expo this coming July 6, 2018 at Los Angeles.
Shikioriori will open in Japanese theaters on August 4 and will have a three-week limited run.
The three shorts in the anthology are titled "Hidamari no Chōshoku" (Sunny Breakfast), "Chiisana Fashion Show" (A Small Fashion Show), and "Shanghai Koi" (Shanghai Love), and all three will be set in three different Chinese cities.
For international fans, it's about time to mark your calendar on August 4 and get ready for
Flavors of Youth t
o be release.
Last Updated on March 9, 2021 by Yu Alexius