The epic tales of our favorite kings from K Project is far from over after the conclusive finale of K: Return of Kings on December 2015. An upcoming project of the K franchise had been previously announced and we're all excited for the 6-part film series to finally invade us and once again proved the might of the kings and their respective vassals.
K: Seven Stories Film Series' Premiere Date
R:B ~Blaze~ (First of the Seven Stories) set to premiere on July 7, 2018.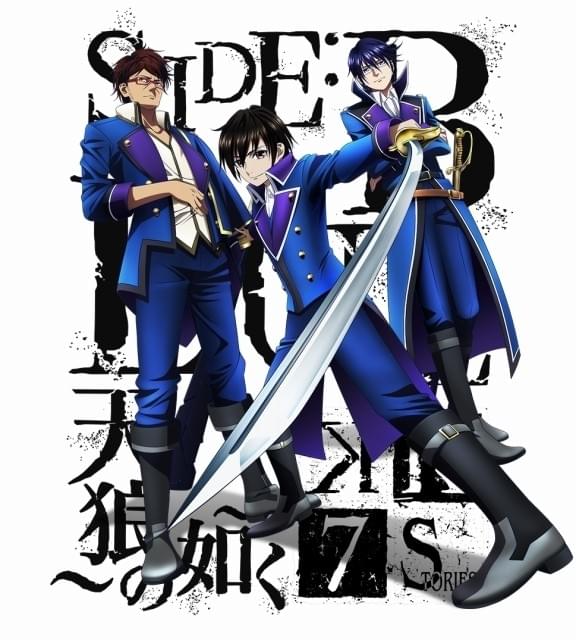 SIDE:BLUE ~Tenrō no Gotoku (Second of the Seven Stories) scheduled on August 4, 2018.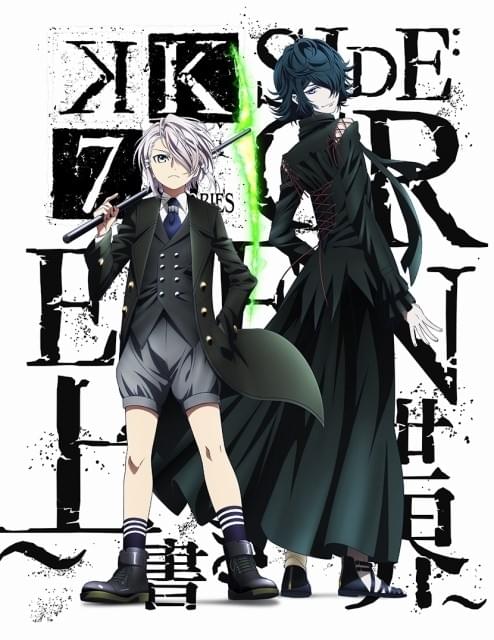 SIDE:GREEN ~Uwagaki Sekai~ (Third of the Seven Stories) is set for September 1, 2018.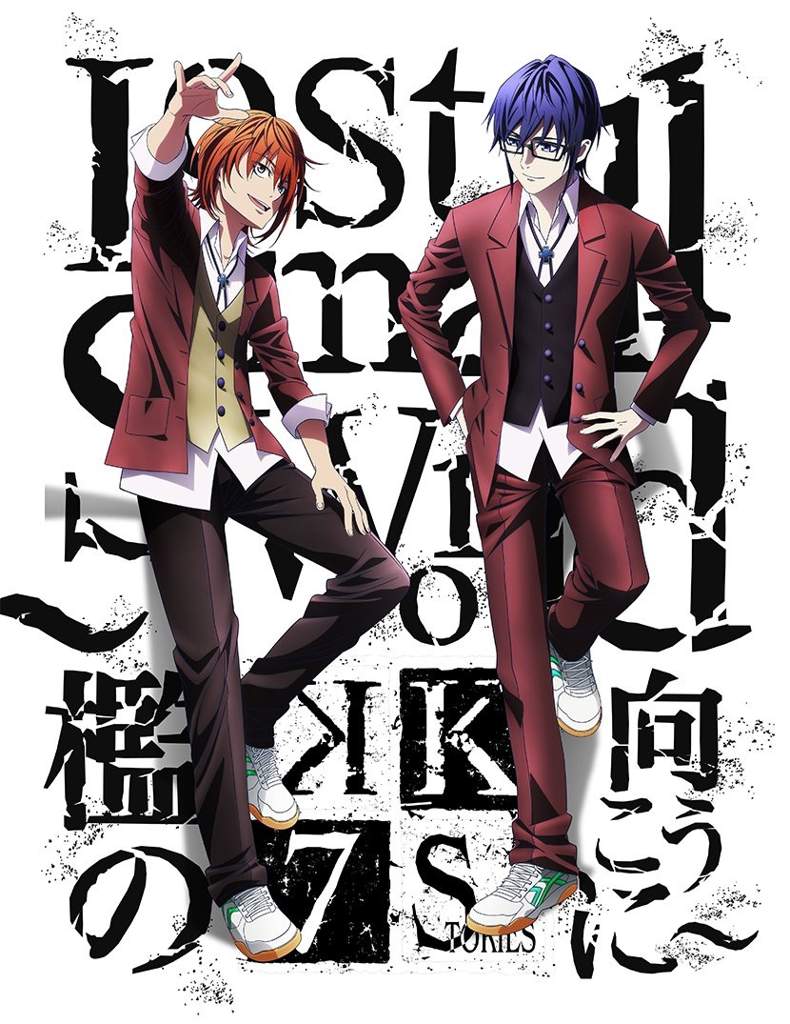 Lost Small World ~Ori no Mukō ni (Fourth of the Seven Stories) will be release on October 6, 2018.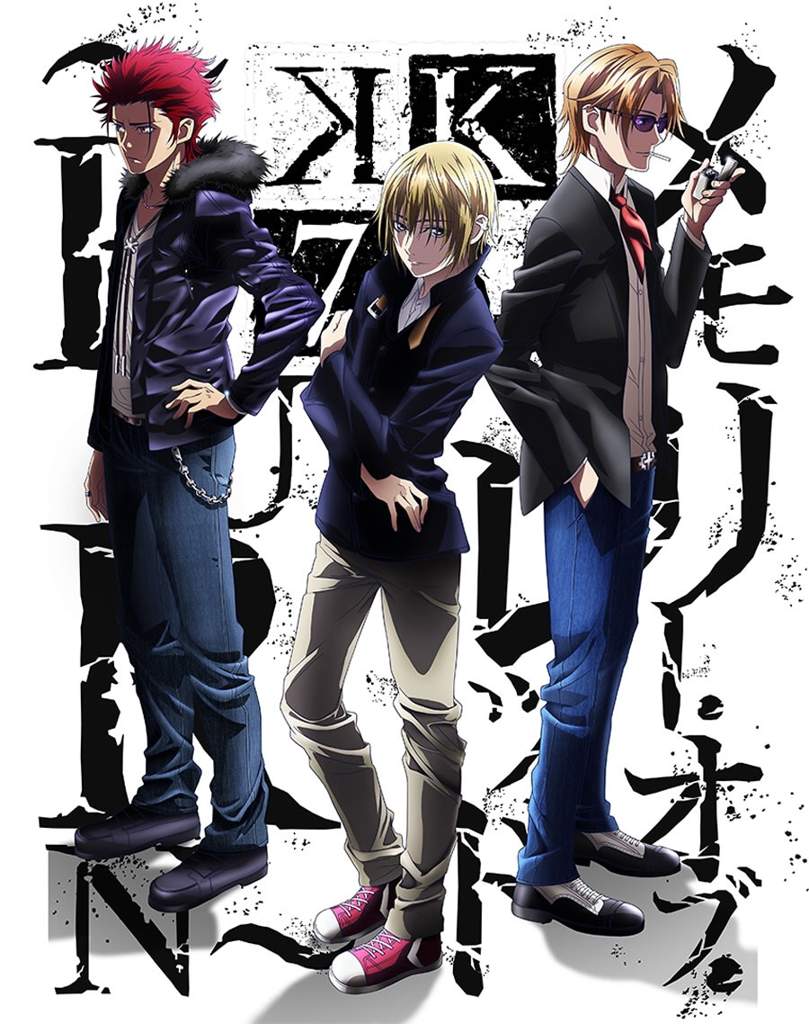 Memory of Red ~BURN~ (Fifth of the Seven Stories) scheduled for November 3, 2018.
Circle Vision ~Nameless Song~ (Sixth of the Seven Stories) will premiere on December 1, 2018.
This is going to be an exciting trip filled with nostalgia, action, and indescribable sensation. Which of the films you're craving so bad to see all this time?
Code name: Yu Alexius is an ambiguous entity who loves to talk about anime and Chinese animation in general. An insatiable soul from the Pearl of the Orient, a frustrated writer and a Houtarou Oreki wanna-be. He is a piece of a lunatic and everything crazy.