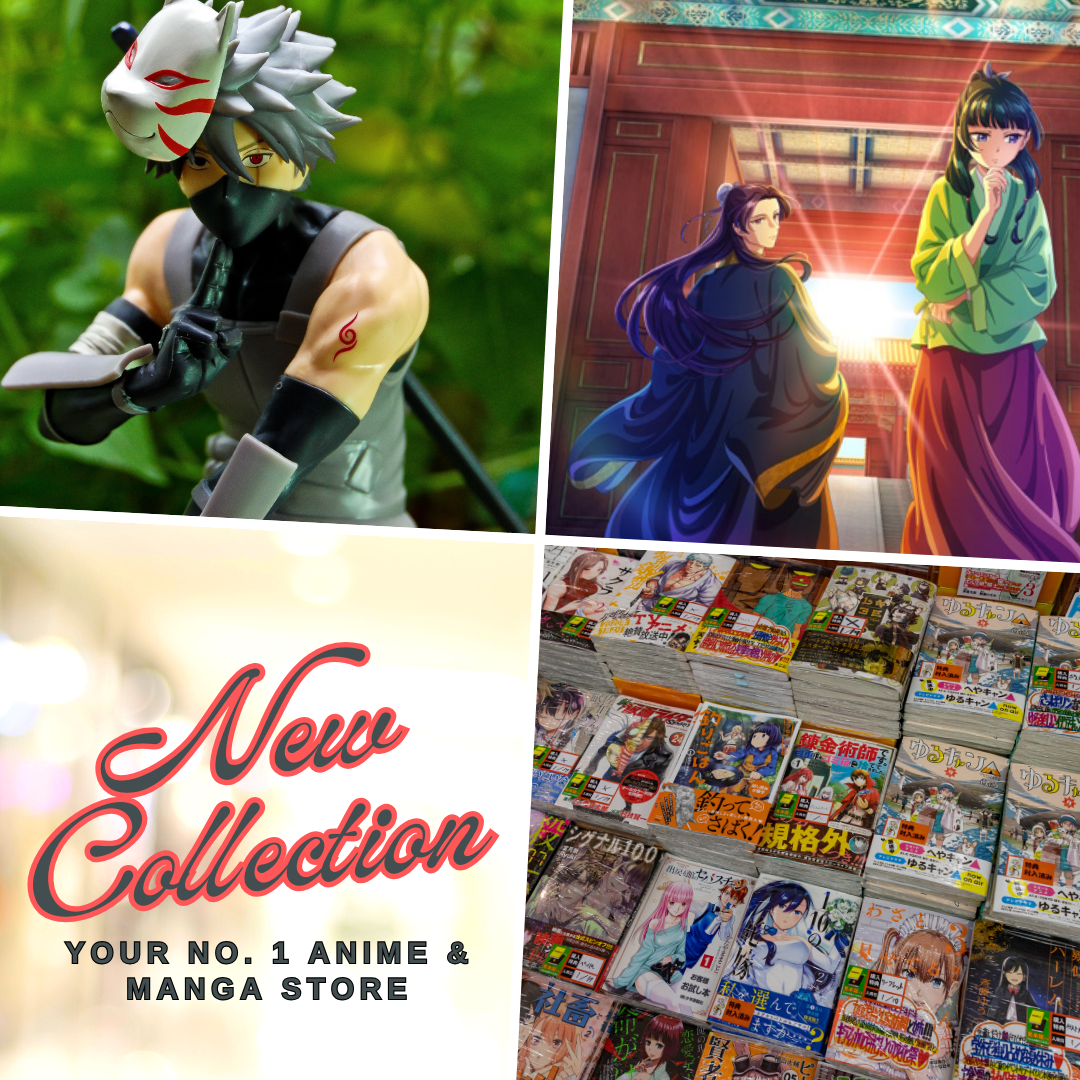 Guren no Yumiya is also known as The Crimson Bow and Arrow is the first opening of the phenomenal post-apocalyptic action anime Attack on Titan. It's even considered by most anime fans in different forums and anime communities as one of the most epic anime music ever released.
It's lyrics simply resonate the plot of Attack on Titan telling about the courageous armies fighting against the gigantic enemy of mankind, the Titans. It also has the vibes of narrating how humans will eventually reverse their current situation and eventually hunts the Titans down as their prey rather than being the foods of the insurmountable monsters that brought humanity on the brink of extinction.
The upbeat rhythm and astounding usage of heavy instruments are a major part of the song and can be observed in every stanza. It feels like listening to
Guren no Yumiya
makes you think that you're fighting those Titans by yourselves or gives you the thought of doing something really epic.
And as a tribute to this epic anime song, here's a compilation of some of the
best covers of Guren no Yumiya
from different anime singers on the internet.
Guren no Yumiya: Jonathan Young Version
Guren no Yumiya: Per Fredrik Åsly (Pellek) Version
Guren no Yumiya: Amy B Version
Guren no Yumiya: Eddie van der Meer guitar cover
Guren no Yumiya:Kobasolo cover
Guren no Yumiya: LeeandLie Cover
Guren no Yumiya – Shingeki no Kyojin OP violin cover
Alright, so these were all among the best cover of Guren no Yumiya that I had seen on YouTube. Do you know someone who also did a great cover of the epic first opening theme of Attack on Titan? If yes, please let us know by leaving their name below so we could check it out. In line with our list, which one is your favorite?
Last Updated on January 8, 2021 by Yu Alexius