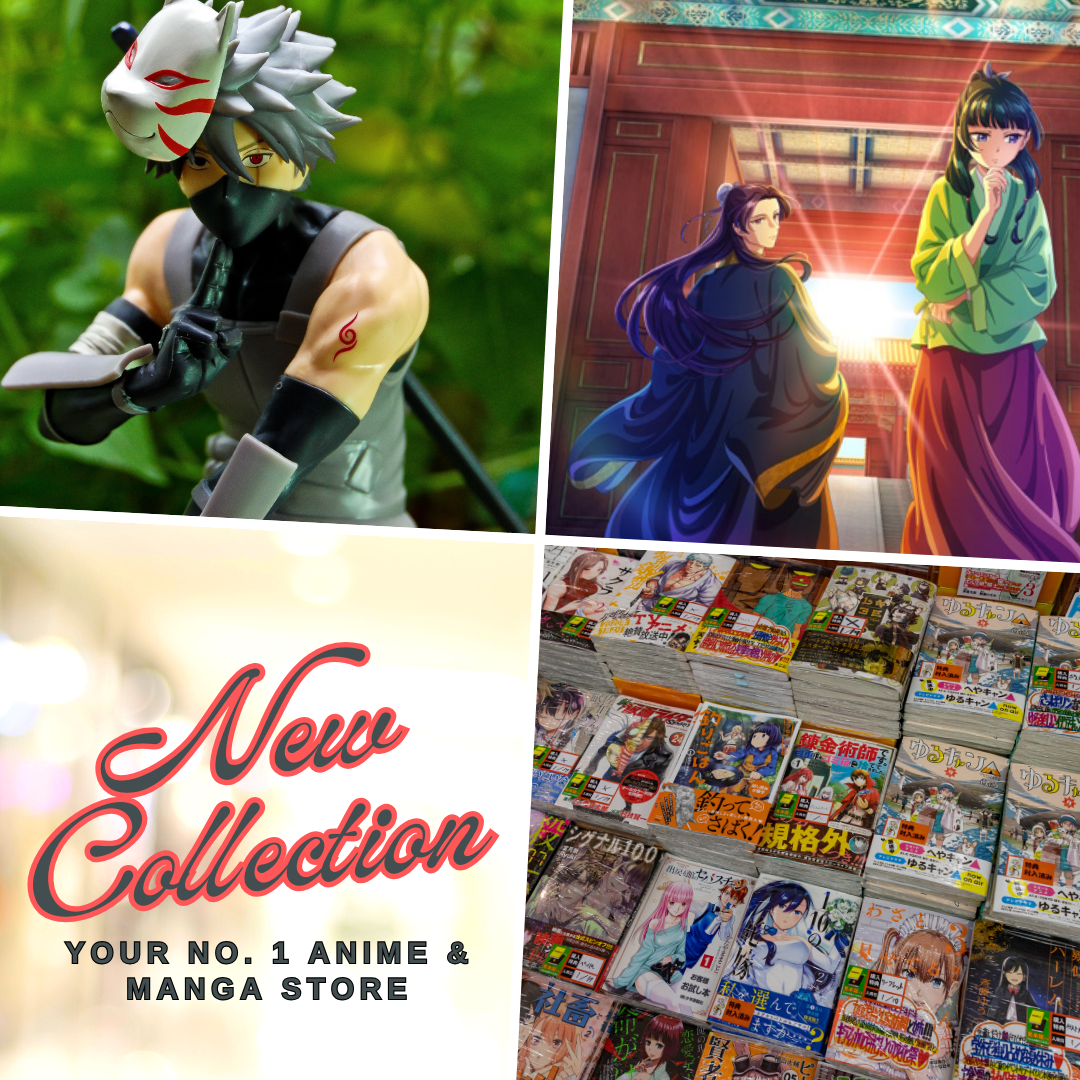 The premiere date for the highly anticipated Tokyo Ghoul: re which revealed to be the sequel for Tokyo Ghoul √A had been revealed. We can finally mark
Tokyo Ghoul:re premiere date
on our calendar which is on April 3, 2018 as part of the spring anime lineup of 2018. This is a highly anticipated comeback after the kinda sloppy plot from the previous season, the popular series is now hitting to redeem its glory by featuring the next stage of the story of Ken Kaneki and the ghouls of Tokyo.
The competition is going to be tough though for Tokyo Ghoul season 3 as it will compete against some giant franchise on spring 2018 lineup including the second part of Food Wars! The Third Plate, the second cour of The Seven Deadly Sins: Revival of the Commandments, the second cour of Darling in the FranXX, the highly anticipated comeback of My Hero Academia for its third season, Persona 5 the Animation, SAO's spin-off series 'Sword Art Online Alternative: Gun Gale Online', and we also have the classics Steins;Gate 0 and Full Metal Panic! IVas among its rival in the chart. Nonetheless, it's gotta be an intense season with Tokyo Ghoul:re premiering on Tokyo MX, taking the timeslot of A Place Further Than The Universe in the channel's schedule.

Tokyo Ghoul:re First Promotional Video
Tokyo Ghoul season 3 will be directed by Odahiro Watanabe with Atsuko Nakajima providing the character designs for the anime which really looks surreal and refreshing in the eyes.
For those who are unfamiliar with Tokyo Ghouls, its plot are as follows:
Tokyo has become a cruel and merciless city—a place where vicious creatures called "ghouls" exist alongside humans. The citizens of this once great metropolis live in constant fear of these bloodthirsty savages and their thirst for human flesh. However, the greatest threat these ghouls pose is their dangerous ability to masquerade as humans and blend in with society.
Based on the best-selling supernatural horror manga by Sui Ishida, Tokyo Ghoul follows Ken Kaneki, a shy, bookish college student, who is instantly drawn to Rize Kamishiro, an avid reader like himself. However, Rize is not exactly who she seems, and this unfortunate meeting pushes Kaneki into the dark depths of the ghouls' inhuman world. In a twist of fate, Kaneki is saved by the enigmatic waitress Touka Kirishima, and thus begins his new, secret life as a half-ghoul/half-human who must find a way to integrate into both societies.
In addition, a
new image still for Tokyo Ghoul:re
had been released showing Sasaki (Kaneki's alter ego after he lost his memories) knelling in front of a girl who seems like Akira Mado.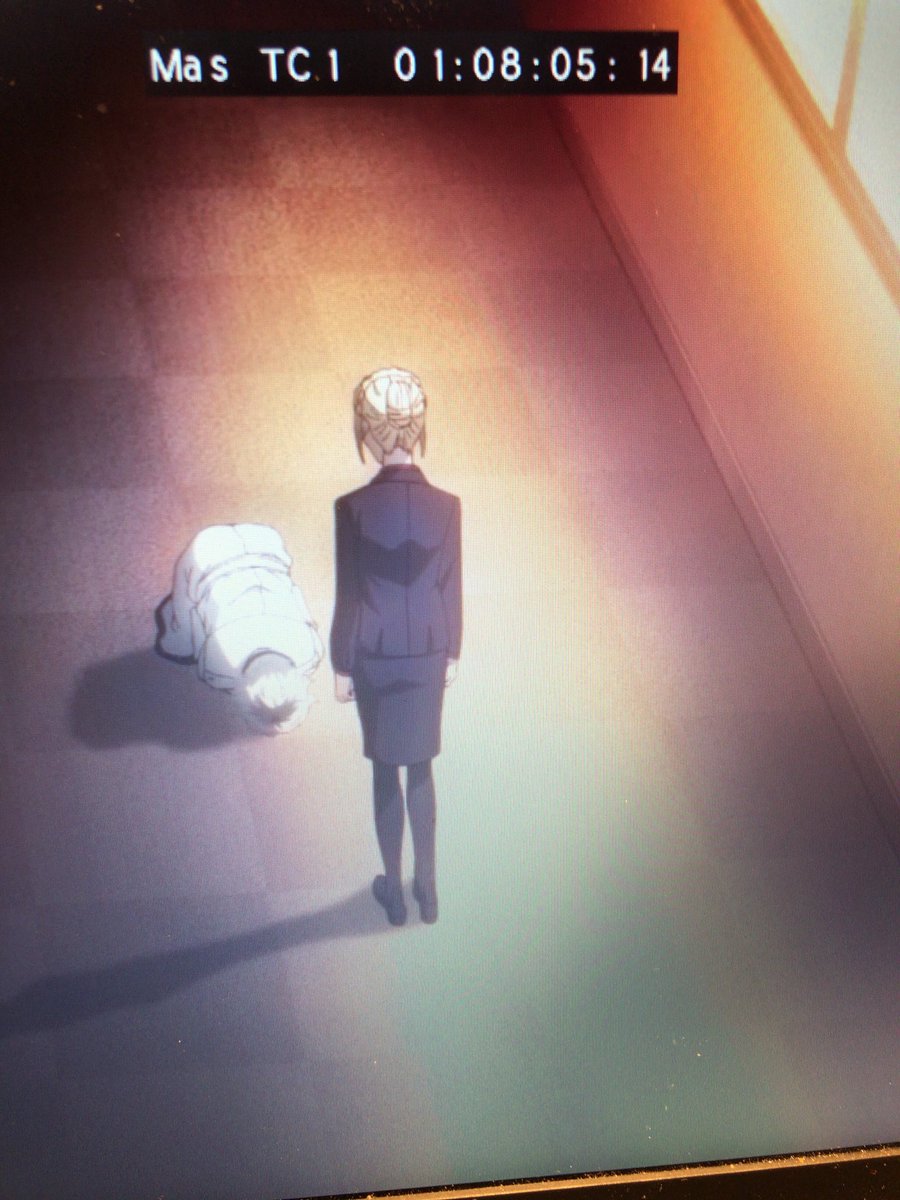 Last Updated on March 8, 2021 by Yu Alexius