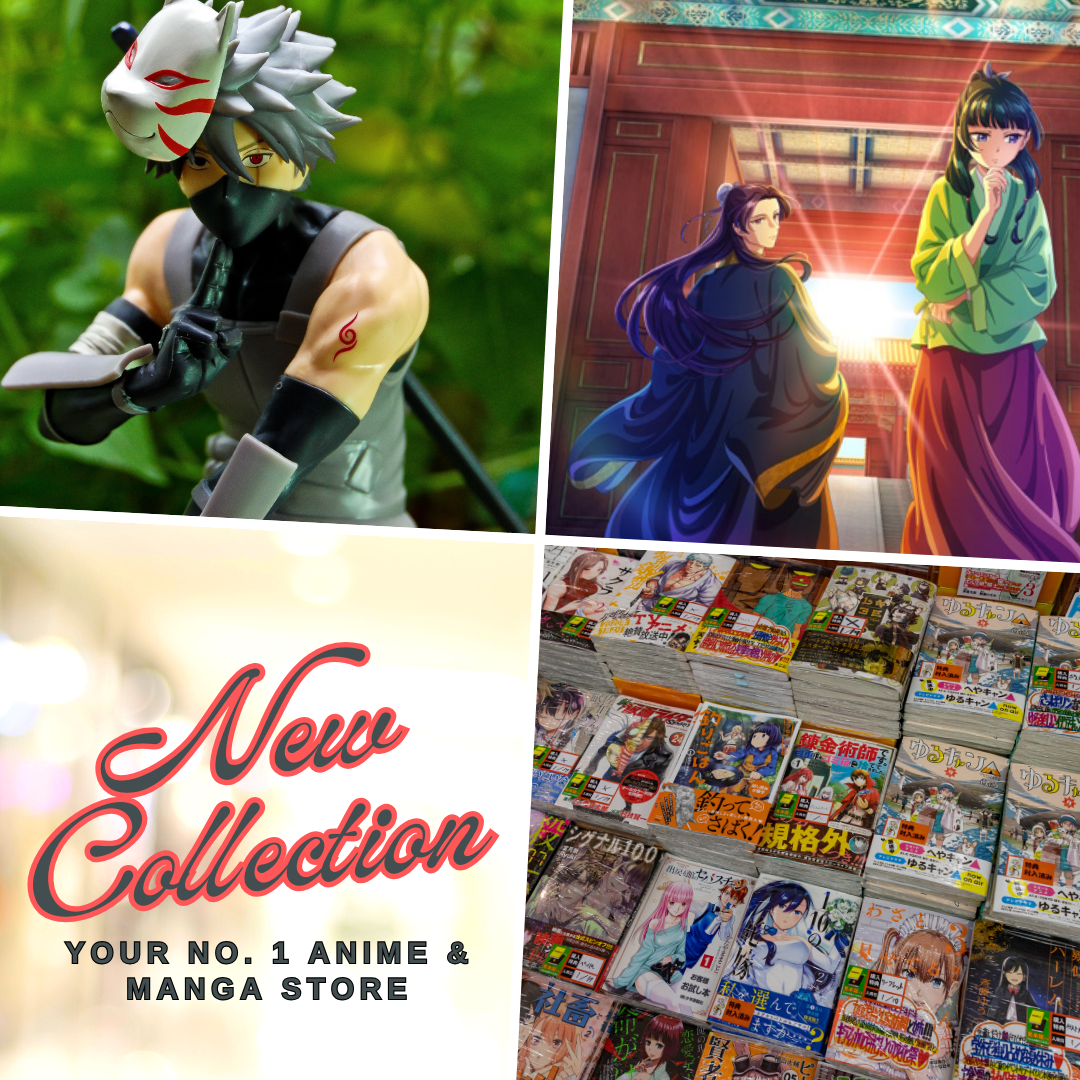 For avid gamers and fans of Final Fantasy XV, this is the moment that they'd been waiting for. Square Enix finally unleashed Final Fantasy XV Pocket Edition and is now available for download on Google Play Store.
The recently released game is the first part of the Pocket Edition which is the ambitious and episodic re-imagining of the hit Japanese RPG for mobile devices. The game will be release simultaneously per chapter for the whole year with the later parts of the game to have a premium price tag on it.
Final Fantasy XV Pocket Edition will have 10 chapters and will be release for both iOS and Android users.
The game can be purchase for a one-off fee at $19.99 while it could also be purchase per chapters. The next two chapters (II & III) will cost $0.99 and the remaining chapters will be price $3.99 each.
Final Fantasy XV Pocket Edition Gameplay FF 15 PE
Final Fantasy XV Pocket Edition Requirements are as follows:
For Android
Android device that is at least 5.0 (or late releases)
Processor running at speed of 1.5GHz or higher
Memory: 2GB of RAM and 5GB free space
For iOS
iOS 11.1 or higher
5GB of free space
Last Updated on April 22, 2021 by Yu Alexius