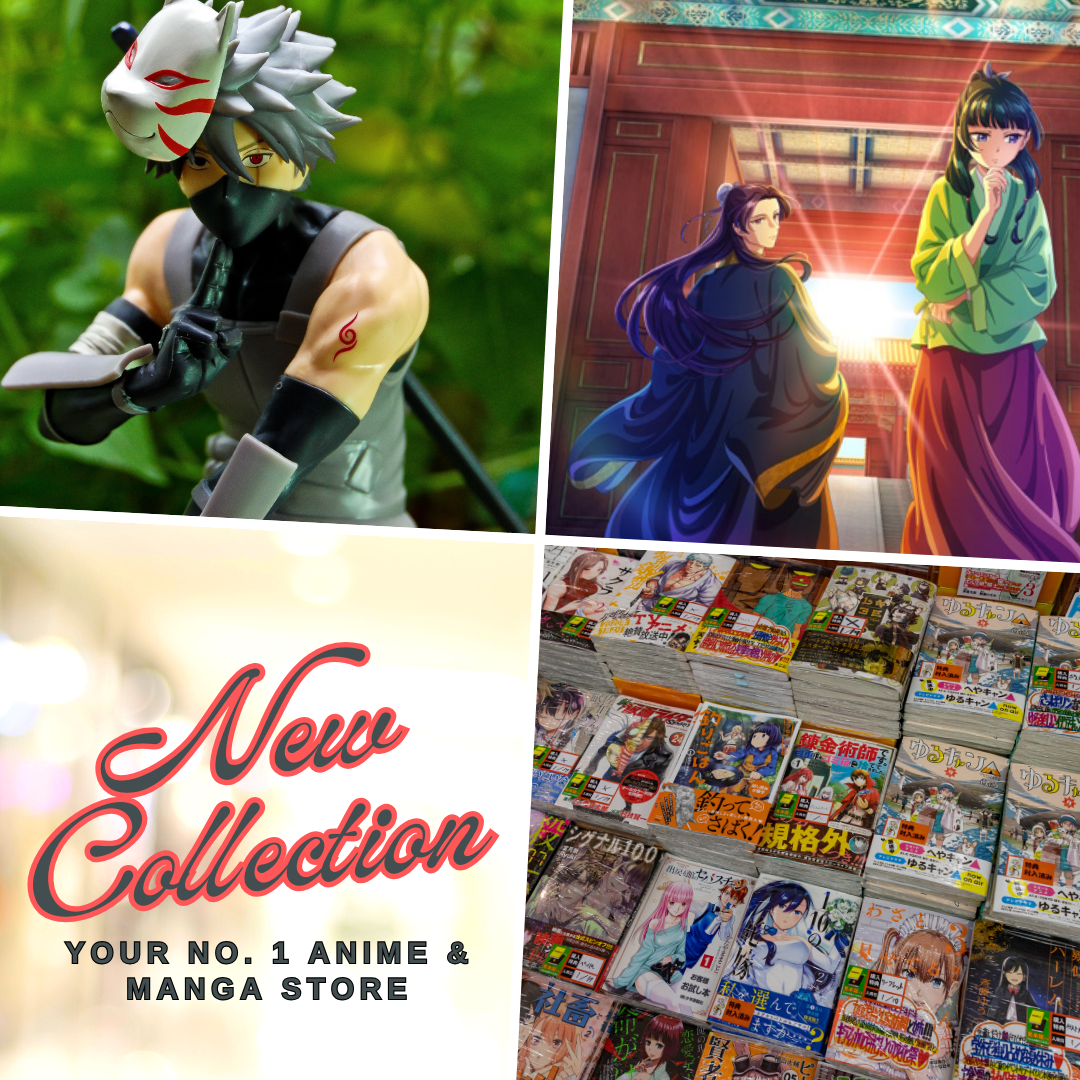 A new visual poster for the upcoming 2nd installment of Code Geass Compilation film trilogy had been revealed on December 5 to celebrate the birthday of Lelouch vi Britannia. As we all know, Code Geass is getting a third season known as
Code Geass: Lelouch of Ressurection
. Thus, the three-part film trilogy based of the 50 episodes of Code Geass TV anime will revive the Code Geass fever and serves as a refresher before delving ourselves into the latest season.
The second film in the trilogy,
Code Geass: Lelouch of the Rebellion – Rebellious Road
is scheduled to be released in 79 cinemas in Japan on February 10, 2018. It will feature re-recorded dialog of some of our favorite characters together with newly animated scenes added on some parts of the film which had never been seen by fans before.
In the new visual poster for Code Geass: Lelouch of the Rebellion – Rebellious Road, it shows the part where I believe many fans somehow felt some hatred towards Lelouch. On my end, this is the only part of the anime where I actually hated Lelouch. It's no secret anyway, but Princess Euphemia's death definitely blow big time in the plot of the story which made fans angry and sad, and the same time understand that her death is one of the biggest plot twist in the story in order to progress and made Code Geass became the legend that it is now.
Meanwhile, the third installment of the trilogy titled, Code Geass – Hangyaku no Lelouch – Oodou is slated to be release in May 2018.
Last Updated on February 28, 2021 by Yu Alexius