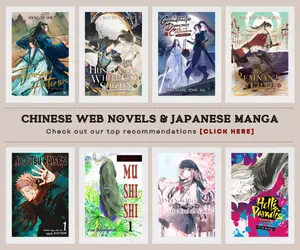 A soothing anime that will give another heartwarming experience into us is the making in 2018. An anime that will help us appreciate the beauty of nature and provide a relaxing atmosphere is on its way to truly entice us in January 2018. Yes, we will go camping, biking and relaxing in the upcoming Yurucamp, a new anime which is scheduled to premiere in January as part of the winter 2018 lineup. Yurucamp TV anime is based on Afro's Yurucamp (Yurukyan△, Laid-Back Camp Δ) manga.
Yurucamp Anime Trailer
The following are the characters that will keep us entertained and amazed on our seats:
Rin Shima
 Ena Saitō
Chiaki Ōgaki
Rin Shima
Aoi Inuyama
Yurucamp Plot
The "slow outdoor manga" follows two young women. Rin likes to go camping by herself along the lakes that provide a scenic view of Mt. Fuji. Nadeshiko loves to take cycling trips by herself to places where she can see Mt. Fuji. After they meet, Rin and Nadeshiko take camping trips, eat cup ramen together, and enjoy the scenery. 
Last Updated on February 28, 2021 by Yu Alexius