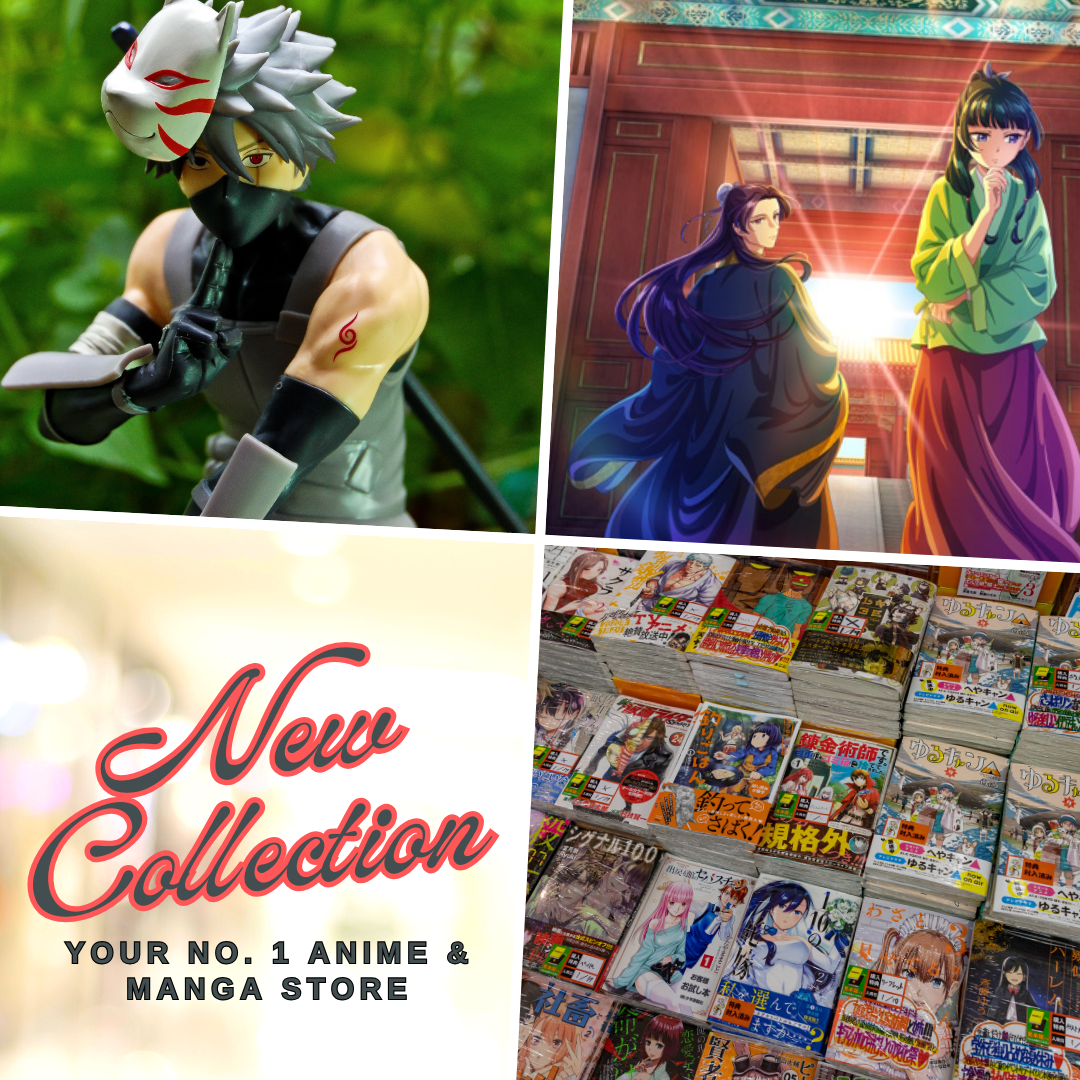 Tons of astoundingly amazing anime opening had been given onto us by 2017. That's a total treat of awfully ringing beats, melodramatic sounds, and awesome animation. Guess like, we have another reason to be truly delightful with 2017 as it does not only gave us amazing list of beautifully executed story and visually stunning animation but also a heavy dosage of astonishingly radiant songs.
To make things shorter, we are presenting our team's
top 20 anime opening of 2017
selected from winter, spring, summer, and fall anime lineup.
20. Ousama Game The Animation
Title: Feed the Fire | Artist: coldrain
19. Just Because!
Title: over and over | Artist: Nagi Yanagi
18. Boku no Hero Academia 2nd Season
Title: Sora ni Utaeba | Artist: amazarashi
17. Tales of Zestiria the X 2nd Season
Title: Illuminate | Artist: Minami Kuribayashi
16. Berserk 2017
Title: Sacrifice | Artist: 9mm Parabellum Bullet
15. Sakurada Reset
Title: Dakara Boku Wa Boku Wo Tebanasu | Artist: WEAVER
14. March Comes in Like a Lion 
Title: Answer | Artist: BUMP OF CHICKEN
13. Katsugeki/Touken Ranbu
Title: Hikari Dantsu Ame | Artist: Sōma Saitō
12. Princess Principal
Title: The Other Side of the Wall | Artist: Void_Chords
11. Inuyashiki
Title: My Hero | Artist: MAN WITH A MISSION
10. Tsuki ga Kirei
Title: Ima Koko | Artist: Nao Tōyama
9. Boruto – the Next Generation
Title: Baton Road | Artist: KANA-BOON
8. Altair: A Record of Battles
Title: Rasen no Yume | Artist: Sid
7. Re:CREATORS
Title: Gravity Wall | Artist: Sawano Hirouki
6. The Ancient Magus Bride
Title: Here | Artist: JUUNA
5. Children of the Whales
Title: Sono Saki e | Artist: RIRIKO
4. Made in Abyss
Title: Deep in Abyss | Artist: Miyu Tomita
3. Natsume's Book of Friends 6th Season
Title: Floria | Artist: Sako Tomohisa
2. Re:CREATORS 
Title: sh0ut | Artist: Sawano Hirouki
1. Attack on Titan 3rd Season 
Title: Shinzou wo Sasageyo | Artist: Linked Horizon
Last Updated on April 22, 2021 by Yu Alexius