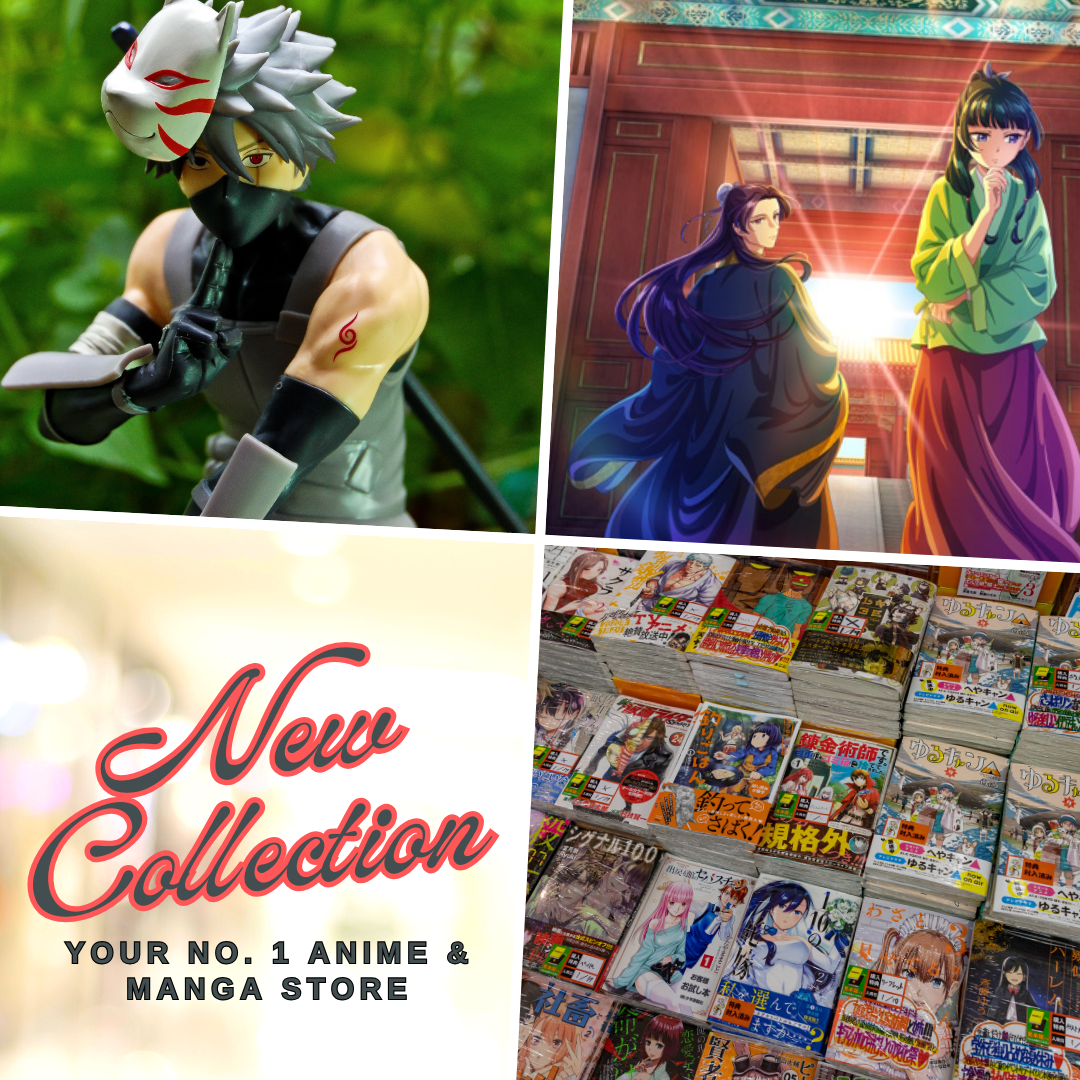 A heartwarming and delightful story of friendship and coming-of-age romance will be bring out to life in the upcoming
Kids on the Slope live-action film
. It is based from the 
Yuki Kodama
's coming-of-age, romance manga titled, 
Sakamichi no Apollon
, lit. "
Apollo on the Slope
".
Kids on the Slope Synopsis
The beginning of summer, 1966; because of his father's job situation, freshman high school student Kaoru Nishimi moves by himself from Yokosuka to Sasebo in Kyushu to live with relatives. Until then, Kaoru was an honor roll student who tended to keep to himself, but meeting notorious "bad boy" Sentaro Kawabuchi starts to change him. Through his devil-may-care classmate, Kaoru learns how much fun it is to play jazz and finds the first person he can call a real friend.
The film will open on March 10, 2017 in Japan with Takahiro Miki directing it while Izumi Takahashi writing the script for the movie.
Kids on the Slope Live-Action Teaser
In 2012, an anime adaptation of the manga had been produced by Tezuka Productions titled, "Kids on the Slope" (on which the live-action film's name had been based). The anime adaptation was directed by Shinichirō Watanabe at MAPPA with music provided by acclaimed composer Yoko Kanno.
Last Updated on March 17, 2021 by Yu Alexius