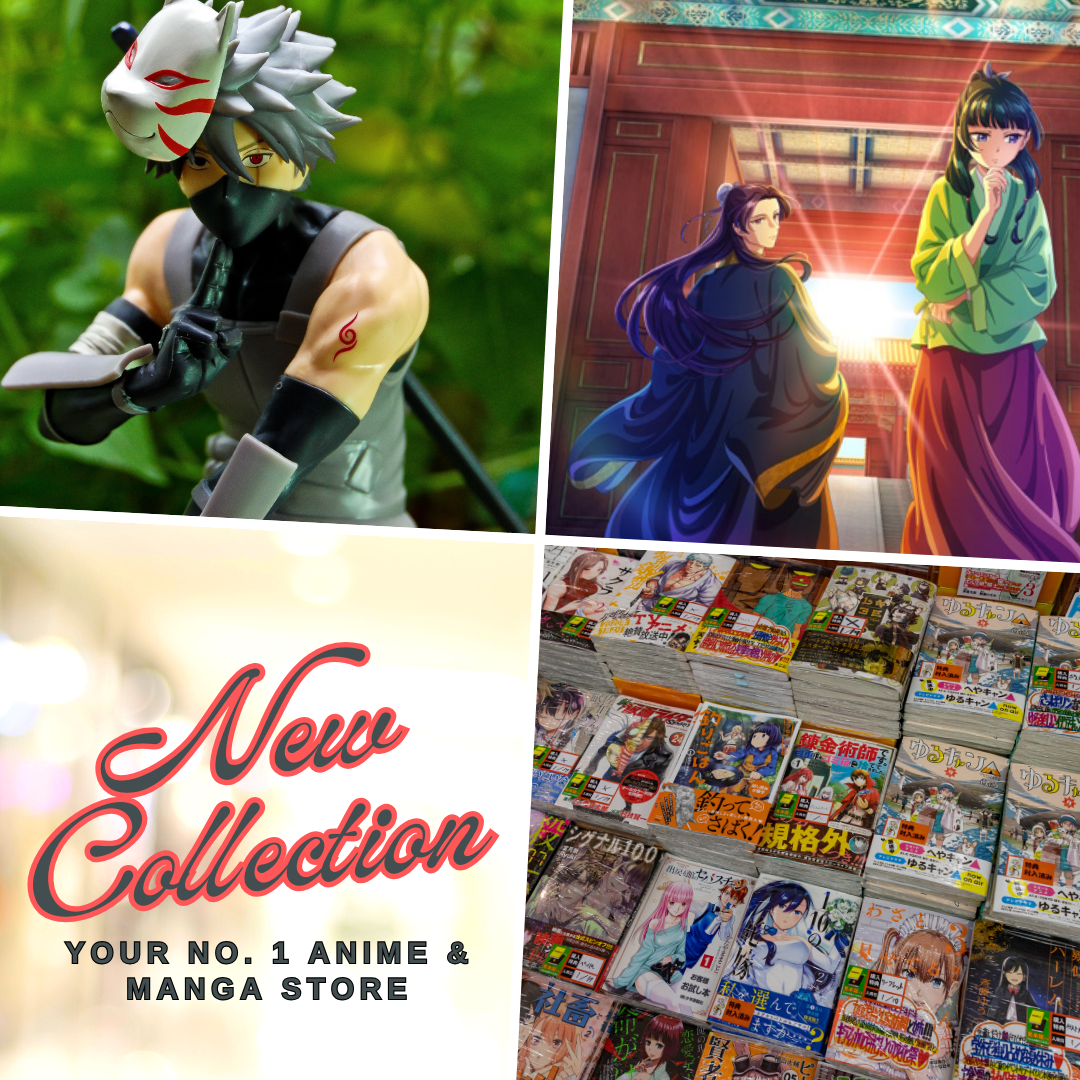 There are tons of things to look forward in the upcoming Hoshin Engi 2018 anime as the new details were revealed on November 1, 2017. Among these important details is the full title of the 2018 remake of Hoshin Engi (Soul Hunter) which is Hakyū Hōshin Engi anime. It is scheduled to premiere on January 12, as part of the winter 2018 anime lineup. Currently, the first quarter of 2018 is filled with so many exciting anime to look forward including this as well as Overlord, and Seven Deadly Sins The Revival of Commandments.
A teaser video for the anime had been posted too featuring some flashy fights between the main protagonist Taikōbō and Bunchūō. In the video, major supporting roles such as Kō Hiko, Fugen Shinjin, Shin Kōhyō, and the main villain So Dakki also appeared.
Sponsored Ads
Hakyū Hōshin Engi anime
is directed by Masahiro Aizawa at C-Station together with Natsuko Takahashi overseeing the series scripts written by Yoshiki Ōkusa and Rintarou Ikeda. The character designs will be provided by Yoshimitsu Yamashita, while Maiko Iuchi is contributing with the music.
Kensho Ono as Taikōbō
Yūichi Nakamura as Yōzen
KENN as Kō Tenka
Tomoaki Maeno as Bunchūō
Makoto Furukawa as Nataku
Takahiro Sakurai as Sūpūshan
Yoshimasa Hosoya as Kō Hiko
Nobunaga Shimazaki as Fugen Shinjin
Kousuke Toriumi as Shin Kōhyō
The anime is based from Ryu Fujisaki's Hoshin Engi manga series that was first adapted into a 26-episode anime series in 1999.
Soul Hunter Plot
The fantasy manga and the first anime adaptation takes place thousands of years ago. An evil sorceress has bewitched the emperor of a powerful dynasty and he has become a mindless puppet. The country is in shambles and evil spirits lurk everywhere. The Confederation of the Immortal Masters plan a bold mission: they send a young master wizard to hunt down the villains and evil warlocks in the devastated lands.
Last Updated on February 28, 2021 by Yu Alexius