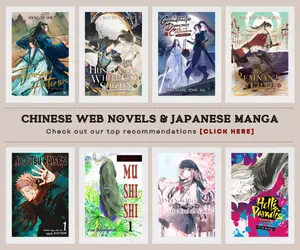 A new game for the Infinite Stratos series had been announced by DMM.com Ltd. on October 6 and revealing the title to be Infinite Stratos: Archetype Breaker. The new RPG game will be introduced both as a browser and mobile game.
The theme for Infinite Stratos: Archetype Breaker is "Speed Combat Simulation" with various entertainment and communication features available for the players. There are limited gameplay footage at the moment for the game, however few glimpses of it in action can be seen on its official intro trailer.
Infinite Stratos: Archetype Breaker will be mostly played similar to the other popularized mobile games RPG platform, according to available but selected information. The game should be easy to get familiarized with if games such as DanMemo and Symphogear XD Unlimited are well-known to you.
All the cast from the series is returning in the game as playable characters together with new but few ones. A game-original characters or entities known as the "Image Origis" will be introduce which will be set as the primary antagonists and mobs that players will encounter in the game.
The game is slated to be a free-to-play RPG game to be release on web browsers, iOS, and Android devices. Although there's no specific
release date for Infinite Stratos: Archetype Breaker
yet, it is hinted on its official website that the browser version may launch sometime during November this year with the mobile version to be release this fall.
Last Updated on March 2, 2021 by Yu Alexius