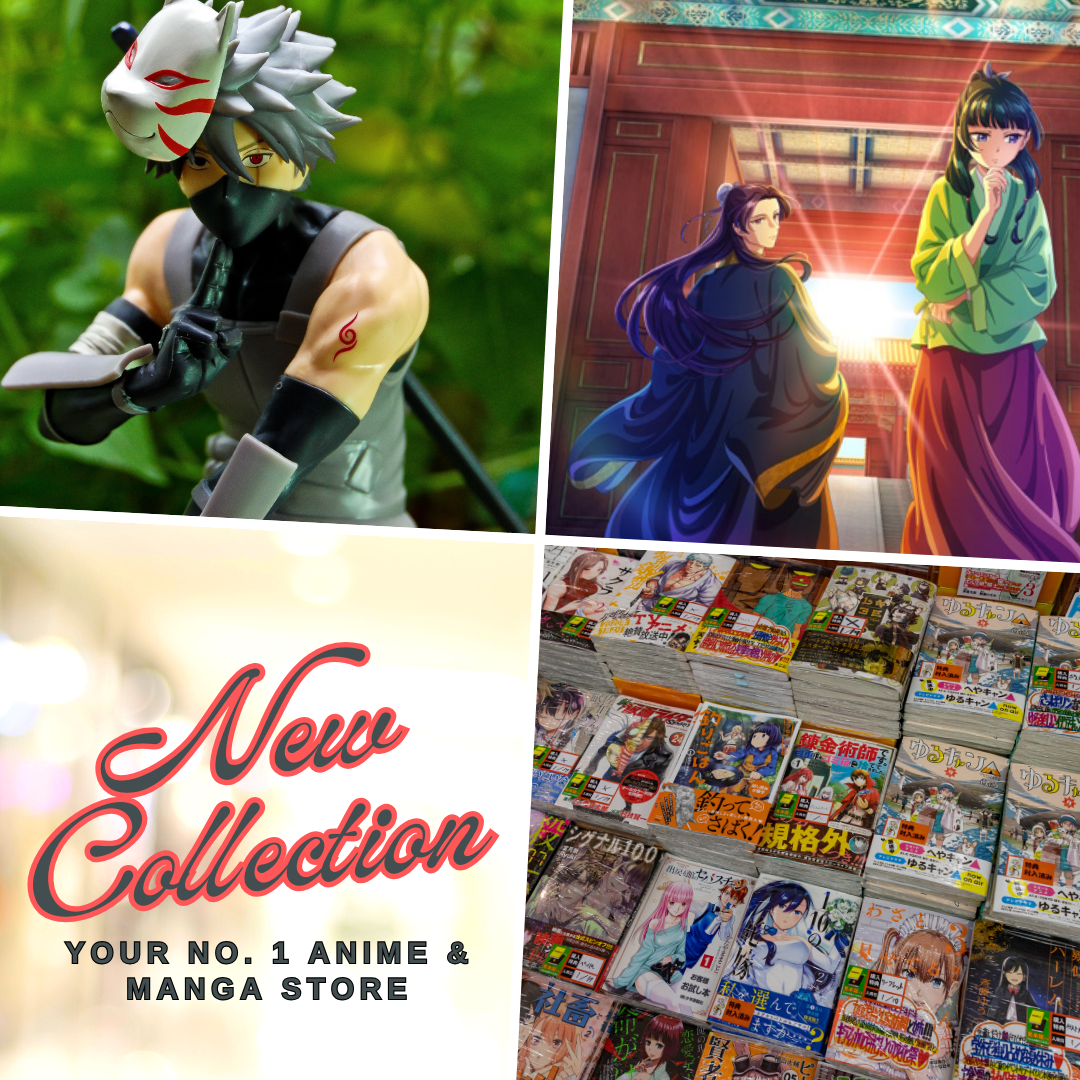 It is about time to have a massive trip of nostalgia as the official website for the upcoming three-film director's cut anime project for Full Metal Panic! first season had revealed some pretty interesting news. Among the exciting news includes a teaser video for the new Full Metal Panic! anime project.
The first of the films is titled, "Boy Meets Girl" which will open on November 25, 2017. The second film titled "One Night Stand" is set to open on January 13, 2018, while the third film, "Into the Blue" is scheduled for release on January 20, 2018.
Full Metal Panic! centers around a mercenary group called Mithril on a parallel Earth in which the Cold War did not end in 1991.
The anime is based from the original Full Metal Panic! light novel series which had debuted in 1998. An anime adaptation had premiered in 2002 known as the 2002 series and it was animated by GONZO. Meanwhile, Kyoto Animation animated two sequel series for the anime known as Full Metal Panic? Fumoffu in 2003, and Full Metal Panic! The Second Raid in 2005. On 2018, XEBEC will present a new anime series titled 
Full Metal Panic! Invisible Victory
.
Thus, the Full Metal Panic! saga continues on 2018. If you're a big fan, you definitely shouldn't miss both the 3-film director's cut project and the Invisible Victory.
Last Updated on April 5, 2021 by Yu Alexius