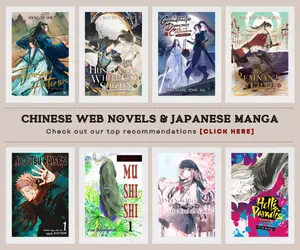 Kousuke Toriumi is returning to reprise his role of Archer in the upcoming Fate/Extra Last Encore, an upcoming anime adaptation of Fate/Extra game series. In line withe announcement of his casting as Archer, a new character visual together with a character ad of Archer (video) has been posted in the anime's official website.
Fate/Extra Last Encore Anime
is scheduled to premiere on January as part of the winter 2017 anime lineup. According to its official website, the six characters from the anime will be revealed in a commercials which are posted once every two weeks during the latest episode of the ongoing Fate/Apocrypha anime.
Currently, the following stars in Fate/Extra Last Encore:
Atsushi Abe as Hakuno Kishinami
Sakura Tange as Saber
Urara Takano as Rider
Kousuke Toriumi as Archer
Fate/Extra Last Encore  Anime Synopsis
Waking up in a strange virtual world with no recollection of the past, Hakuno finds himself forced to fight for survival in a war he does not understand for a prize beyond value; the opportunity to have one's wish granted. With only an enigmatic "Servant" by his side, Hakuno Kishinami will have to face both friends and foes in battles to the death in order to not only gain possession of a mysterious object known as the "Holy Grail," but also to find the answer to the most important question of all: "Who am I?"
The upcoming anime is based from Marvelous Entertainment and Type-Moon Fate/Extra PlayStation Portable game which had been released in Japan in 2010.
Last Updated on March 31, 2021 by Yu Alexius