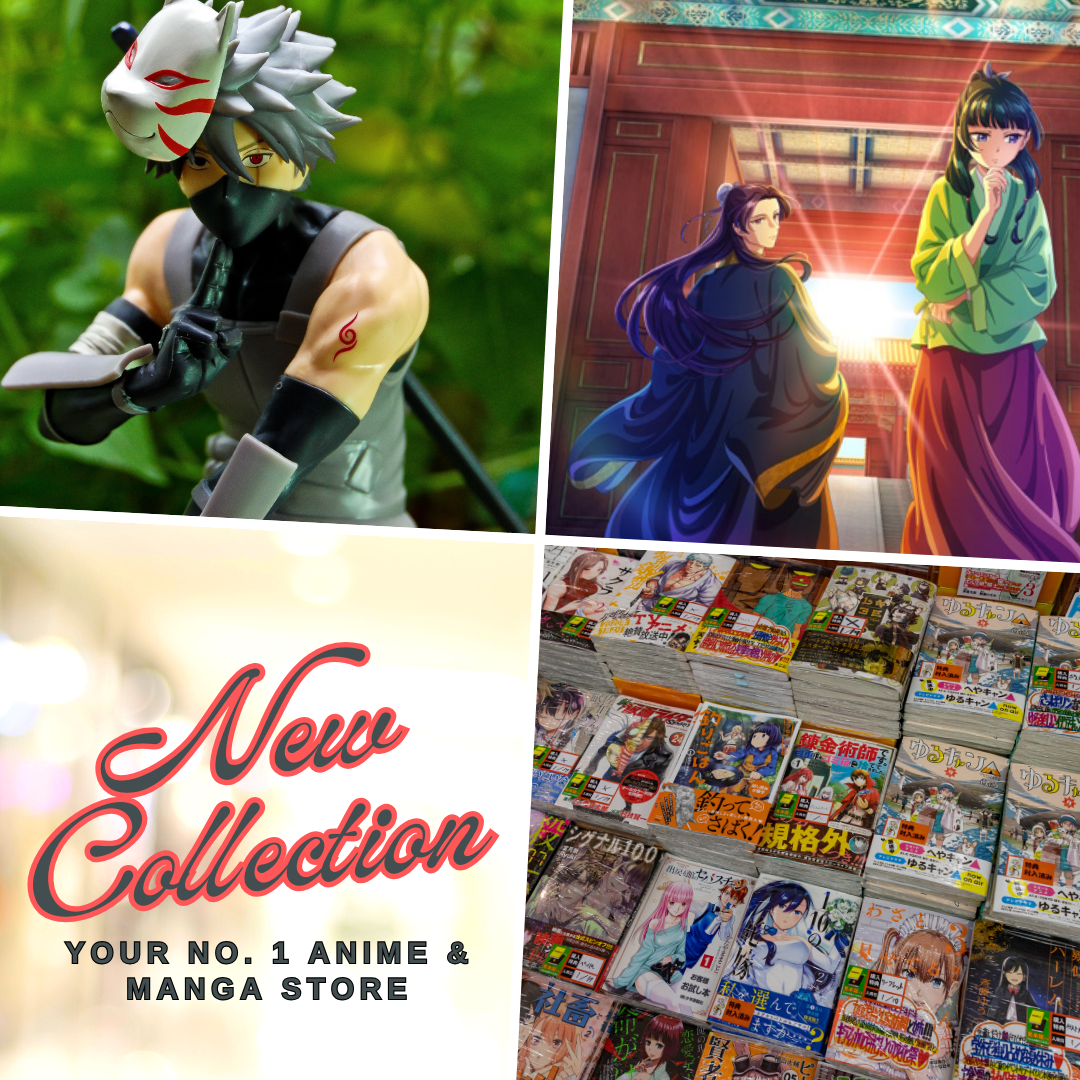 Loki, the feline best friend of the Folks brothers (Xavier Folk & Edward Folk) departed from this world and had left his friends in sorrow. However, they mourn his death with a fascinating video animation as a tribute to their lost friend. The music video is titled Memory Of A Good Friend, and was uploaded online on Fancy Folks' official YouTube account on October 19, 2017.
Plot:
Fancy Folks is a partnership of treasure hunters called "The Folks", leaded by Xavier Folk and his brother Edward Folk, two of the greatest explorers ever known. They travel through space to collect data and discover new planets and races all around the universe.
Right after founding "The Folks", they are joined by Loki, a mysterious ancient creature with feline features and an extensive knowledge of the universe.
Helping Loki to recover his memory has now become the main mission of the brothers.
The original story and music for the video animation is written by Fancy Folks while the character designs and animation were beautifully handled by Proyecto Merkabah.
The video was uploaded on Fancy Folks' YouTube channel "
Fancy Folks
" where you could also check their other videos.
For more details about Fancy Folks and their works, you may check their social media outlets as follows:
Last Updated on November 4, 2021 by Yu Alexius