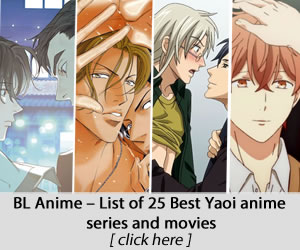 A news about A Certain Magical Index Season 3 in 2018 had been announced in its official website today. The announcement was accompanied by a new preview which is really fantastic. This announcement simply clear all the speculation as leaks about the 3rd season anime had been posted online few months ago.
A Certain Magical Index Season 3 will premiere as a part of "A Certain Project 2018,"  which means that we could expect for other surprises aside from the anime series itself as announced in this fall's Dengeki Festival revealing about the Toaru Project.
The anime will be animated by J.C. Staff next year. Although, there are very few news about the anime yet, it was revealed that voice actor Toma Kamijo, Atsuhi Abe, and Yuka Iguchi will return to reprise their respective roles in the new season of A Certain Magical Index.

A Certain Magical Index Season 3 Preview
A Certain Magical Index Synopsis
Kamijo is a student in Academy City, where people use science to develop supernatural abilities. The guy's got a lot of heart – luckily for a young nun named Index. She's on the run from a sorcery society that covets the astonishing 103,000 volumes of magical knowledge stored in her memory. When Index stumbles into Kamijo's life, she find a faithful friend and protector, and while Kamijo's easily the weakest kid in Academy City, he's got something else going for him: the Imagine Breaker, an unexplainable power stored in his right hand that negates the powers of others.
Last Updated on April 11, 2021 by Yu Alexius