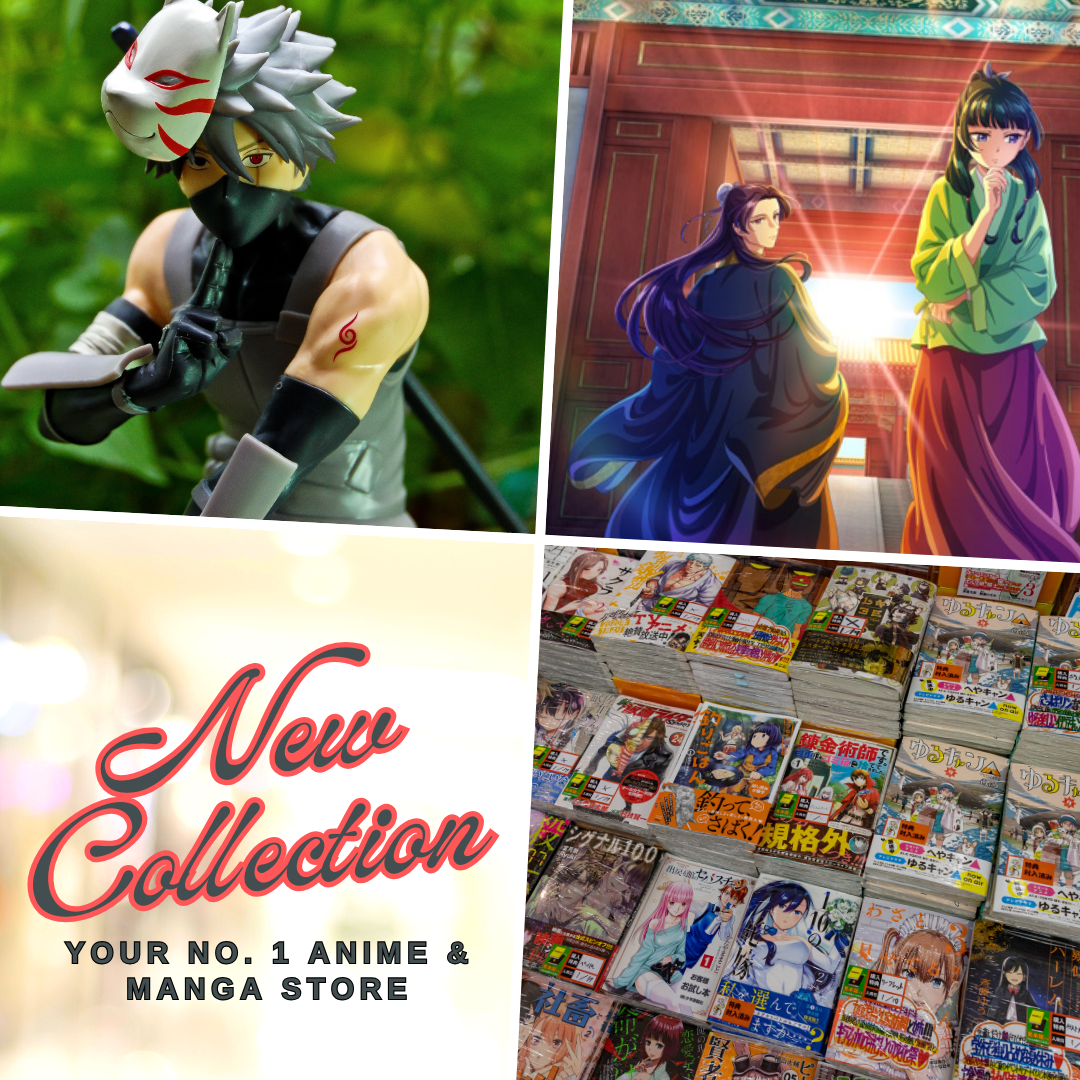 With Quanzhi Fashi (Full Time Magister) Season 2 officially kick off this September 2017, let's first take a look at some of the things that could look forward in the return of Mo Fan. It seems that he further pursue a hunter career and started making a name and reputation of his own in the story. Nonetheless, it doesn't change the fact that they're still battling against monster with terrible ferocity.
In the trailer below, he's seen fighting a monster in the city together with the rest of the major characters that were previously seen in the opening of the first season including Mu Ning Xue, Xu Zhaoting, Zhang Xiao Hou, and Mu Bai. In fact, we may see them together as one team in Full Time Magister Season 2 with Mo Fan as the central figure.In addition, Mo Fan is also seen being able to deliver a blow to the monster with both fire and thunder elemental attack which could only mean that we'll be able to see him fighting seriously this time around.
Full Time Magister Season 2 Trailer
Full Time Magister Synopsis
He woke up in a familiar world that has vastly changed.
His school has become a school that teaches magic, encouraging everyone to become a mighty magician.
Outside the city, many wandering magical beasts and monsters attack and prey on humans.
A world of advanced science, changed into one of advanced magic. Despite this, his ambition in life, and his situation remains the same. One of the dregs of the society with a struggling father and a disabled step sister that couldn't walk.
However, Mo Fan found when everyone can only have one major element, he can do much more!
Last Updated on April 11, 2021 by Yu Alexius