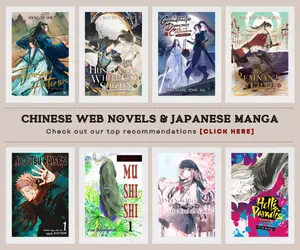 Cardcaptor Sakura sequel series is finally here and it'll bring us back to a trip of nostalgia starting next year. What could be more exciting than having Sakura and the rest of the gang: Keroberos, Tomoyo, Touya, and Yukito/Yue coming back together to bring us another exciting roundabout adventure involving the Clow cards. It's gonna be funny, action-pack, nostalgic, and lit as Sakura Kinimoto is returning as a middle school student in Cardcaptor Sakura: Clear Card where she have to deal with some strange dreams. Ohh, this is something unusual no more, but we may actually see a new twist in this kind of set up, and I can't simply contain my excitement about it.
MadHouse is also returning as the animation studio together wtih Morio Asaka as the head director, who previous worked on the first Cardcaptor Sakura TV anime and the 2 anime films in the franchise. The series composition is handled by Nanase Ohkawa from CLAMP who is also writing the scripts. The character designs were provided Kunihiko Hamada who previous worked as the animation director for the previous installment of the franchise both the anime series and the films.
As one of the biggest anime series from 90s, the comeback of Cardcaptor Sakura will definitely invite a massive amount of nostalgic atmosphere.
Last Updated on April 11, 2021 by Yu Alexius