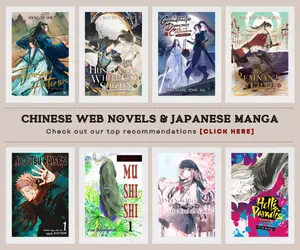 Madhouse original anime movie "Kimi no Koe wo Todoketai" will finally give us some exciting and astounding experience as the film will officially premiere on August 25, 2017. The Shonan youth animation movie "Kimi no Koe wo Todoketai" is directed by Naoyuki Ito who is best known for his directorial works for DokiDoki! PreCure the Movie: Mana's Getting Married!!? The Dress of Hope Tied to the Future! Joining Ito is who wrote the script as well as Aoki Toshinao who's providing the character design.
Kimi no Koe wo Todoketai Teaser Visual
Among the
cast for Kimi no Koe wo Todoketai
includes new seiyuu unit "NOW ON AIR" and Suzuko Mimori who passed the audition that took place last summer called "Kimi Koe Audition".
Kimi no Koe wo Todoketai Synopsis
The story focuses on high school girl Nagisa Yukiai who lives in a seaside town. She has believed her grandmother's story that spirits dwell in words and that they are called "kotodama" (word spirit). One day, she strays into a mini FM station that has not been used for years. As an impulse of the moment, she tries to talk like a DJ using the facility. But her voice accidentally broadcaste d reaches someone she has never expected.
Last Updated on April 9, 2021 by Yu Alexius