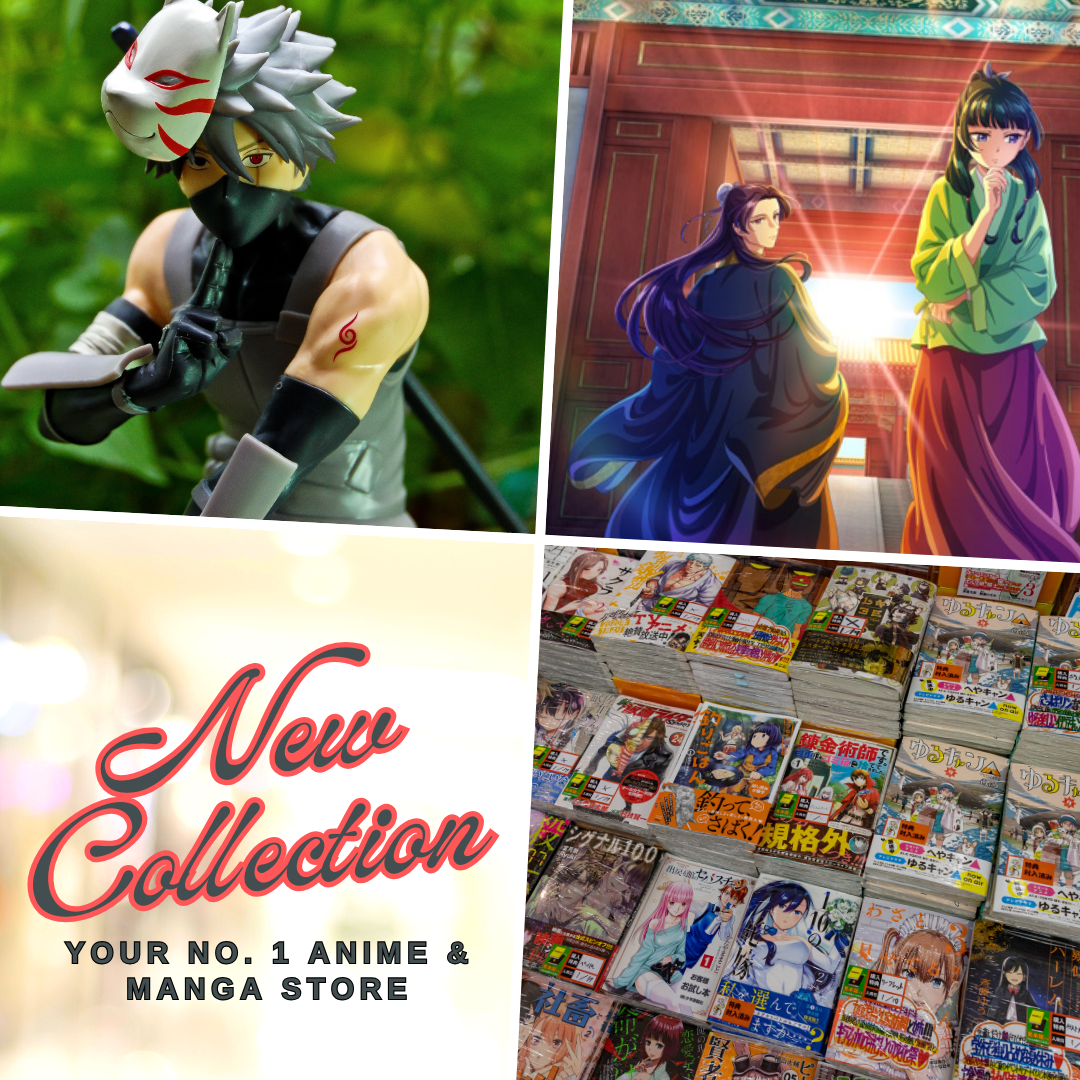 The entire Berserk manga is certainly brilliant, its world is considered wonderful as well as gruesome. Going through manga is the same as stepping into a whole new environment, especially Berserk's manga, it will take an innovative angle around matters.
The story, art work and attention to detail causes it to be a work of art, a popular television series a person won't discover elsewhere. This kind of
show
hits all of us through the feels by working with relationships, companionship and of course betrayal *cough* *cough* Griffith.
This amazing collection tugs at much of our heart strings, causing us to feel a lot of views, the realm of Berserk is definitely wicked and delightful at the same time. Most recent portions concerning the latest Berserk anime now is all over.
Berserk deserves better. The quantity of dislikes this anime took because of folks all over the world was incredible. And the largest criticism and insult to injury was,
Berserk 2017
possessed every one of the problems that Berserk 2016 had.
POINT: Improvements weren't made, or at least enhancements that any of us could very well recognise.
CGI Problem
The biggest impact was, Berserk did not develop its very own CGI. No doubt, the CGI is just what turned us off from
Berserk 2017 and 2016 adaptation
, it even made us look at it in disgust.
Unfortunately, with regards to the studio, Berserk's appearance isn't going to insert well with CGI, a few anime can complement CGI such as JoeJoe's Bizaare Adventures but not Berserk.
Computer generated imagery simply doesn't go well with Berserk.
Combating devils is a Monday, killing 200 People is Tuesday, as well as a cold end of the week having intestines on your giant blade. Filth inside your eye, muck in the hands and fingers together with pieces of corpse on your own garments. The animated studio does a lousy job with regard to these details.
Guts does not appear and feel like Guts from the manga as well as the mid-nineties animation. The manga version of Guts displays his particular pain in addition to desperation, however, this adaptation doesn't present these properties.
Guts is considerably more refined and always visually tidy, regardless that there's filth tossed at him together with waves of grimy liquid flowing onto him. However, the Computer generated imagery ruins this painful, grittiness in the world of Berserk. Its color pallet and style won't build the plausibility and a feeling of Guts within a horror swarmed environment.
Guts should be in this terrifying environment, and apostles tend to be looking to swallow you, but the animated graphics fails so badly to present us a paranormal perception.
Any time looking at the manga, we become concerned and even cover up beneath our beds, it's got you and me thinking about the world even after the book is closed, nonetheless the computer animation is completely opposite of a terrifying tone.
Summary
A lot of lovers which includes me personally, look beyond all of the Computer generated imagery and still enjoy the series for the reason that Berserk is certainly a great story.
Berserk 2017
strikes all of us in the face with many complications, even a complete noob to anime, cannot help but detect problems.
Most of us imagined this anime adaptation would've been something fabulous due to its source material. Numerous admirers thought it might have increased with its fan base, but this was obviously not achieved.
What's continuing to keep myself back from going into the studio along with smacking the makers is certainly its manga, that is why we can continue to love this particular anime.
We all continually dislike this masterwork appearing computer animated in a horrible method. After all is declared and carried out, this animation continued being moderately enjoyable. We've in no way come across a series similar to Berserk, I am yet still to see a dynamic link relating to personas just like Griffith coupled with Guts.
Individuals have different meanings therefore you make a good link with him or her. A narrative unlike any other, we get to hop on shoulders of men and women and discover what they have to go through.
Do you like reading and watching content related to Berserk? Well you're in luck, an even more in-depth post regarding Berserk 2017/16 is here at TechAnimate.
Last Updated on June 2, 2021 by Yu Alexius