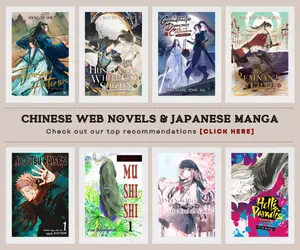 Few days after the phenomenal and epic season 2 finale of Attack on Titan, the official promotional video for the Attack on Titan season 3 had been revealed. The video previews a series of photo still that gave us some glimpse of what the audiences should expect in 2018. Somehow it really looks promising and many fans are having some tough discussions about the Attack on Titan season 3.
Attack on Titan Season 3 PV
Attack on Titan Synopsis
Many years ago, the last remnants of humanity were forced to retreat behind the towering walls of a fortified city to escape the massive, man-eating Titans that roamed the land outside their fortress. Only the heroic members of the Scouting Legion dared to stray beyond the safety of the walls, but even those brave warriors seldom returned alive. Those within the city clung to the illusion of a peaceful existence until the day that dream was shattered, and their slim chance at survival was reduced to one horrifying choice: kill – or be devoured!
Last Updated on April 11, 2021 by Yu Alexius